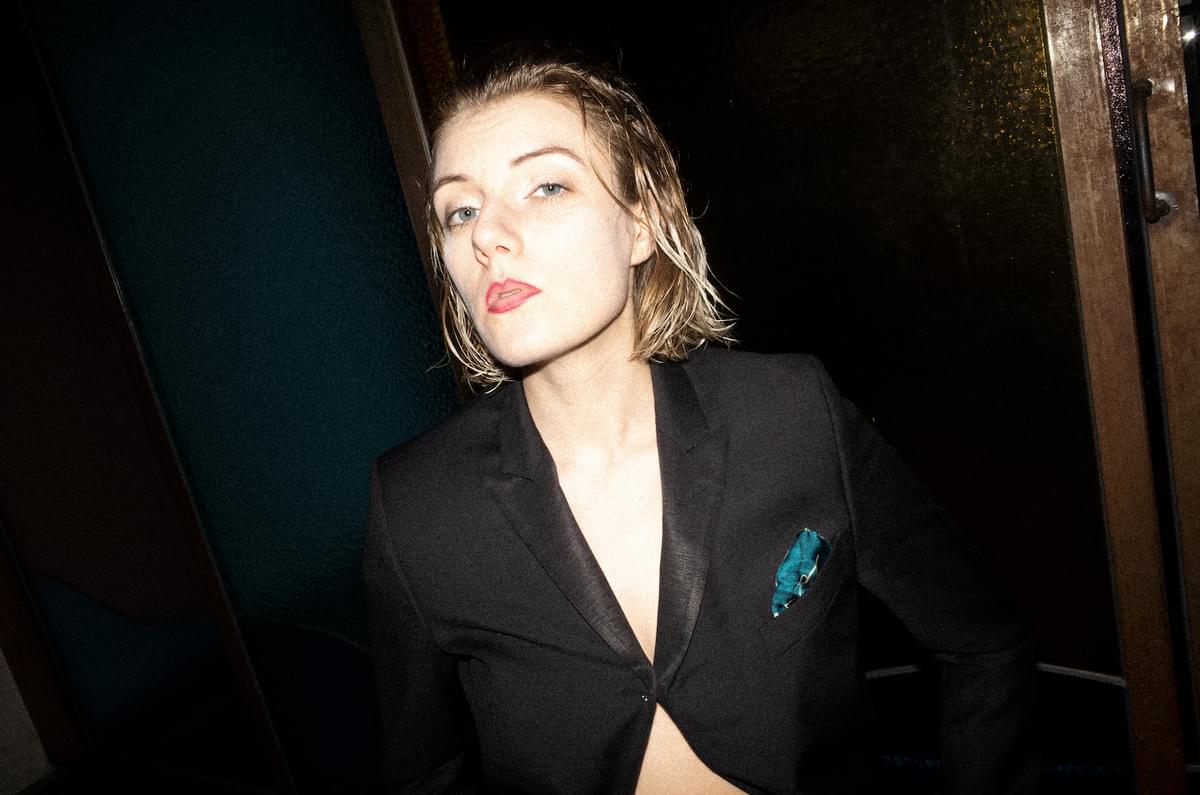 Tellavision's "Salty Man" uses analogue synths to send her uncomfortable social message
Tellavision's unique twist on pop involves hair-raising whispered vocals and a shedload of analogue synths. When they come together – as on new single "Salty Man" – the result is no less than mesmerising.
For those unfamiliar with Tellavision's previous work, "Salty Man" is a fantastic introduction: at once dreamy and compulsive in its krautrock-tinged sound. The track shares many sonic elements with the dizzying soundscapes of Warpaint or the distant weirdness of artists such as St. Vincent and Bat For Lashes. Tellavision carefully constructs an itchy, uncomfortable atmosphere to act as a musical vehicle to deliver her message to its recipient: the eponymous Salty Man.
"The Salty Man is a figure which describes one of a kind man – an over-salted one, preferring total suppression," Tellavision explains of the figure inspiring the song. "Salty Man suppresses everything which triggers an uncomfortable feeling to him or her and therefore most likely suppresses themself: building a tiny grid, following more and more principles, and escaping everything that doesn't fit the made-up grid. Salty Man is convinced not to carry any failures because own failures are the worst to the Salty Man. At the same time Salty Man is blaming others for his very uncomfortable feelings. Good news: It's possible to get rid of this crust at any time."
"Salty Man" is lifted from Tellavision's fourth studio album. The record is titled Add Land, and will be available to buy or stream from 12 April.
"Salty Man" is out 20 March via Bureau B.
Get the Best Fit take on the week in music direct to your inbox every Friday