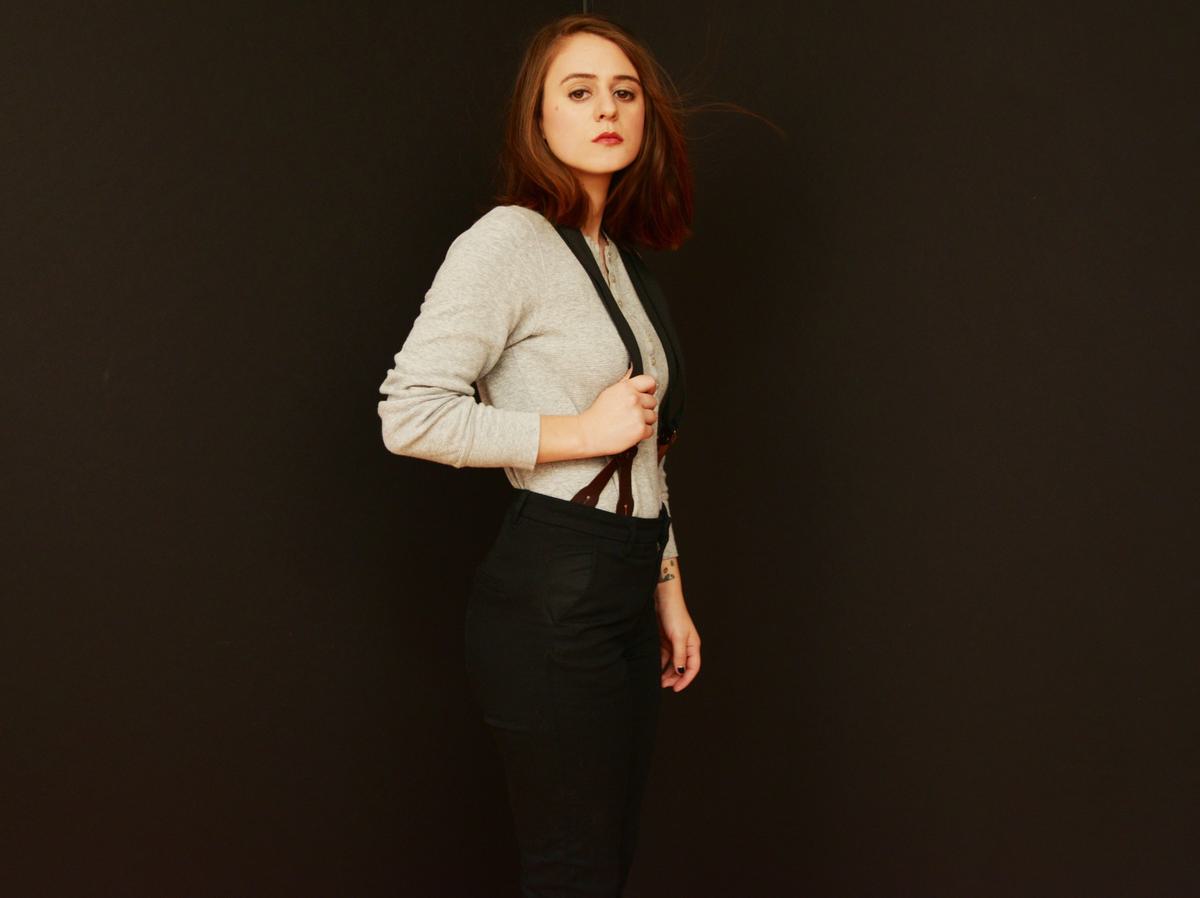 "Reviews" reaffirms Tancred's melodic sensibilities ahead of her new album
Tancred announces her second album, Nightstand, with powerful new single "Reviews".
A direct indie-pop release in the vein of Speedy Ortiz, a previous tour buddy of Tancred, channelled with the everyday lyricisms of artists such as Frankie Cosmos, "Reviews" is a signal of intent from Tancred. Not only flagging that her musical tendencies really have veered from the atmospherics of her previous band, Now, Now, but also sticking her marker in the ground as a musician with strong melodic sensibilities and a real ear for a tune.
Arguably her most memorable track to date, it follows on from other recent strong releases from Hop Along and Camp Cope and places Tancred firmly alongside some seriously good company ahead of the new record.
On the new album, Tancred has explained how she wanted it to feel more personal that her previous work, saying: "I wanted the album to have a timeless feel to it, so you could hear my stories of love and loneliness and sense that these are themes that have existed for everyone forever."
Nightstand is due to be released on 1 June and Tancred will be touring the US with Julien Baker in April.