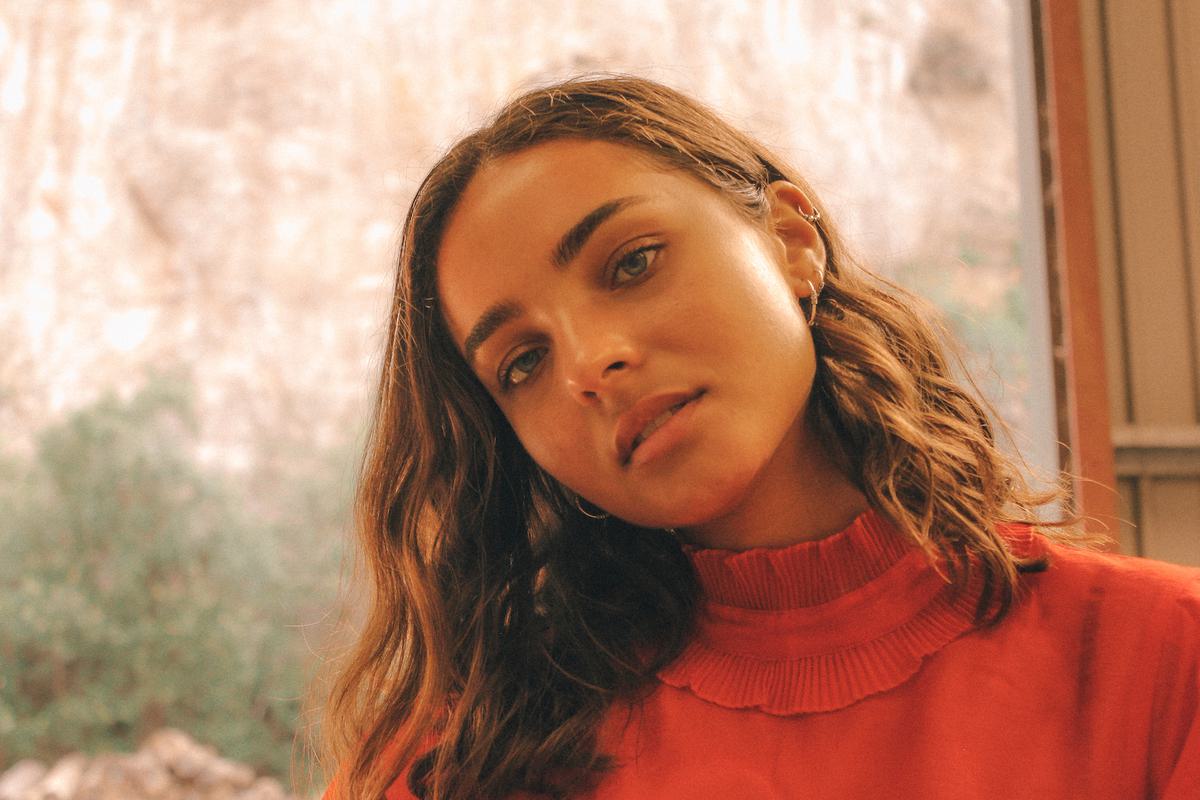 Tamzene debuts the soulful synth-pop of "You're With Somebody Now"
Scottish singer-songwriter Tamzene details love, loss and regret in her stunning new single "You're With Somebody Now".
Born and raised in Cromarty, a small coastal town up in the Scottish Highlands, Tamzene is not what one would expect from such a location. A singer-songwriter and multi-instrumentalist, the young artist has been nurturing her passion for music for the majority of her life, learning violin aged eight and penning her own songs on her guitar from a mere 14.
The years of practise have left Tamzene in good stead, as is wholly apparent on her new outing "You're With Somebody Now". Following in the wake of the affable pop of last year's single "Last Song", Tamzene's latest outing is a different beast entirely.
Dark, moody and infused with richly buzzing synths, "You're With Somebody Now" is as equally as arresting as it is painfully vulnerable. Opening with refrained keys and R&B beats, Tamzene's clear and emotive vocal weaves a tale of pure love, loss and ultimately heartbreak as the person of her affection moves onwards and ultimately, out of her reach.
"Writing 'You're With Somebody Now' was a turning point for me I suppose," explains Tamzene of her new single. "It's about accepting a new reality, one in which you and this person will never exist again. And for me that was a sad and difficult process, because when you're young and naive and in-love, you make promises that you're not able to keep.
"My Mum told me that the first heartbreak is the most painful. She also said you'll probably think about that person for the rest of your life. But maybe these words, like they were for me, can be a turning point for others going through something similar."