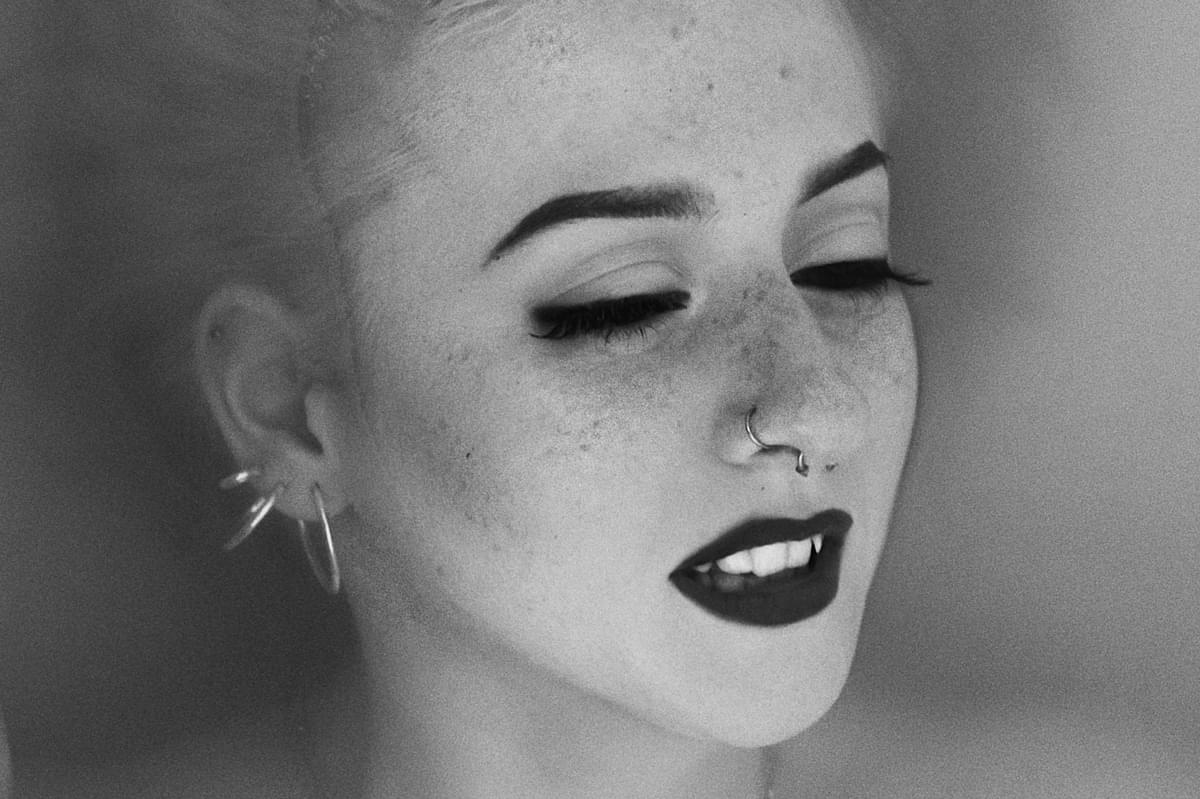 Sylvie's beats keep it bleak on the crystalline "Ice Me Over"
If you're looking to cryogenically preserve the final dwindling moments of 2019, there's no track better with which to do so than "Ice Me Over".
"Ice Me Over" is only Sylvie's second release of 2019, and it's the perfect one with which to close out what's been a cold and confusing decade for many. As delicate as predecessor "Grey Hour", "Ice Me Over" sees Sylvie's rich vocal sitting pretty atop flickering synths and frostily crisp beats. It's a near-perfect release for this bleak time of year; a starkly beautiful sonic landscape supporting an addictively chilling lyric. As ever, Sylvie's ability to balance her own velvety tones against a gleaming arrangement and sleek production is a major contributor to her songs' undeniable appeal.
"Ice Me Over" manages to directly reference Sylvie's previous single without ever veering into territory too conceptual or ham-fisted, something she admits is entirely intentional. Having previously explained to Best Fit that "Grey Hour" touched on themes of addiction and self-destruction, the singer-songwriter adds that her new release continues to build upon these foundations:
"Sometimes I like to indulge myself in the idea of going back to those things that are bad for me – like being frozen in time."
While we might pause a minute to admire the crystalline beauty of Sylvie's latest track, the London-based artist looks set to deliver further releases over the coming year. There's talk of an EP on the horizon, and with support from BBC Introducing already bubbling away under her music's icy surface, it's clear that Sylvie will be one to watch over the months to come.
"Ice Me Over" is out now via Modern Sky Entertainment.
Get the Best Fit take on the week in music direct to your inbox every Friday