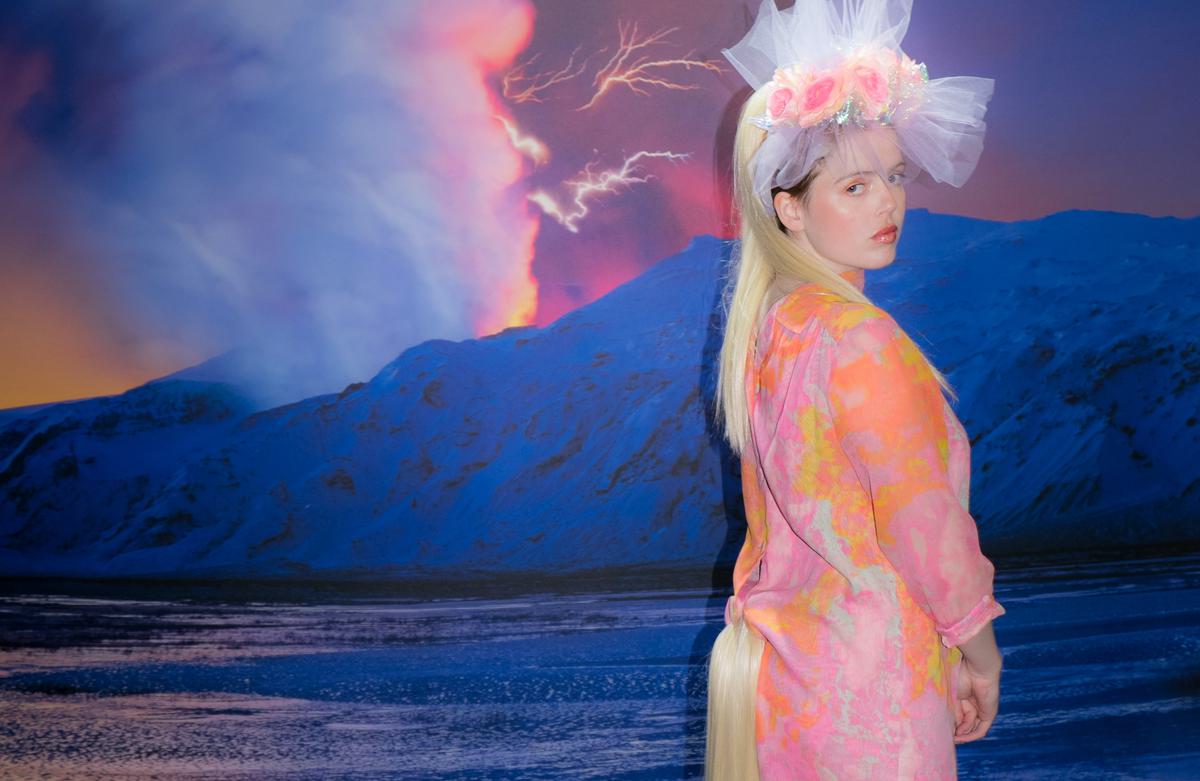 Special-K's "Post Coital" explores emotions that many have experienced but few wish to acknowledge
A founding member of Daughters of Reykjavík, Katrín Helga Andrésdóttir has also performed as Special-K for the last three years - a solo project in which she explores much more personal and intimate subjects.
Through this project she's dived headfirst into the millennial melancholy, playing and singing bittersweet tunes sprinkled with self deprecation about wanting more from life, wanting to get laid and be noticed, and about the profound loneliness that defines this hyper-connected information age.
Compared to the songs from her debut album I Thought I'd Be More Famous By Now, new single "Post Coital" is noticeably more stripped down and sombre. The delivery, too, strikes a much more purposeful note, instead of her usually humorous and whimsical one.
The piano and clarinet play a central role as the song's lyrics are not sung but softly spoken with a pang of remorse. The wistful and emotive track is bookended by an electronic flourish and a lonely theremin, acting as a sorrowful reminder of the deeds of the previous night and the cold unforgiving light of the morning.
The lyrics are blunt and honest, speaking of going "straight past the red flags and into the minefield", numbing oneself with "Netflix, because I'm too lazy to cope" and asking whether coming "down from your closeness" was "worth the short-lived joy".
Like so many of the songs Katrín Helga releases, "Post Coital" is accompanied by a music video, created by visual artist Margrét Bjarnadóttir, who has collaborated with the likes of Björk and Ragnar Kjartansson.
"You will come into contact with a spectrum of sweet and sour emotions that many have experienced, but few wish to acknowledge," she tell us.