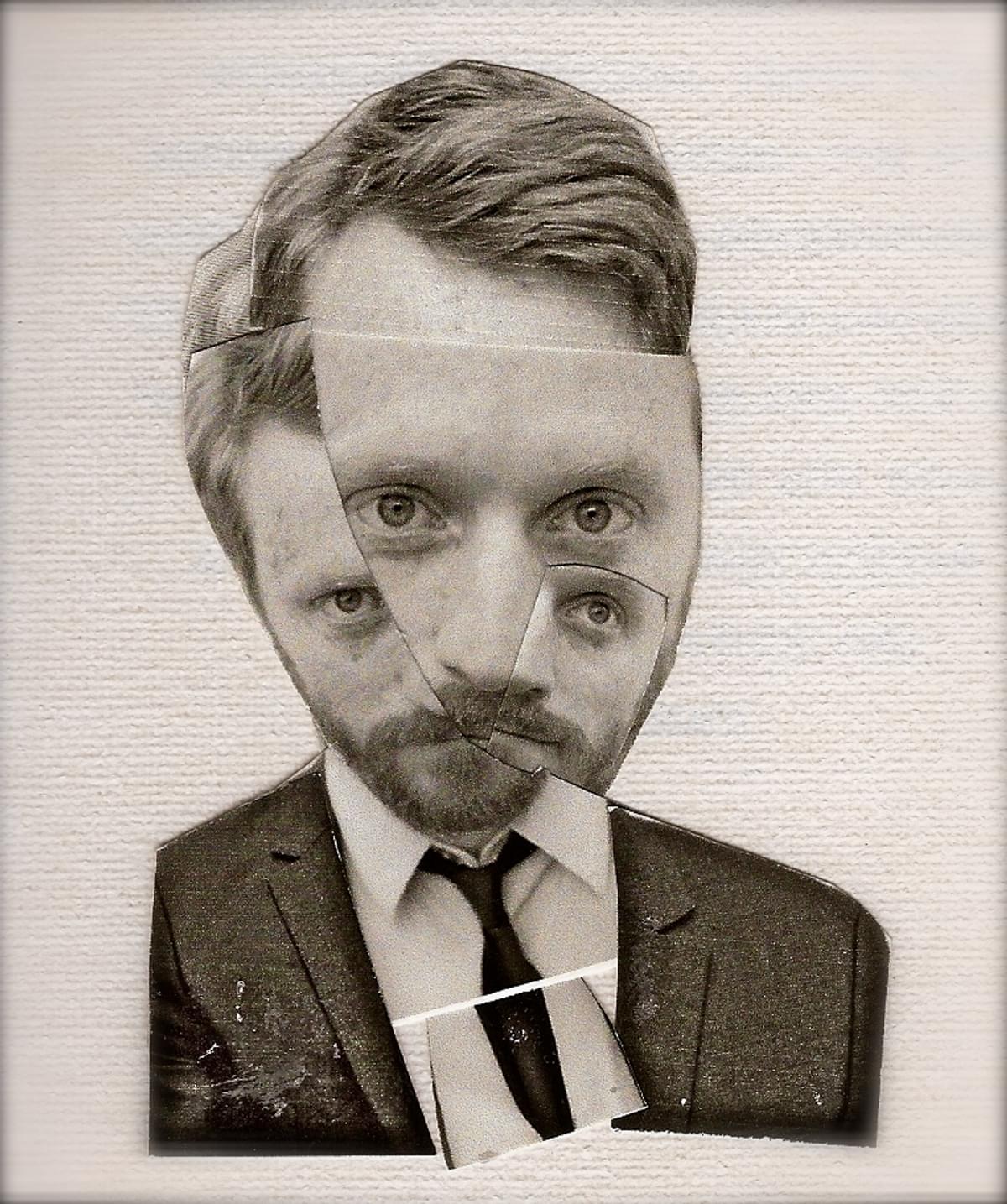 SLUG covers Kate Bush's "The Big Sky" with disco twitches and clattering drums [Premiere]
He's recently released his first full-length as SLUG, Ripe. In our review, we found it difficult to explain the new direction: "A weird, almost Dadaist deconstruction of pop music, Ripe is an album packed with tunes that'll most likely leave you baffled but, at the same time, unable to stop yourself from dancing."
Speaking about the cover of Bush, Black said:
"The approach was not try to match the majestic original (for I would have lost....badly) and have some fun with it. It has Rundgren pianos, daft synthesisers, a Led Zeppelin breakdown and myself struggling with the vocal delivery that only Kate would be able to pull off so brilliantly. Hope you enjoy it."
Indeed, Black's version is a vast late-night disco departure, recalling '80s Bowie, with the clatter of percussion everpresent among ballroom keys.
SLUG's debut record Ripe is out now.
Stream the cover of "The Big Sky" below. Check out Black's upcoming tour dates afterwards.
August
8 - Whickham Chase Park Festival,
21 - Glanusk Park Greenman Festival,
22 - York The Fulford Arms,
24 - Edinburgh Edinburgh Festival Theatre (w/ FFS)
25 - Manchester Albert Hall (w/ FFS)
September
5 - Portmeirion Festival No.6
26 - Liverpool Liverpool Psych Festival
October
10 - MiddlesboroughTwisterella Festival
24 - Leeds Beacons Metro Festival
26 - Sheffield The Harley
27 - Birmingham The Rainbow
28 - Brighton The Hope
29 - Kent Ramsgate Music Hall
Subscribe for news and competitions