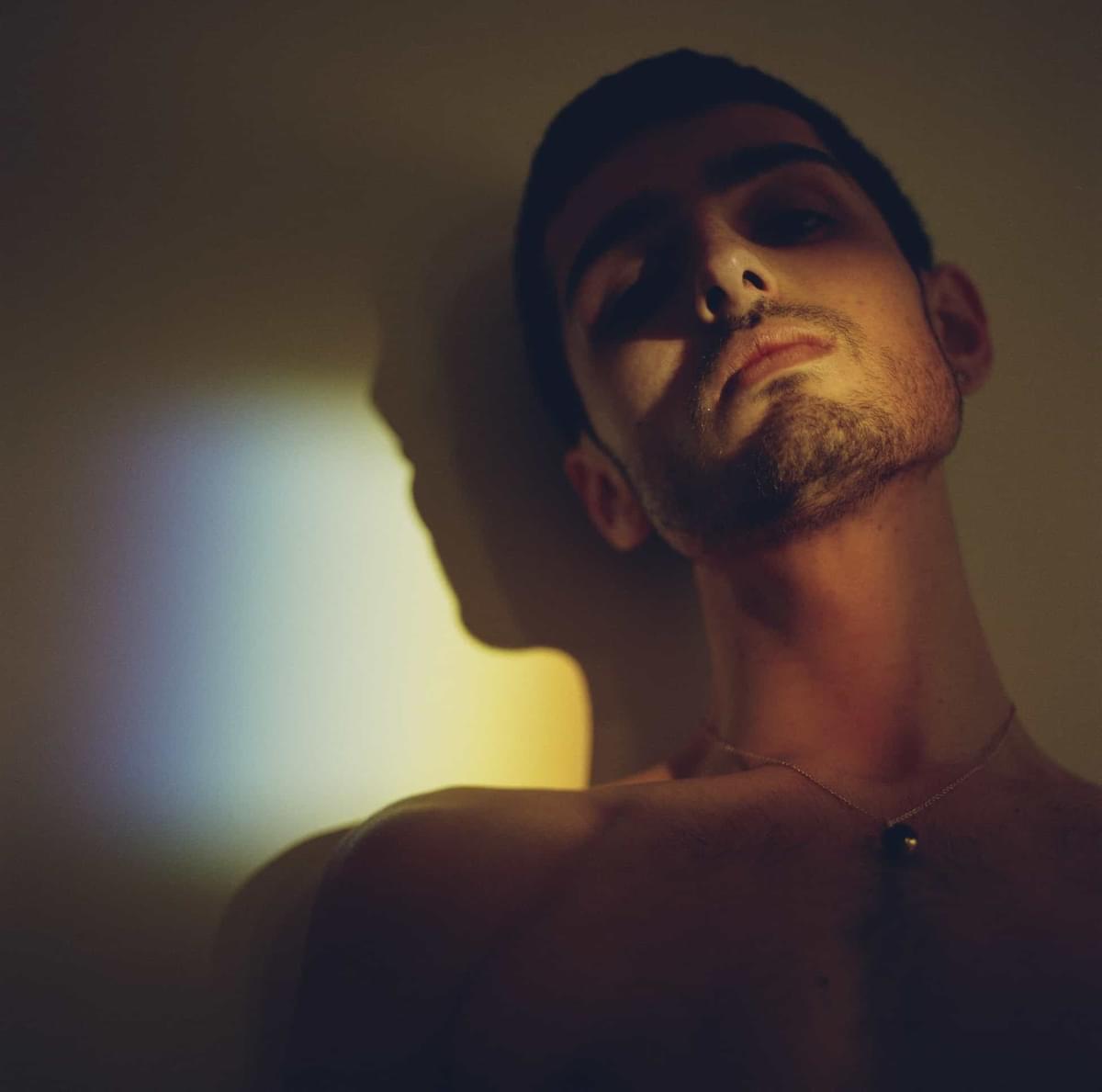 Shivum Sharma provides the dreamy escapism we all need right now on new single "Diamond"
Indian Irish singer, songwriter, producer and DJ Shivum Sharma returns with "Diamond", a sparkling tribute to seventies soul that retains a glistening contemporary edge.
Shivum Sharma made his first career steps back in 2014 with the minimalist wonder of "Flicker" which highlighted his poignant capacity to lure you in with his majestic vocal control and the stunning range that his voice effortlessly explores.
His newest single "Diamond" - which was written with fellow producer and songwriter Alex Burey - works as a stunning reminder of what makes Sharma such an intriguing talent. The opening guitar chords bring to mind the endless hot days of summer where Sharma's vocals twinkle above like the rays of sun bursting through the leaves of trees overhead.
It feels like a song that is exploding with a light that encourages you to escape to your deep into your wildest imagination. However, underneath the track's summery outer casing, it becomes clear that there's a deeper meaning lying just beneath the sparkling surface.
The song ultimately explores the emotions that come with finding yourself in a toxic situation that you know is no good for you, but you simply can't escape from, as Sharma explains: "It's about feeling totally unable to tear yourself away from a situation you know is detrimental to you. Living in denial, desperately hanging on to something that is inevitably coming to an end."
Further speaking on the influences that permeate through the track, Sharma says: "'Diamond' is a tribute to the soft golden '70s soul I've grown up with, particularly Minnie Riperton, Randy Crawford and Earth, Wind & Fire. This music is sacred to me. Even when a song from this time is lamenting, it still makes you move. It is still so rich in sexuality and elegance. The unique energy it possesses is timeless, and our aim was to carry some of that through to today.
Despite the feelings of hopelessness that live at the centre of the song, Sharma's glorious vocal dexterity enable you to flutter away into another realm belonging to a bygone era and it's exactly the kind of escapism we all need right now.
Get the Best Fit take on the week in music direct to your inbox every Friday