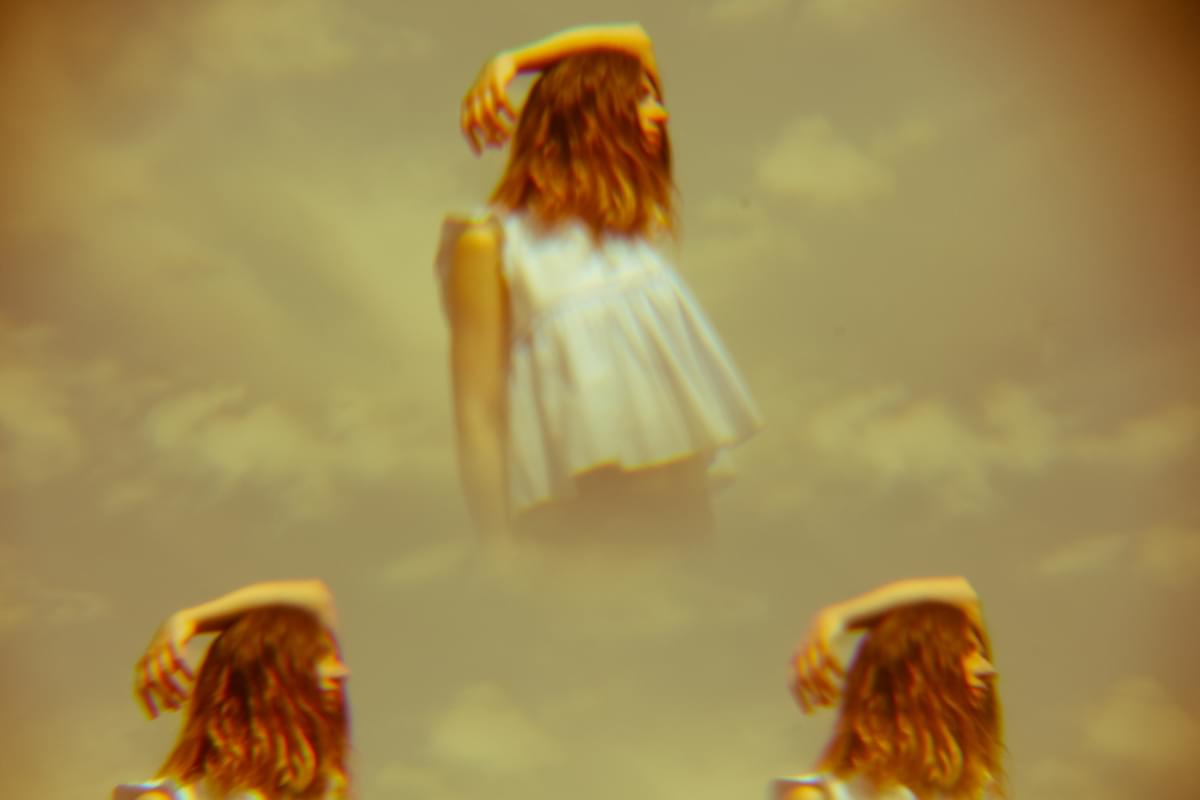 SASHA is back with the "Waterworks" on her disarmingly bubbly new track
It marks the latest instalment of her signature sad-pop sound following previously acclaimed singles "Headlights", "Picking Flowers" and viral hit "Gracious".
Eschewing the folkish inflections of prior outings, Sasha's latest single is brought to life by sparsely rippling synths, quirky vocal echoes and a chorus that combines warmly euphoric tones with the 22 year old Londoner's self-deprecating lyrics.
"I've scared you off, what were we talking about?" Sasha begins, with a cringe and an audibly implied eye roll. "Can we change the subject please? I always make it about me". Taking stock from musical loves Rae Morris and The Japanese House, "Waterworks" marks a bold and brazen turn to pop that humourously highlights the trials and tribulations of the millennial twenty-something.
"We wrote the song about getting drunk and telling your friends all your problems – something I have done on multiple occasions," confesses Sasha of what inspired the lyrics to the song. "We wanted the track to be a tongue-and-cheek, self-deprecating 'pull yourself together' moment. It made me excited to explore a new version of myself as an artist, looking at the complexity of adulthood and not taking myself or my music too seriously".
"Waterworks" is out now.
Subscribe for news and competitions