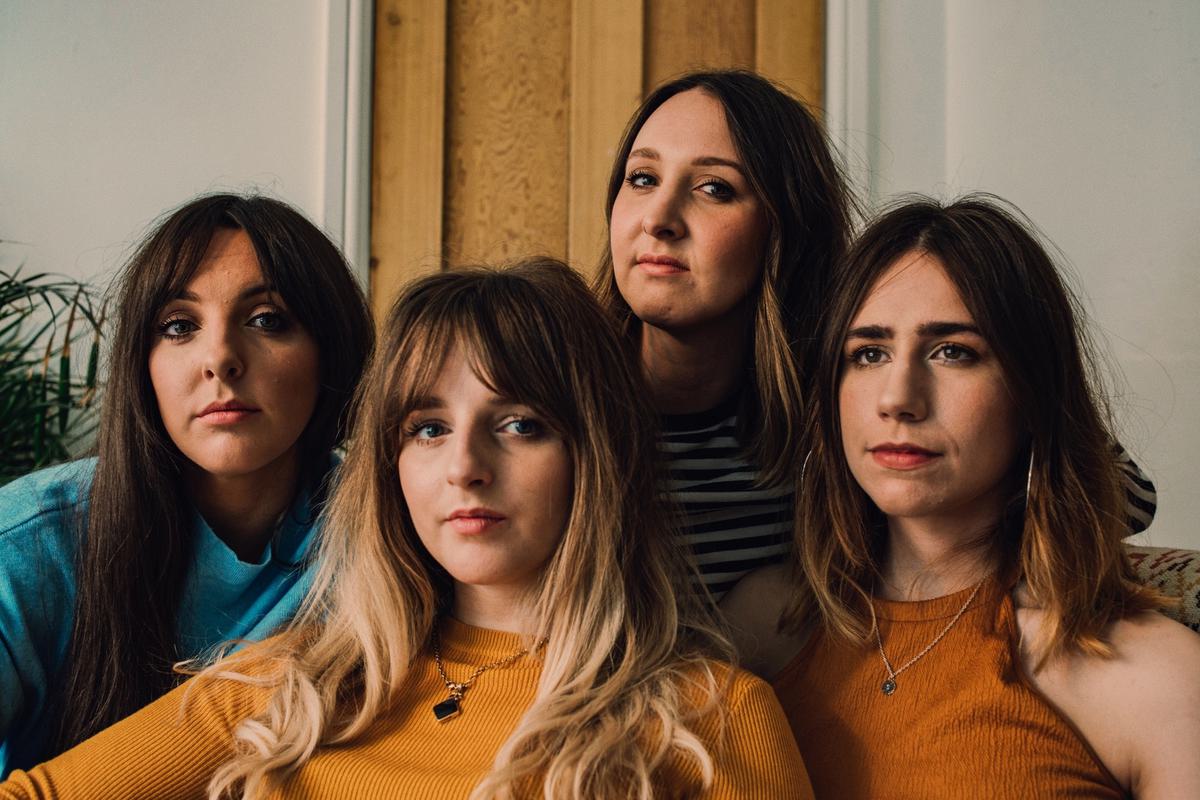 Sasha gets a hand from Greta Isaac and her sisters on stunning a cappella version of "Headlights"
When we didn't think that Sasha's mesmerising brand of music could get any more enchanting, she goes and stuns us once again with an utterly jaw-dropping version of her 2017 track "Headlights".
Whereas the original version employs beautifully stripped-back synths and intriguing samples in glimmering understated beauty, this special a cappella version takes it back to absolute basics.
It sees the North London singer-songwriter rope in the help of Isaac, a new project formed by Greta Isaac and her sisters where they lend their angelic vocal chops to other artist's work as well as creating their own beguiling arrangements.
The a cappella arrangement of "Headlights" is full of luscious harmonies that have a haunting quality in how the vocals intwine with one another, perfectly supporting Sasha's own charming vocals.
It adds another shade to the original, where additional layers of emotion come to light and extra complexity is given to the meaning of the song whilst also retaining a wondrous lullaby quality in the exquisite use of hums and interjecting melodies. It's a stunning, atmospheric and wholly immersive listen.
The acoustic version of "Headlights" is available everywhere now via Lemon Zed Records.