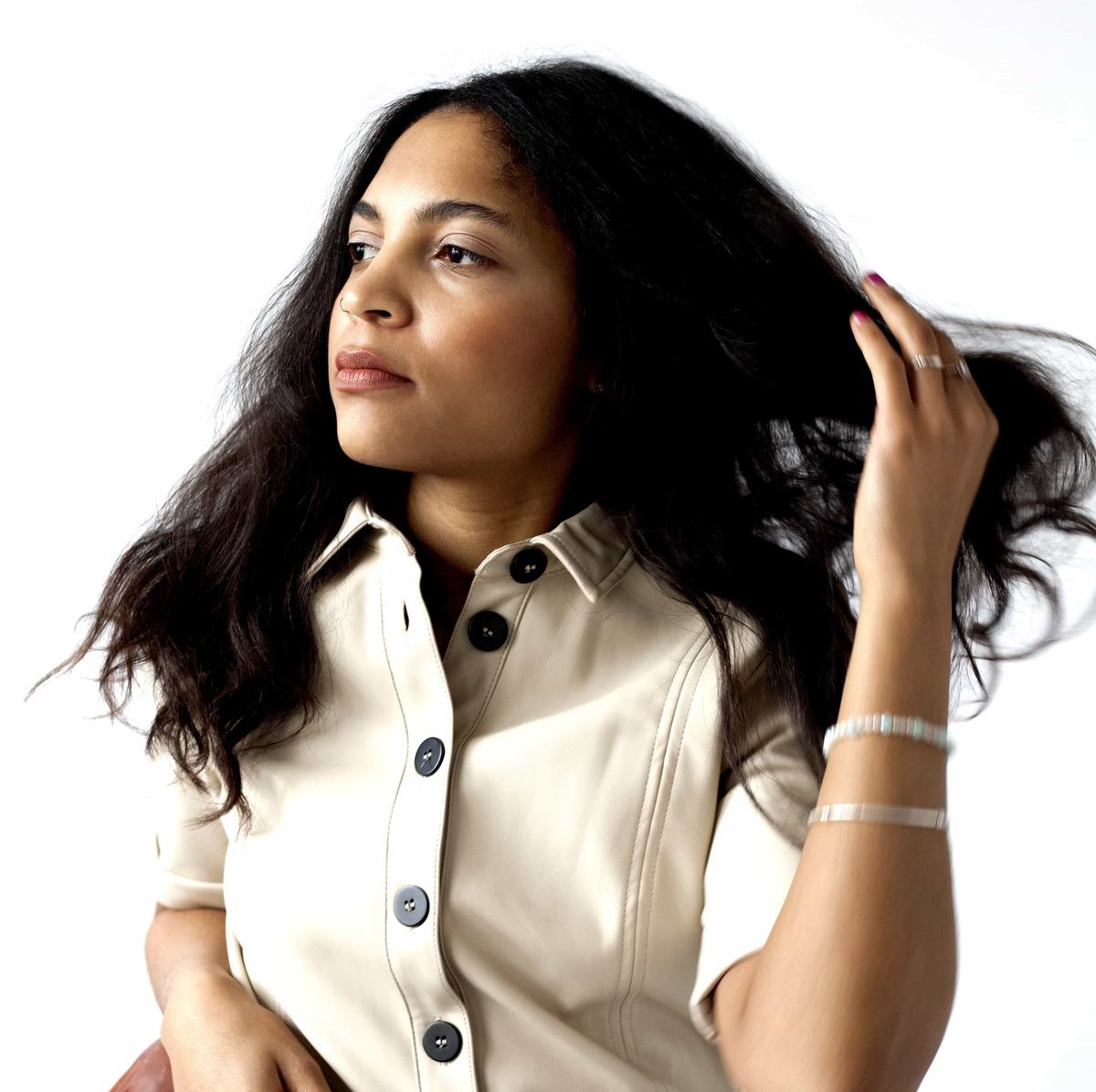 Sans Soucis shares the love on sleek new neo-soul summer single "Visible"
Comprising slick bass, ethereal vocals and melodic harmonies, "Visible" marks Italo-Congolese London-based Sans Soucis' first release since her debut EP earlier this year.
Opening with gentle guitar plucking, "Visible" instantly projects the feeling of a calm summer day. Sans Soucis' gliding vocals bolster the continuously wonderful and soothing funk-driven bass and hand-clap percussion. The hypnotic layers develop delicately, bolstering the understated intro.
"'Visible' seizes the moment we acknowledge we're small fragments of life in an infinite landscape," explains Sans Soucis, "where our presence is somehow fundamental and extremely relevant."
"It is a song about life and love, which is inevitably the only medicine for a world where the individual gets lost. The beauty of accepting our magnitude generates synchronicity, where everything makes sense, loving other people naturally makes sense, loving ourselves undoubtedly makes sense. It is something we've always known and that we learnt from an ancient source of wisdom."