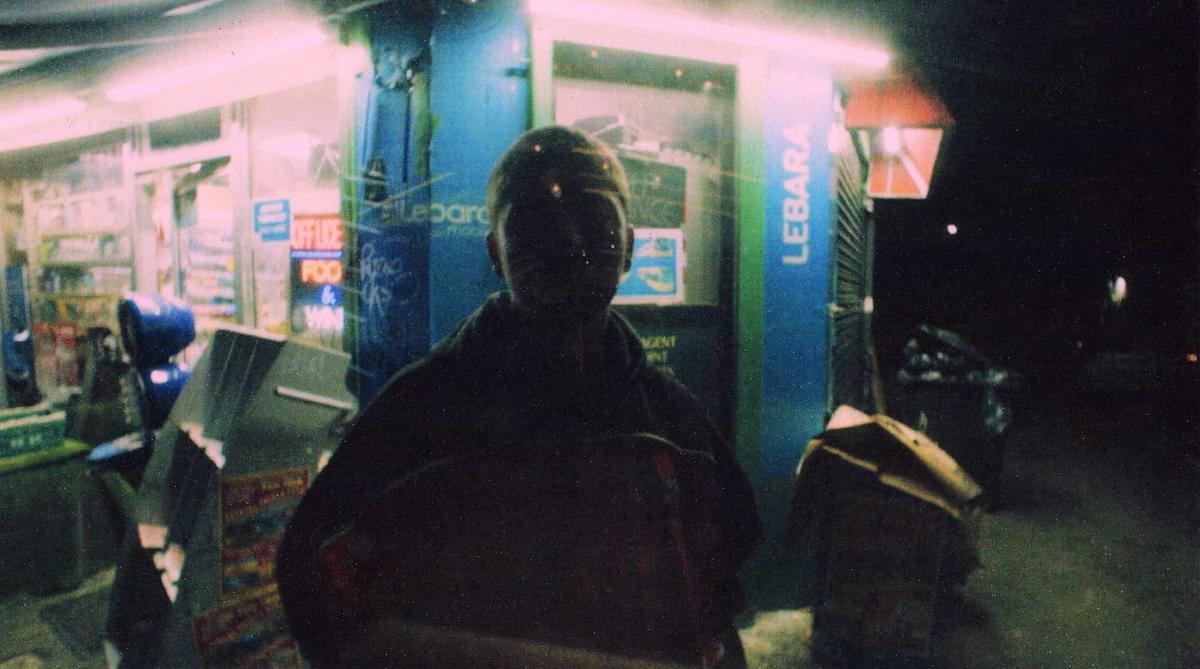 Saint Jude lets emotion do the talking on new single "Alright, All Tied"
South London producer Jude Woodhead, also known as Saint Jude, is back with his brand new, mind-bending new single "Alright, All Tied".
The track comes off the back of Saint Jude's latest six-track project, Bodies of Water, which was released this April. Growing up, Woodhead recalls a childhood spent swapping instruments for Fruity Loops, which he downloaded on the family desktop. "I was basically making rap beats and dubstep from early like age 12," he recalls of the time. As well as dubstep, Woodhead was drawn to the works of hip-hop, as well as Gorillaz' self-titled debut. "They were pretty influential in my approach to making music, and my approach to genre and that kind of thing," Woodhead explains of the Albarn outfit. "I liked the way Gorilaz' music was in this in-between space between genres and classifications, and I think that's been really influential in my music."
The first sparks of the Saint Jude project began in 2019 with the release of the debut single "Dear Ears, Blind Years", which was quickly followed by his self-titled debut EP later that same year. Two years on, and with a string of inspired singles to his name, Saint Jude's blend of enchanting pop melodies with deep house beats has captivated listeners.
"Alright, All Tied" is Saint Jude's most complete track. A gliding guitar line is met by thundering percussion which drives the track throughout, as Saint Jude's haunting vocals hover gorgeously above, oozing in and out of focus as the track reaches its crescendo.
"To be honest I wasn't feeling that inspired when I wrote "Alright, All Tied"", the artist explains of the track's origins, "I was having writer's block and was trying writing exercises to try and get me out of it". "I was trying to engage with these feelings of uncertainty that were stopping me from writing," he explains, "I tried to be quite non-specific with the language in the song, with the idea that other people would put their own images or ideas onto the music rather than me forcing an idea onto the listener."
When asked what listeners should take from the track, Saint Jude replies that it's entirely up to them. "Your role as an artist is to let go of the art once it's out there and not be too worried about how people are gonna take it," he notes. "Obviously you make art or music with ideas in mind, I don't really believe in art as pure self expression, I do think that it should have a role in people's lives for sure, but I think once my music's out there it's just out there and people can take what they want from it."
"I hope this tune can help people in some kind of way," he adds, "even if it's just that they hear on a playlist and they can relate to something in it."
Get the Best Fit take on the week in music direct to your inbox every Friday