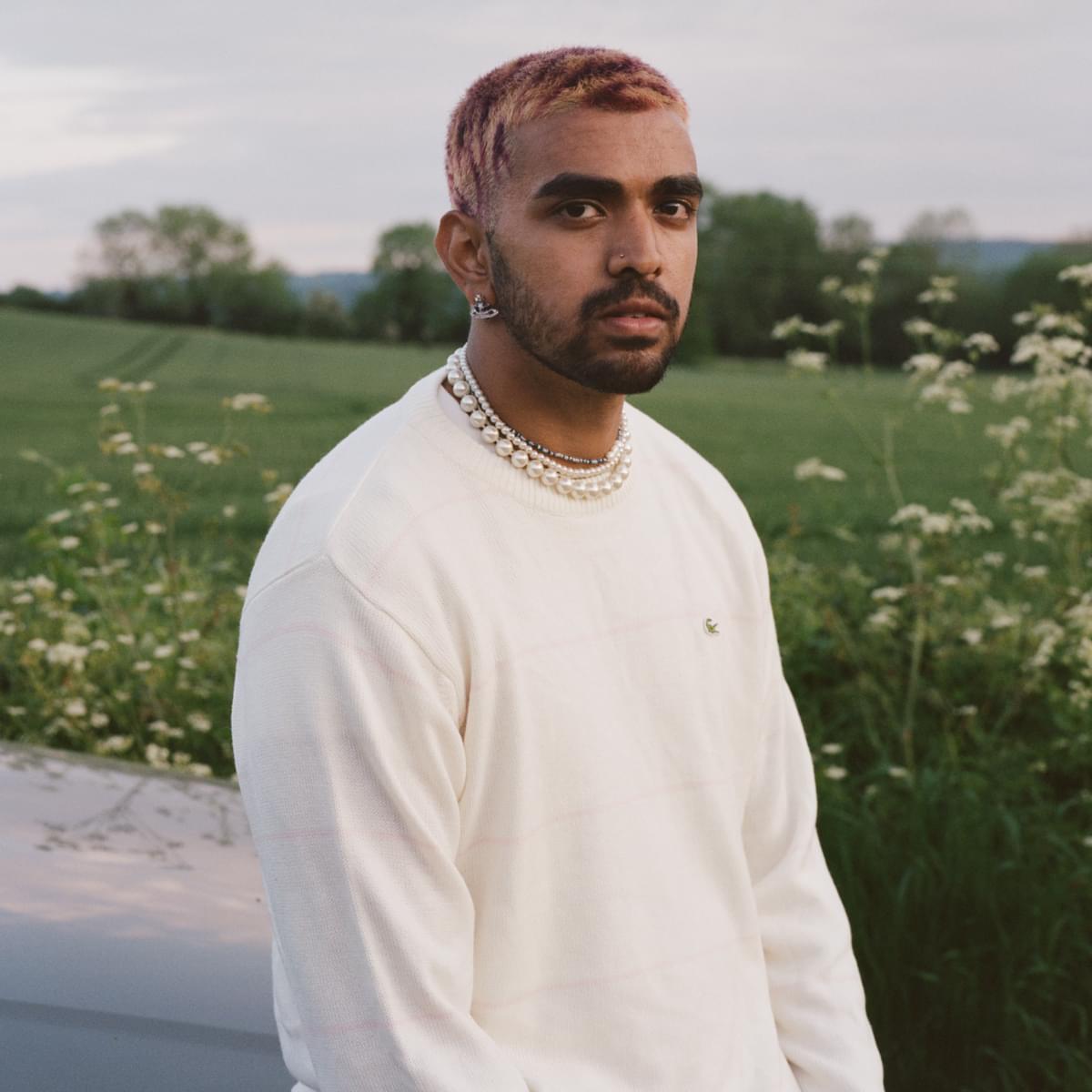 Renao shares the mellow sound of longing track "Holding My Breath"
Blending new-age pop and alternative R&B, 23-year-old Renao is becoming a staple of the Tik Tok generation.
Renao's latest single "Holding My Breath" is a melancholy reflection on being unable to see his mother due to the COVID-19 pandemic. An accompanying music video replete with hues of pink, purple and blue compliments the guitar-led track that fittingly washes over creating an intense feeling of calm.
Indian born but now based in London, Renao boasts an impressive blend of lo-fi pop and alternative R&B across his tracks to date. Time in Leeds studying music led Renao to find his nostalgic sound, inspired by American youth and reminiscent of a rich pop culture.
"Holding My Breath" introduces a new side of the rising artist. The clean combination of a delicate guitar and comforting voice allows for the sentimental lyrics to protrude. Speaking on the track Renao explains "this was my first time sharing a song I had done 100% of… writing, production and vocals. I wanted my vulnerability to come through in all these aspects."
The tracks arrive with the announcement of Renao's debut EP, From The South, which is set to be released on 22 April. The singer shared his feelings towards the release of new music, "The EP was the start of laying the foundation of the vision I want to share through my music. I learnt so much through this process and it has inspired me a lot to keep going."
Taking full advantage of the viability of social media, Renao has actively utilised TikTok to self-promote his songs. His debut track "Nobody" grasped users' attention and plummeted the artist into the forefront of his alt-pop genre, while forging an active community to tease music videos, new songs, and covers.
Renao's second single "Struck Gold" was immediately addictive too - an upbeat love letter that encompasses a pleasant riff and demonstrates the singer's idealistic vocals. Now with the release of "Holding My Breath" we are embroiled into a familiar feeling of longing that goes hand in hand with experiencing a global pandemic.
"Holding My Breath" is out now with the debut EP
From The South
set for release on 22 April. Find
Renao on Instagram
.
Get the Best Fit take on the week in music direct to your inbox every Friday