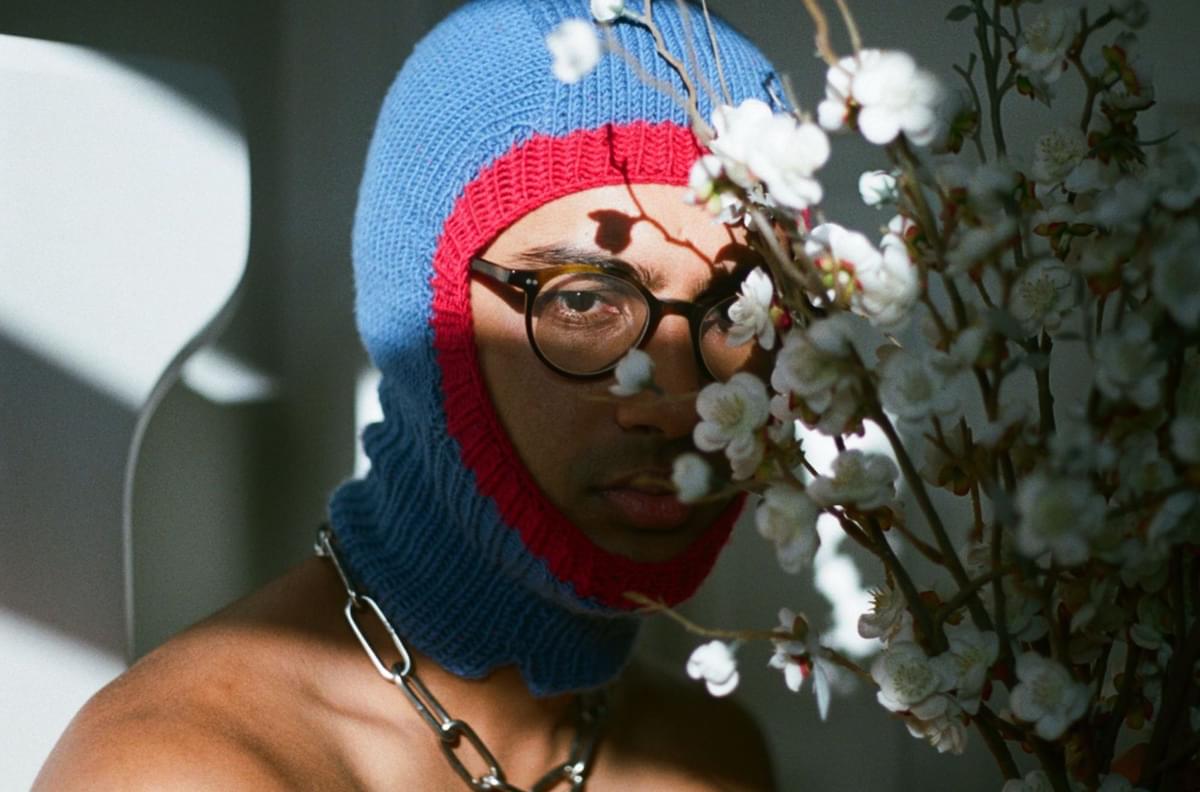 Ray Laurél's ode to "Hunter Schafer" is an exploration of the self
An ode to Euphoria actress Hunter Schafer, but also an ode to himself, Ray Laurél confidently debuts with the eponymous "Hunter Schafer".
"Hunter Schafer" is a song of magnificent proportions – especially for a debut single. Bringing new magnitude to bedroom-pop, British Asian singer-songwriter and producer Ray Laurél blends slick, lush production with intimate, sincere songwriting and nostalgic tones to construct his sound.
The track's restrained, pacing tempo injects every beat, every word with richness, from the flickering synth backdrop to Laurél's sharp delivery. It could feel intense, but there's also a playfulness to "Hunter Schafer" as the guitar lines groove and amble around their musical world, and sparkles punctuate the track's depth. It helps, of course, that the track's namesake rose to fame as one of the most playful, bubbly characters our screens have seen recently – Euphoria's Jules, donning technicolour makeup and meticulous outfit choices.
Laurél's homage to actress Schafer is dreamy, but there's more on the inward-looking side of the track, too. A sense of exploration saturates both the sound and the questions of identity subtly delved through in the lyrics, which address Laurél's stepping into himself (with the help of Schafer, of course). Queerness, introspection, and liberation combine - and shine – to make up the core of the song.
Laurél's confidence also shines, and especially as a debut, it couldn't be a stronger introduction. Structurally intriguing and shimmering with musical craft, Hunter Schafer is a promising entrée from an artist who's already proved his willingness to explore and ability to captivate.
"I started watching euphoria, and like everyone else got obsessed with Jules (Hunter's character)," Laurél explains. "During that time (summer of 2021) I was going through quite the identity crisis. the show really helped me feel comfortable in my skin again, especially with my newly realised sexuality."
"I started dressing different, talking different even – I felt me again. I decided to make a dramatic purple rain-esque bop almost as an ode to myself and my newfound freedom. It's called hunter, cuz Hunter is the embodiment of love."
Get the Best Fit take on the week in music direct to your inbox every Friday