1. "I am Champagne" by Sälen
Pop a bottle for London trio Sälen (pictured above), coming in hot with brand new track "I Am Champagne". The three-piece have been creeping into our sub conscious with their sparkling singles, including last year's "Diseasy" and "Copper Kiss".
Always keeping it real, Sälen's infectious brand of synthpop has been winning hearts and minds in London and beyond, and the trio now continue on their path with the release of a EP entitled Zebedy's Cult. Zebedy's Cult doubles as the soundtrack to a film of the same name, written and directed by Sälen, and from which "I Am Champagne" is taken. Starring alongside the new cut is a reworking of their debut single, "I'm In Love With My Best Friend".
While you're waiting for the feature to drop next month, soak up the bubbles and indulge in the fizz of "I Am Champagne" another effervescent teaser of Sälen's capabilities. (MK)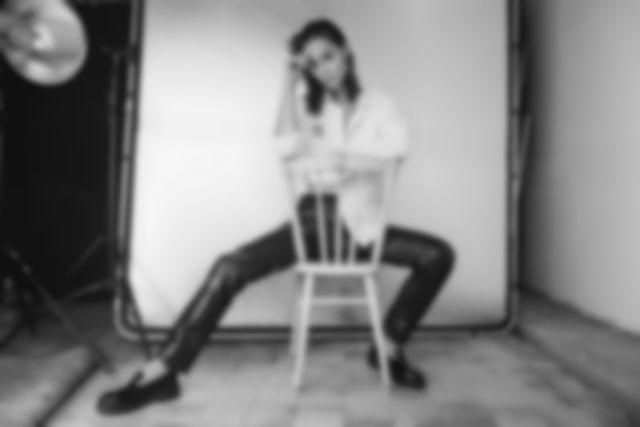 2. "Numbers" by Esther Vallee
Following streams of her 2016 single "Hard Time" topping two million, super Swede Esther Vallee returns with knockout offering "Numbers". It's no secret that Best Fit has a soft spot for Scandi-pop, but "Numbers"' crisp, minimal approach to pop is in a league of its own. With a knack for storytelling akin to current chart-topper Julia Michaels, the most appropriate comment to pass on Vallee's career is to be sure to watch this space. (PW)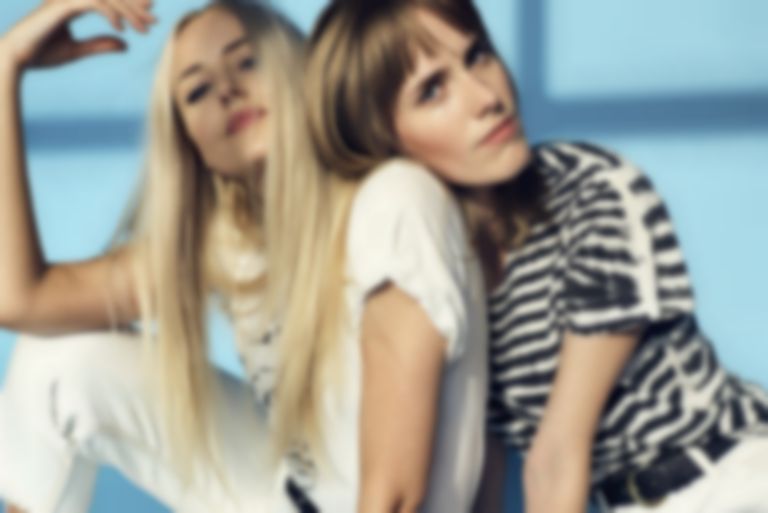 3. "Good Advice" by Fever High
Ahead of their debut album release next month, fantastic indie-pop duo Fever High release their new single "Good Advice" - featuring a wildcard cameo from none other than Jeff Goldblum. "We bonded over our mutual love of jazz piano and stayed in touch," explains singer/singwriter Reni Lane. "When we sent him 'Good Advice' and asked him to improvise something, he sent us an eight-minute rant of hilarious anecdotes about bad advice he'd been given in his career." (PW)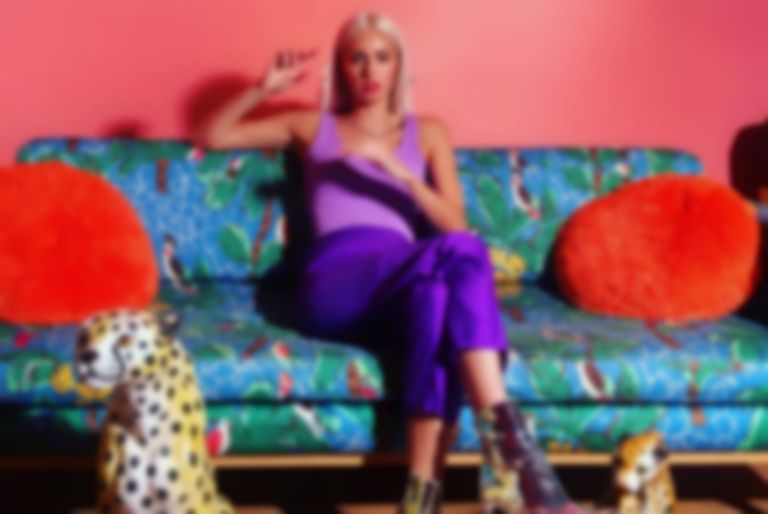 4. "Maybe I'm A Liar" by LOOP
Never knowingly behind the curve, "Maybe I'm A Liar" is the fresh new cut from London-based pop princess LOOP. It's the first release since her debut EP dropped in May, and is a slick, relatable ode to leaving behind a toxic relationship. With production from Toby Scott (Little Mix, The Saturdays), it's little wonder that this is such a delicious slice of pop you'll want to seek your teeth into it right away. (PW)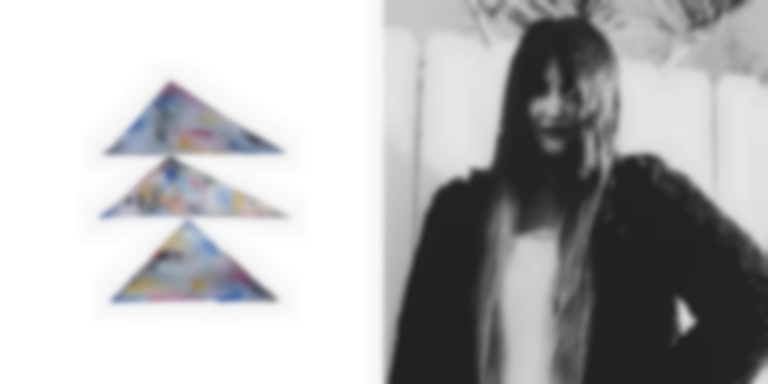 5. "Better Better" by EXES and JOME
Two of our favourite rising LA artists join forces on "Better Better", showcasing their ability to create super relatable, heart-wrenching balladry with electronic flourishes and intricate layered sorcery. They are of course EXES–whose debut EP The Art Of Saying Goodbye is the perfect companion to any break-up–and JOME, whose upcoming debut album is set to be full to the brim with breathtaking electro-pop like "Mountains".
"Better Better" is a match made in dream pop heaven and makes for an excellent duet that leaves us hanging off every word. (MK)
This is Pop Never Dies (But You Will)'s fourth week. You can check out previous editions here.