1. "Chasing Fire" by LAUV
Lauv (pictured above) keeps finding his way into Pop Never Dies, and we'd be lying if we said it was for any reason other than the pure, unadulterated bangers he keeps releasing. "Chasing Fire" is absolutely one of these, with understated guitar and resounding bass complementing echoey beats and a sweet, sweet vocal. The "I Like Me Better" singer has a knack for pairing soul-baring lyrics with listenable, bubbly arrangements that keep us (and probably you, too) coming back for more every time. PW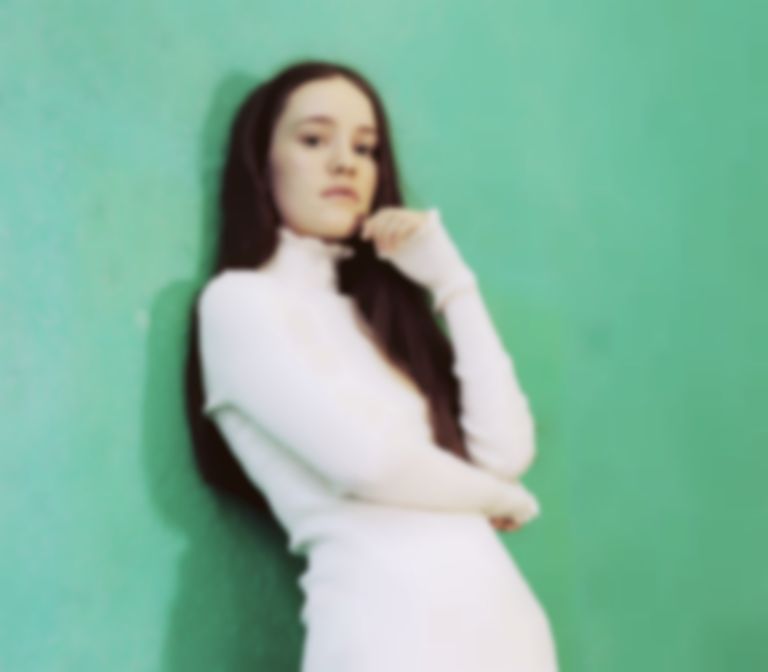 2. "I Don't Want To Know" by Sigrid
"I Don't Want To Know" is the B-side to single "Raw", released by Sigrid last month. It's a reflective, pared-down ballad, but nonetheless pop for those restrained qualities. "Raw" is set for a spot on the Norwegian powerhouse's upcoming EP, but it's unclear as of yet whether "I Don't Want To Know" will be making the cut. Either way, it's a tinkly slice of sad pop about the one that got away that plenty will relate to. PW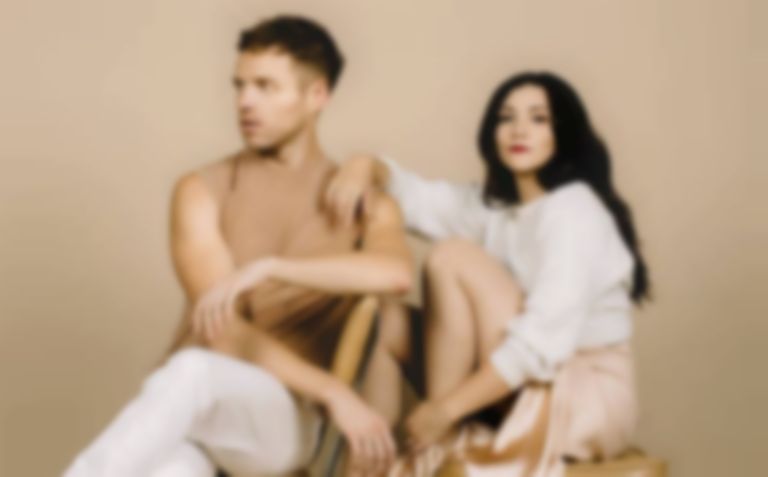 3. "Lost Myself" by Post Precious
Max Hershenow (of MS MR) and Alex Winston's side project, Post Precious sounds more like a full-time gig with second single "Lose Myself" now unleashed. "Lose Myself" is about repeating the same old mistakes, time and time again. Once again channelling the sonic power of the synth, the pair deliver crystalline melodies and a soaring hook whilst capitalising on Winston's exquisite vocal range. As it's co-written by Ryn Weaver, we're certainly in pure pop territory.
The Post Precious project is all about rediscovering the joy of making music. Given all three of the track's co-writers' experiences with the major label system, "Lose Myself" could be a mission statement for this new band, who are giving the DIY, independent route a shot. MK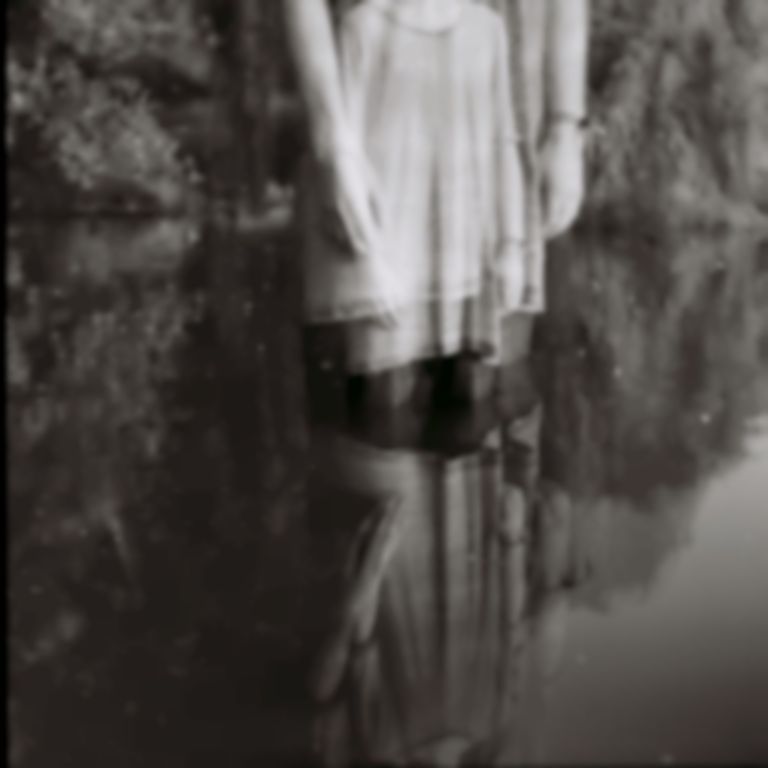 4. "Easter Morning" by Crook
Berlin-based, Irish singer/songwriter CROOK's new single may sound like it's seasonal, but don't let the title fool you into thinking you're only going to be able to listen to this when you're devouring a chocolate egg. Taken from his upcoming project CRUSHING, "Easter Morning" is a highly addictive surreal blend of lo-fi emo and pop. Alongside "The Punch", the new tracks mark an evolution for this singer/songwriter; moving away from more classic folk inspiration to a more left-field world of whisper pop. Think Julia Michaels, Maggie Rogers, pronoun, and a sprinkling of the electronic majesty of Bon Iver's 22, A Million and we're more or less in Crook territory. Oh and he's a man after our pop-addled heart with his "i will make u love pop music" playlist. MK
5. "Demi-pointes" by Boycrush
With angel vocals supplied by Jessie Cassin, New Zealand's premier purveyor of "dance-oriented pop" is back with another single from his forthcoming album, Desperate Late Night Energy. "Demi-pointes" is a rubbery, slick twist of electro-pop bound to capitalise on building excitement for Boycrush's debut full-length. It follows previous single "Holy Water", which featured fellow Kiwi Chelsea Jade on vocals. PW
Is pop music your ride or die? Us too. Check out our archive for plenty more.