1. "Tongue" by MNEK
Songwriter/producer MNEK (pictured above) is one of the most distinctive and prolific creators of club-ready bangers over the past few years. With production credits for everyone from Beyoncé to Little Mix to Stormzy to Kylie, it's fair to say his contribution to the pop scene has been inescapable.
New track "Tongue" sees the London-born artist sharing something a little different with us. Sure, you can still move to those verses, but in lieu of the belt-along chorus or dancefloor-filling drop we've come to expect, MNEK chooses to showcase his gorgeously deep speaking voice on a sexy little refrain. Tasty. PW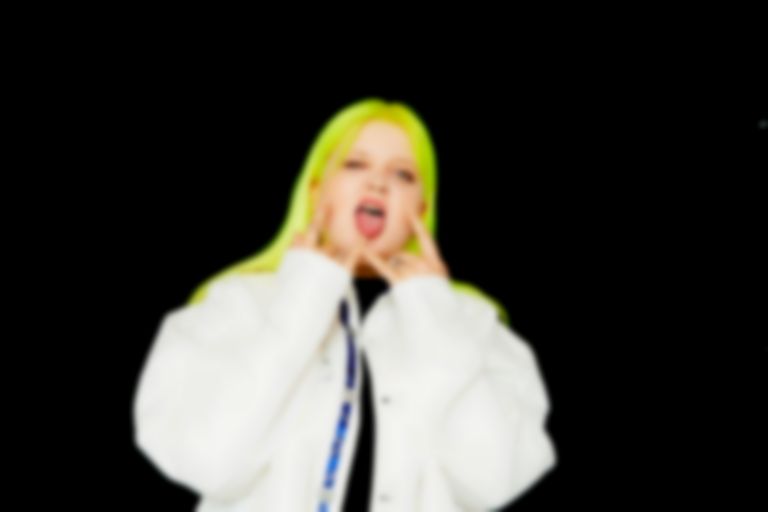 2. "Dance For Me" by ALMA and MØ
Finland's premier pop star ALMA returns with her star-studded six-track Heavy Rules mixtape featuring collaborations with Tove Styrke, Kiiara, and more. Our favourite track is "Dance For Me", which sees the green-haired phenomenon team up with Denmark's finest MØ for an all-out party anthem. A precursor to more new music coming soon, the collection is set to be played live as ALMA heads out on tour across Europe and the US. We're gonna dance for you, ALMA! MK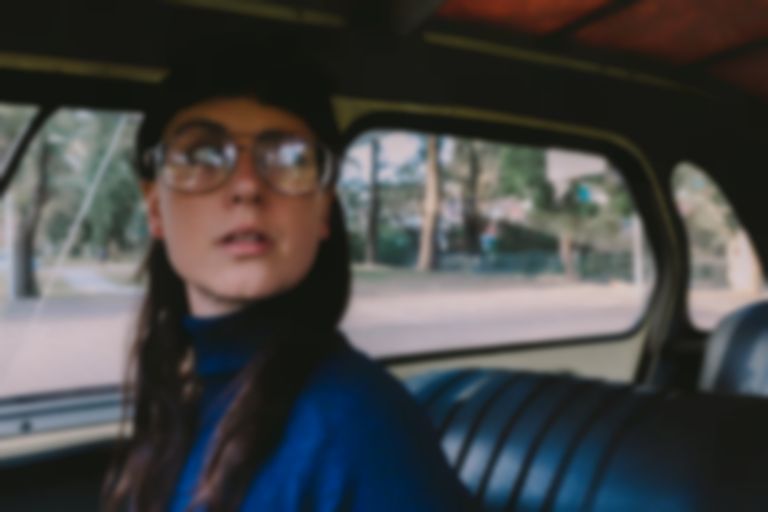 3. "Save Some Love" by HANDSOME
Following exceptional debut single "Late Night Ball Game", we've been keeping a close eye on Caitlin McGregor, aka Sydney's HANDSOME. Second single "Save Some Love" enlists vocoders and plenty of nostalgia to give us uplifting and euphoric pop. It's a reminder to love ourselves amidst all of the chaos which surrounds us and take up our energy and time. HANDSOME's songwriting is sure to make you feel loved, even if only by yourself. MK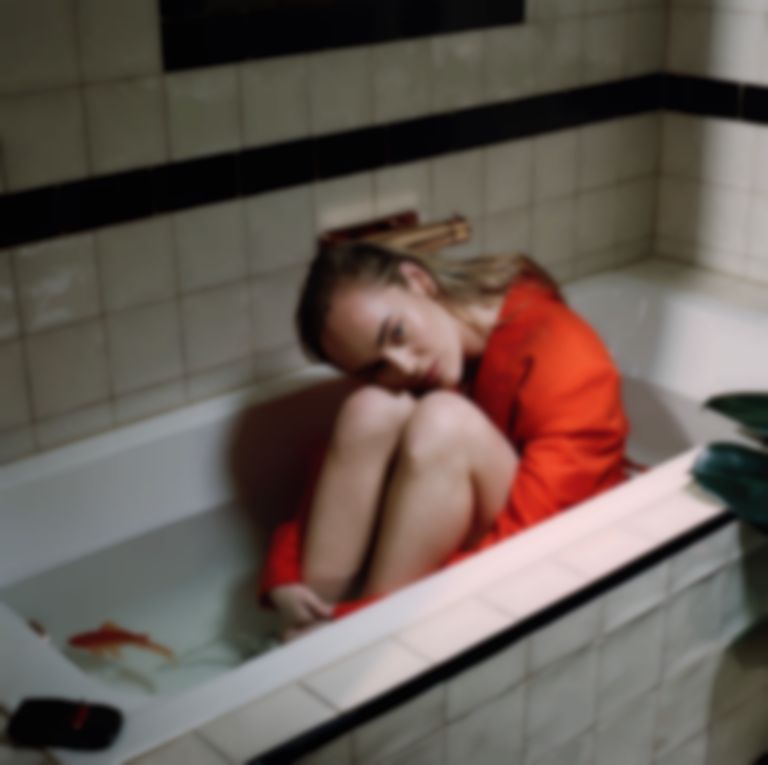 4. "Uber" by AMWIN
Sweden produces some of the best popstars – it's a well-known fact. Can you imagine caring what a 2015 X Factor runner-up is doing in the year of our Lord 2018? And yet Idol Sweden's 2015 runner-up AMWIN is out here releasing an instant classic. "Uber" is a stone-cold ode to hookup culture, with pull-no-punches lyrics like "fuck me then get dressed, your Uber's outside." Set to a cool, ponderous backdrop, "Uber" is a tribute to letting that Tinder date know what you're really about, and honestly? We're into it. PW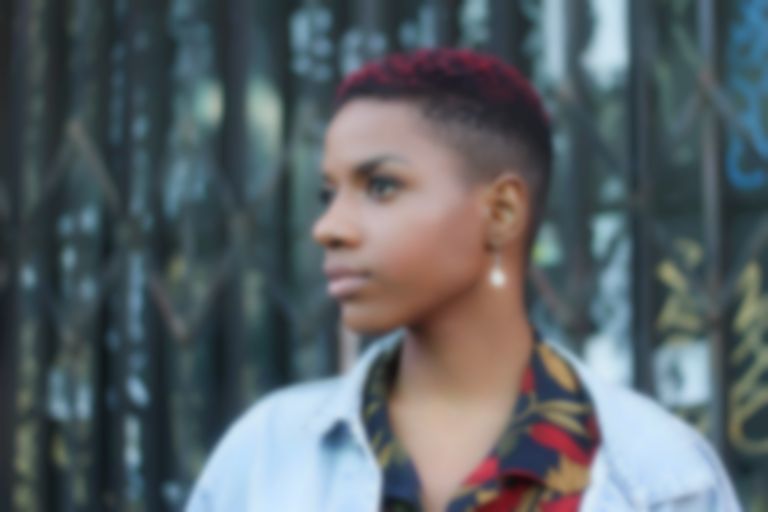 5. "Fossil Fuels" by Aisha Badru
With highly anticipated debut LP Pendulum on the horizon, New York's Aisha Badru follows up last year's yearning single "Bridges" with new offering "Fossil Fuels". She explains that the track is "about a one-sided relationship where one person has become the giver and the other the taker. When the giver overextends themselves without getting the same effort and energy in return, they eventually become drained."
Eschewing the dramatic strings of her previous release, Badru selects a minimal trip-hop backing against which to showcase her uniquely remarkable vocal. Her story is told using dextrous onomatopoeia, the elegant epitome of a "less is more" philosophy. PW
We've got some great news for you: Pop Never Dies runs every week, and we've got a huge back catalogue for you to explore.