1. "New Rules (Initial Talk Remix)" by Dua Lipa
What's better than a Dua Lipa banger? It's a short list, but an 80s-esque remix of said banger has to be right at the top.
Today we're treated to the Initial Talk remix of omnipresent pop behemoth "New Rules", and bloody hell, it's good. Eschewing the original's grinding pop drop for sparky synths without actually changing the track's structure all that much, this remix takes everything we love about the massive single and transposes it 35 years back in time. An inspired move, if you ask us, and one that–for the first time since MUNA remixed Katy Perry–sees a chart-topping star releasing a remix that's actually worth your time. (PW)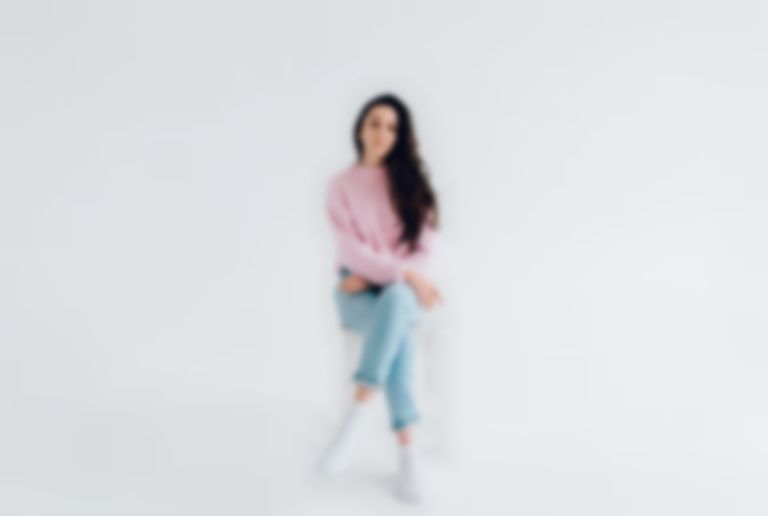 2. "Parallels" by Melis
"Parallels" is the title track from Melis' debut EP, available to preorder from Qrates. With its steady, percussive heartbeat, the track builds to a headier peak than preceding singles, showcasing the rise and fall of her gorgeous vocal. If you're not already familiar with Melis, "Parallels" is a well-formed introduction to the Turkish/Czech artist's dizzyingly beautiful pop. (PW)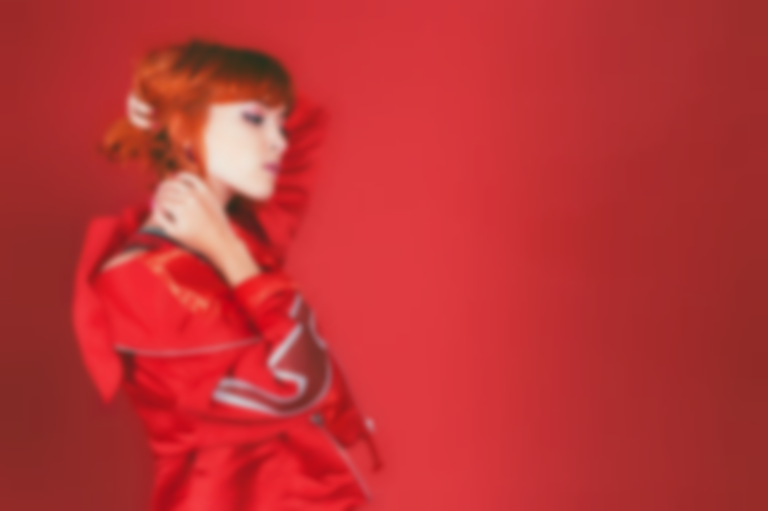 3. "Did You Love Me?" by Camden Cox
Camden Cox delivers pure fire with brand new offering "Did You Love Me?"–"It channels that moment when you're coming to the end of a relationship… something in your head clicks and you just switch off!" Cox explains. With the first vocal take soaring all the way through to the final mix, "Did You Love Me?" marries Cox's love for dance music with her knack for an infectious pop hook. (MK)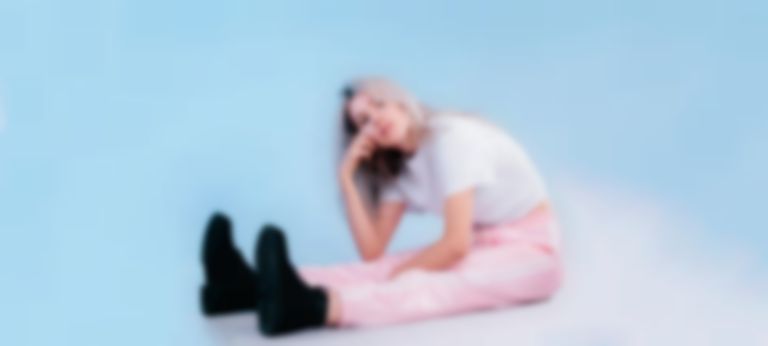 4. "Nothing" by Zoey Lily
Zoey Lily shows us how it's done with the sparse restraint of new single "Nothing". With a similar well-rounded vocal performance to Australia's Betty Who, "Nothing" is the London-based artist's follow-up to last year's restrained debut, "Edges". It's a delicate, haunting new cut from an artist worth keeping an eye on. (PW)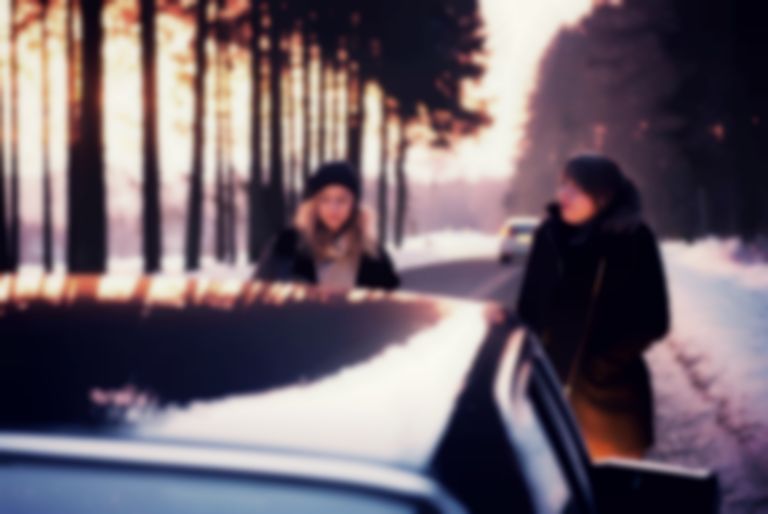 5. "At Night" by Esther & Fatou
With echoes of Poliça and First Aid Kit, Belgian duo Esther & Fatou's debut single is a weighty, thoughtful take on the folk-pop genre. Sublimely wintery, it makes the most of their harmonies with a simple yet commanding arrangement. The pair explain that "It's a song about the way everything is seen in a different light at night, [...] inspired by a nighttime walk through the city, when we began to wonder about ourselves and other people. In a very organized society in which everyone is expected to make a distinct contribution, there comes the night: full of chaos, everyone is left with their thoughts, insecurities and secrets. The nighttime raises more questions about existence and faith. By morning; they all seem to disappear." (PW)
Just can't get enough? We can't blame you. Click through to explore more Pop Never Dies (But You Will).