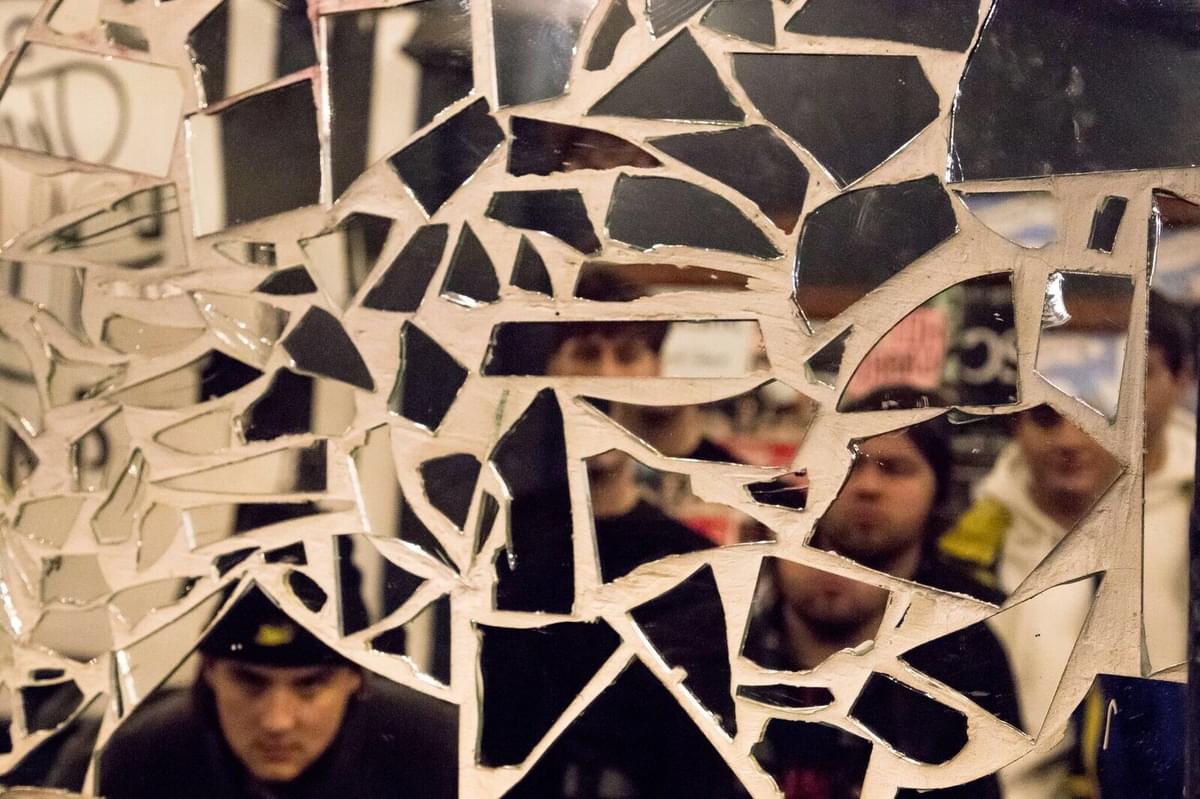 The post-indie urchins continue their rise after recently signing to Leeds-based label Clue Records.
It's a been a little while since Hartlepool four-piece PLAZA have interrupted our radars. But there's no better way to cut through radio silence than with a release as strong as this. Following on from last year's parting single "Speak It", "In The Know" brings PLAZA right back into view with an almost effortless combination of delicate, DIIV-like guitars and fiery grunge attitude.
The band's inclusion of minimal electronics and synthetic percussion works extremely well, adding nuance to the track's varying moods and shifting intensity. Synth sounds dominate the final third, building up tension that is suddenly burst apart by an abrasive and abrupt closing chorus.
Frontman Brad Lennard says of the track's deeper meaning "[It's about] when you feel like the world is watching you, and that you know too much – everything's going to be alright in the end."
"In The Know" is out now on Clue Records.
Get the Best Fit take on the week in music direct to your inbox every Friday