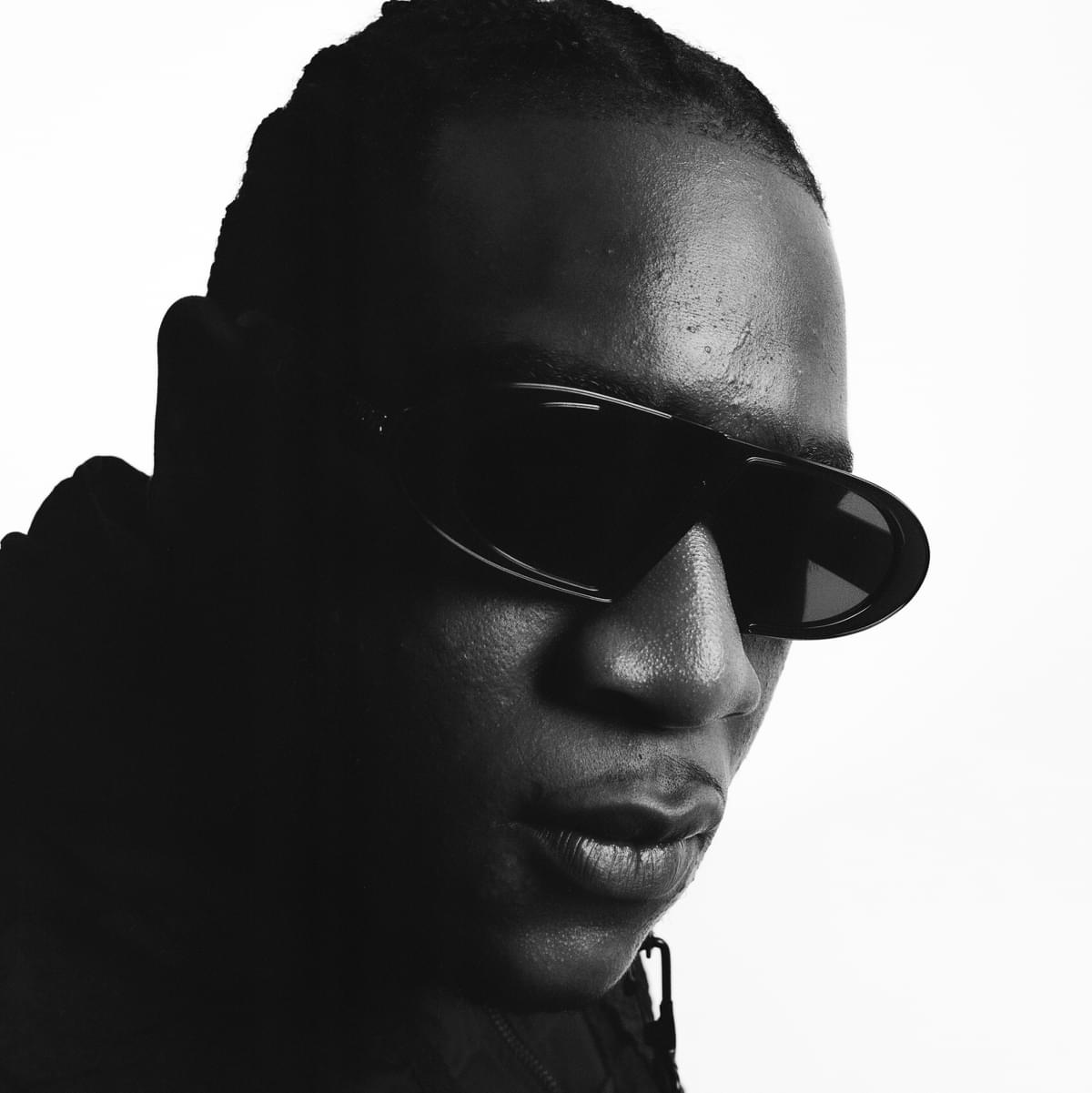 p-rallel links with Kasien for smoky, amapiano-infused cut "Get Down"
Starting his year with intent, p-rallel culminates his global sonic influences into "Get Down" - a collaboration with rising talent Kasien.
There's an element of nostalgia captured in the shape-shifting beats that p-rallel creates. From soundtracking the live shows of slowthai and Lava La Rue as a touring DJ to operating the boards for Rejjie Snow and Playboy Carti, the 21-year-old has had several dozen career-affirming moments that only bolster his enviable status.
Before long, p-rallel broke out as an artist in his own right and, in 2020, his second EP Soundboy proved to be his strongest yet. With a wide library of collaborations, tracks like "soulboy" infused reggae and dub influences while capturing a summer-lite tonic alongside Greentea Peng, "WestBorn", featuring Venna, chronicled events of growing up in west London, and "Know Why", with NAYANA IZ, channelled a downtempo dancelike melody.
Unphased by the limitations of the COVID-19 pandemic, he turned his attention to worldwide exploration in a musical sense. Inspired by the growth of amapiano – a subgenre of South African house music – he's observed a dancefloor revival via vibrant, jazz-like tones, culled from the region's diaspora. The result is "Get Down", a soulful number that sees p-rallel take previous collaborator underground talent Kasien into his ranks once more.
A salute to artistry and deft blending of genres, the track has an effortless swagger. Gentle sax's push through the haze to meet with moody afro-house beats, while Kasien's smooth vocal floats atop it all.
Speaking on the track, p-rallel shares, "Me and Kasien made this song when Boris put us into the first lockdown, it was a very depressing time, but we found a way to craft it into a song about feeling free."
The accompanying music video sees p-rallel lean into his party roots during a car meetup turned dance-off. "I've always wanted to bring back the old dance side of my life to the music I'm making now, thought this would be the best time."
Shifting the sounds of the post-lockdown clubbing landscape into something that's reflective of experiences and influences, p-rallel is an innovator in the earnest sense. "You only get one come up," he jokes, and he's succeeding at exactly that.
Get the Best Fit take on the week in music direct to your inbox every Friday