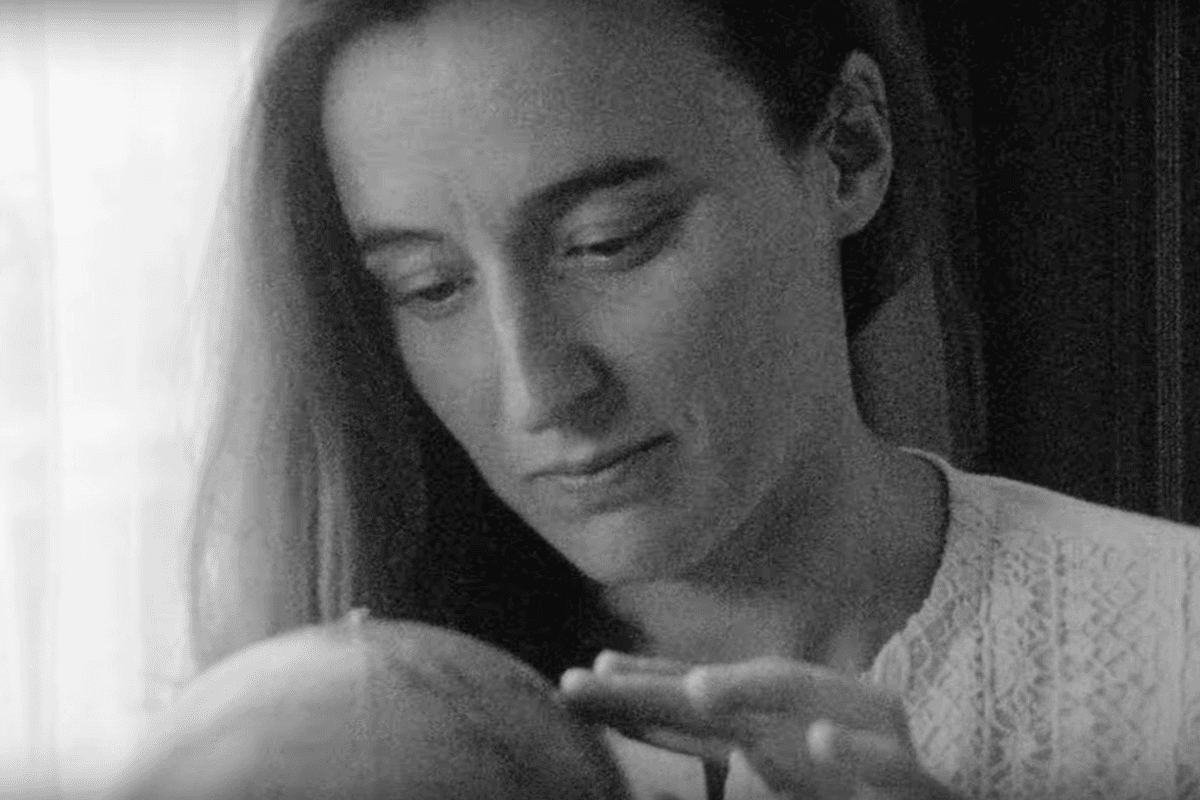 Orouni's Ibsen-inspired "Nora (Naked)" challenges patriarchal ideals with understated melody
Ibsen's Nora Helmer, the central character of seminal work A Doll's House, is the namesake of the new release "Nora (Naked)" from Parisian artist Orouni.
"After reading A Doll's House I felt a strong desire to dedicate one of my songs to this play," Orouni explains. "At the time I was planning out my next record and was in the middle of writing a cycle of songs that evoked duality and confrontation. Nora's character was therefore ideal, especially since I had a song that began with a chorus, a rarity in my songwriting. This initial chorus immediately brings out the the female character's determined personality."
Ibsen's characterisation of Nora set out to challenge the ideals set out for the nineteenth century woman and the pre-determined lines of class and gender that constructed them. "Nora (Naked)" sets out to challenge these themes once again, as we see them rear their ugly heads in modern days forms. Orouni acknowledges the omnipresent restrictions imposed by our patriarchal society, and uses Ibsen's character as a vessel to explore these seemingly timeless constraints.
"In musical terms, the song also has a certain duality," Orouni adds, highlighting the symmetrically mirrored verse structures and melodical variations throughout. For a track that sounds simple – comprised of just guitar and delicate vocal harmonies – it's a meticulously planned and executed act, similar to the subtly complex work that inspired it. "Our next record will include a more orchestrated version of this song," Orouni promises, suggesting plans to elaborate on the conflicting simplicity of this most recent offering.
"Nora (Naked)" is out now and can be found on the
Le Motel, ma maison
compilation album released in celebration of Parisian bar Le Motel's tenth anniversary.
Subscribe for news and competitions