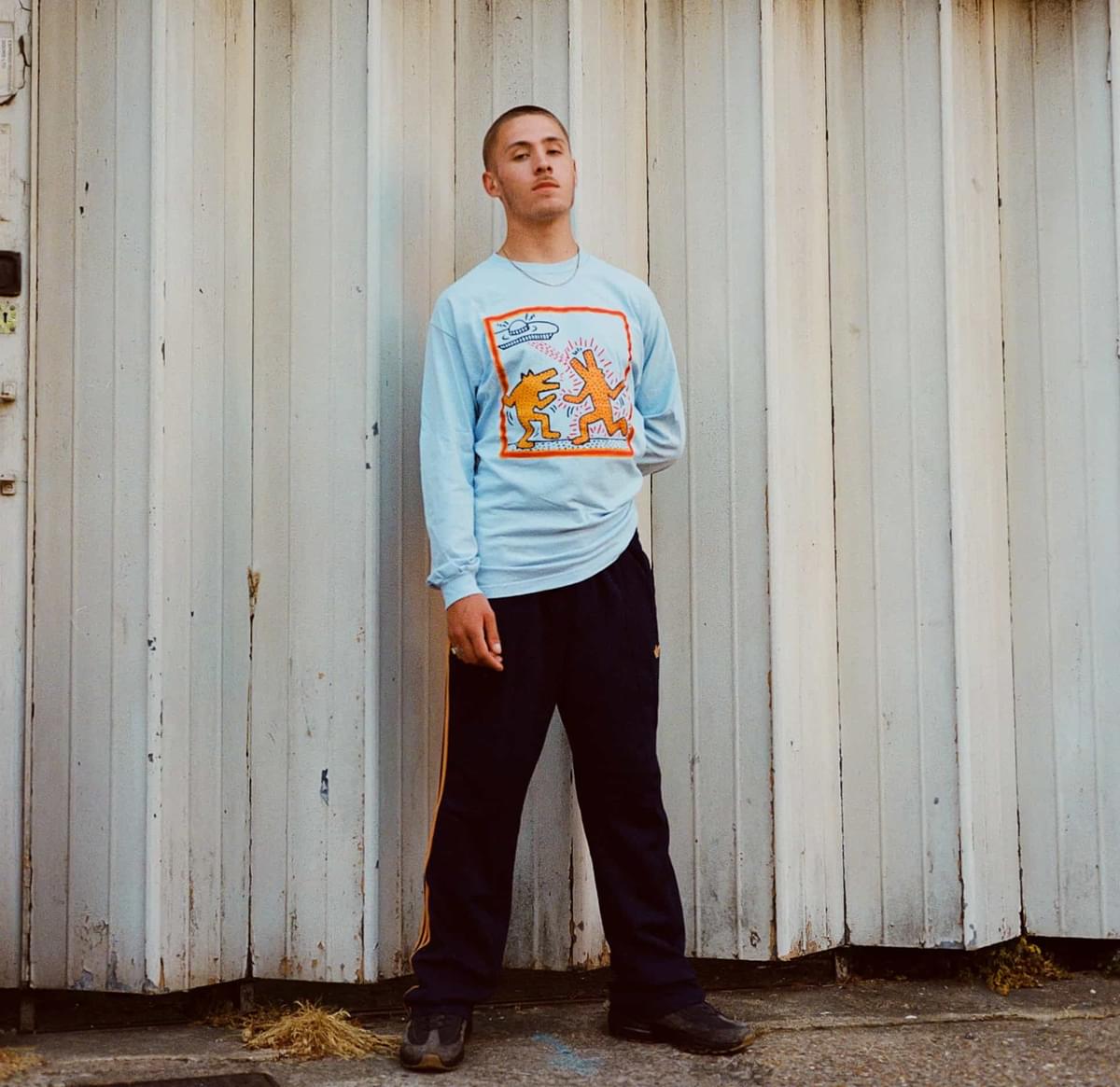 Nix Northwest chases paradise on his escapist new track "Drive Slow"
"Drive Slow" forms Part I in multi-episodic project Xin's Disappearance from rapper, producer and multi-instrumentalist Nix Northwest.
"Drive Slow" is a hazy track with beats reminiscent of St. Louis rapper Smino's producer Monte Booker, and it has a transformative effect, featuring the sound of crashing waves and dreamy vocals which sound as though they were lifted straight from 1942 film Casablanca.
However, once you scratch away this Hollywood type glamour, Nix Northwest's lyrics reveal this track is actually concerned with much deeper themes than just chasing paradise. The song follows the story of Xin, a man on a one-way trip out of his hometown. However, he realises that really his motivations are shaky and in fact he's moving away from the things that ground him: love, family and sanity. This reflects the artist's own personal journey with cycles of abuse, underlined through the fact that 'Xin' is 'Nix' in reverse.
Nix says of the project: "The lyrics are based on having this innate desire to escape I guess, and the song is me kind of weaving in and out of possible root causes of that desire: anything as mundane as being bored of the day to day hustle in the city to my issues as a child and how they could have affected me as an adult.
"The song is also about the conflict of pursuing a life and a career that many people end up mentally f***ed by - touching on the contrast between the joy of having successes as an artist but also the intense isolation and loneliness that can come with such a pursuit."
The accompanying video, channeling John Hughes in its use of colour, was directed by Nix himself after he too came back from a trip to LA where he met producer Cowboy Lansky. He then wrote, recorded, and produced the song in his bedroom studio.
Despite challenges faced by all artists this year, along with Nix's debut release "Life's A Bitch, I Just Need An Early Night", he shows no sign of slowing down. It seems that despite the message of "Drive Slow", that journeys aren't always positive, this artist can't help but be going places.
Get the Best Fit take on the week in music direct to your inbox every Friday