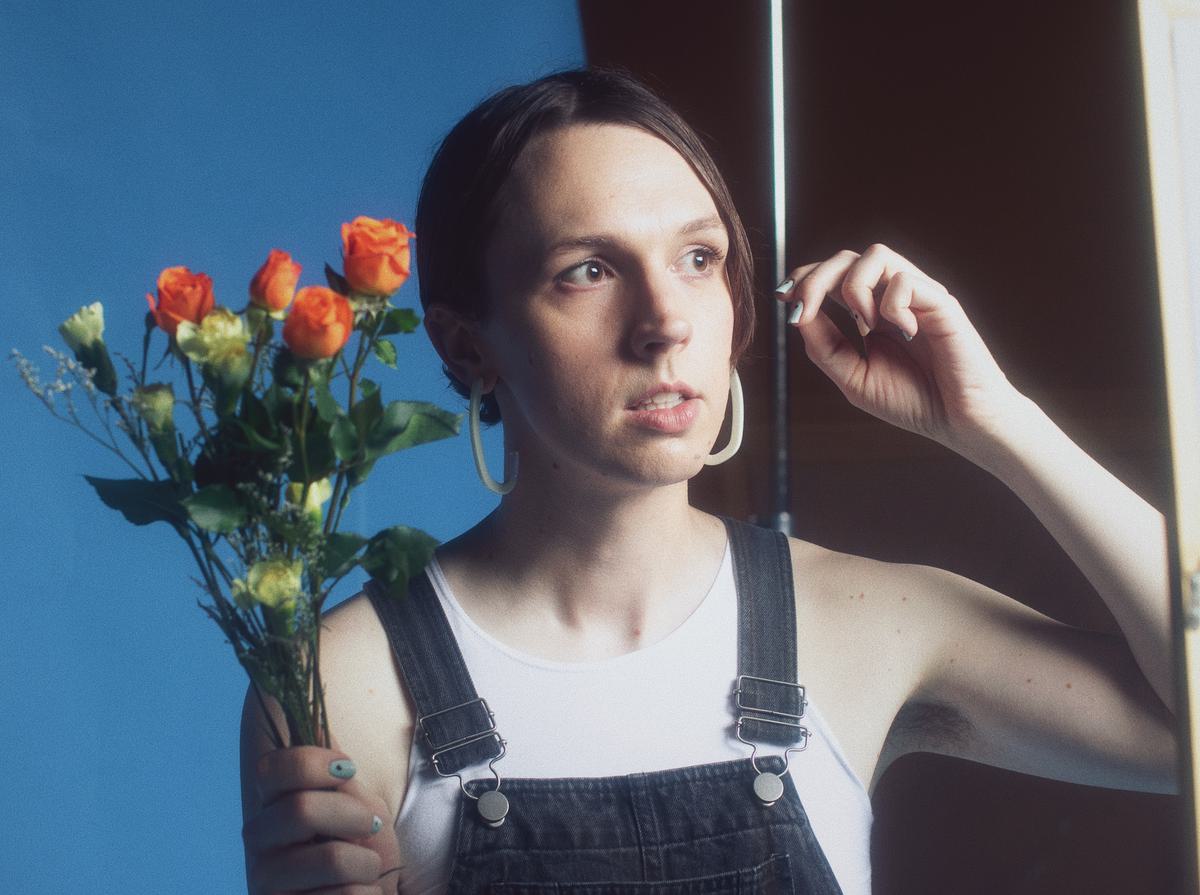 Nina Keith announces experimental debut record with "Hereditary Trauma Dream Sprinting..."
Drawing on classical music and tangled childhood memories in the creation of her forthcoming record, Nina Keith crystallises her atmospheric and in places near-ambient sound on new track "Hereditary Trauma Dream Sprinting (Oxford Circle)".
"Hereditary Trauma Dream Sprinting (Oxford Circle)" sees Keith on enthralling form, probing her experiences with recurring nightmares in an experimental yet accessible format. Introductory birdsong gives way to lilting keys, which carry the bulk of the melody until they are in turn superseded by electronics, vocals, and the trill of flutes. These many threads weave amongst each other to create a complex yet gossamer-weighted whole with a texture akin to dappled light through leaves, before fading out to a sound that could be a lo-fi field recording of a brisk wind.
"Hereditary Trauma Dream Sprinting (Oxford Circle)" features Keith's vocals alongside those of childhood friend Becki Freiberg, whose inclusion is a neat gesture to the themes of Keith's forthcoming record. The pair grew up on the same street in Northeast Philadelphia, a backdrop which sets the scene for MARANASATI 19111's overarching themes. Throughout the album, Keith delves into her childhood memories through the lens of her experiences with EMDR (eye movement desensitization and reprocessing) therapy, addressing the community tragedy and paranormal incidents that have marked her life thus far.
MARANASATI 19111
is out 30 August via Grind Select, and is available for preorder via
Bandcamp
.