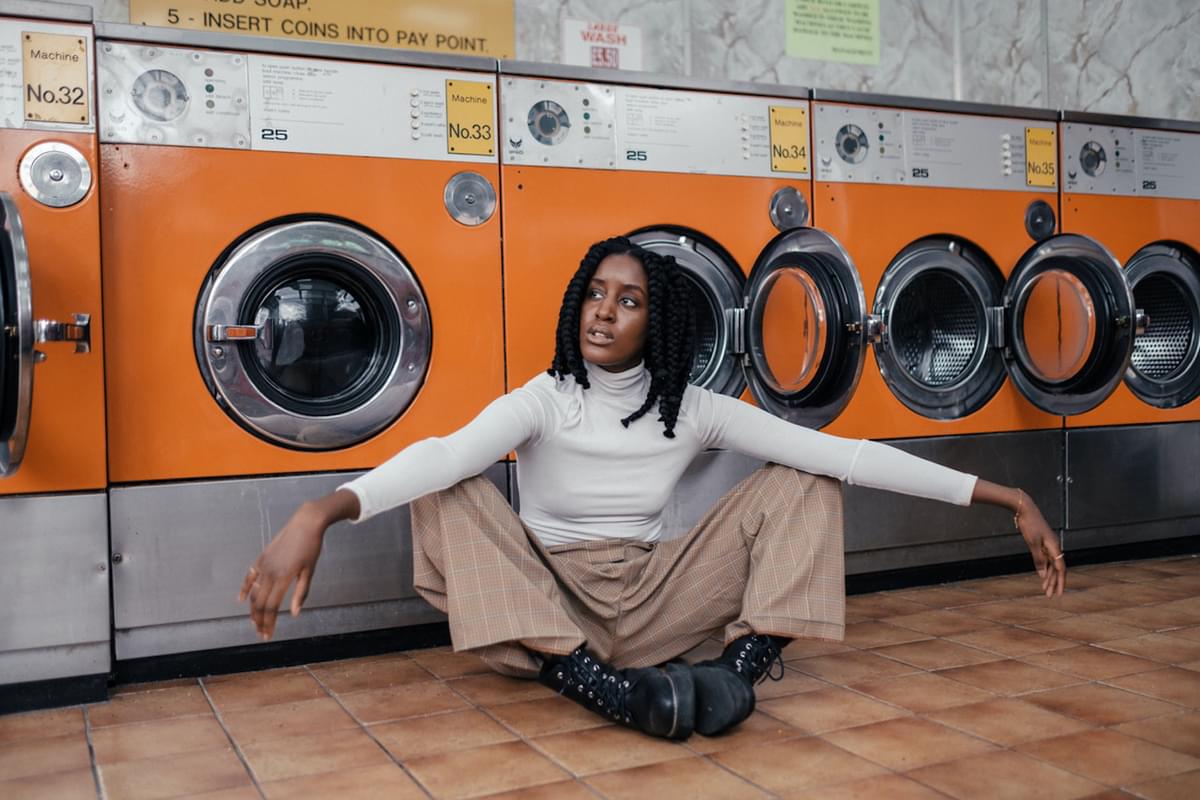 Ivor Novello nominee Mysie feels time catching up with her on visceral new single "Bones"
Mysie's emotive songwriting, constant musical exploration and soulful vocals melt together on her latest single.
The Streatham-based singer/songwriter continues to shine on her latest offering. A visionary creative Mysie's world is growing, not only with more music, but with a stunning music video to accompany today's release. Nominated for the Ivor Novello's brand new Rising Star category Mysie's intensely creative pop is winning over fans and critics alike.
""Bones" is about going within, and what your gut has to offer," Mysie explains, it's a theme which Mysie explores in relation to time. Highlighting its perpetual motion, the clock is always ticking, "Bones" is here to spur you on to seize the moment. While evaluating your options and spending some time to deliberate your decisions is obviously important, more often than not it's your original gut instinct that wins in the end.
Having more than proved herself worthy of the critical adoration she's garnered thus far, Mysie makes it even clearer with "Bones" that her artistic power has yet to reach its peak. Her impressive debut EP Chapter 11 made way for the cinematic highs of "Sweet Relief", the soaring stutters of "Heartbeat", the expansive reaches of "Gift" and now "Bones" is making its way into the limelight.
Get the Best Fit take on the week in music direct to your inbox every Friday