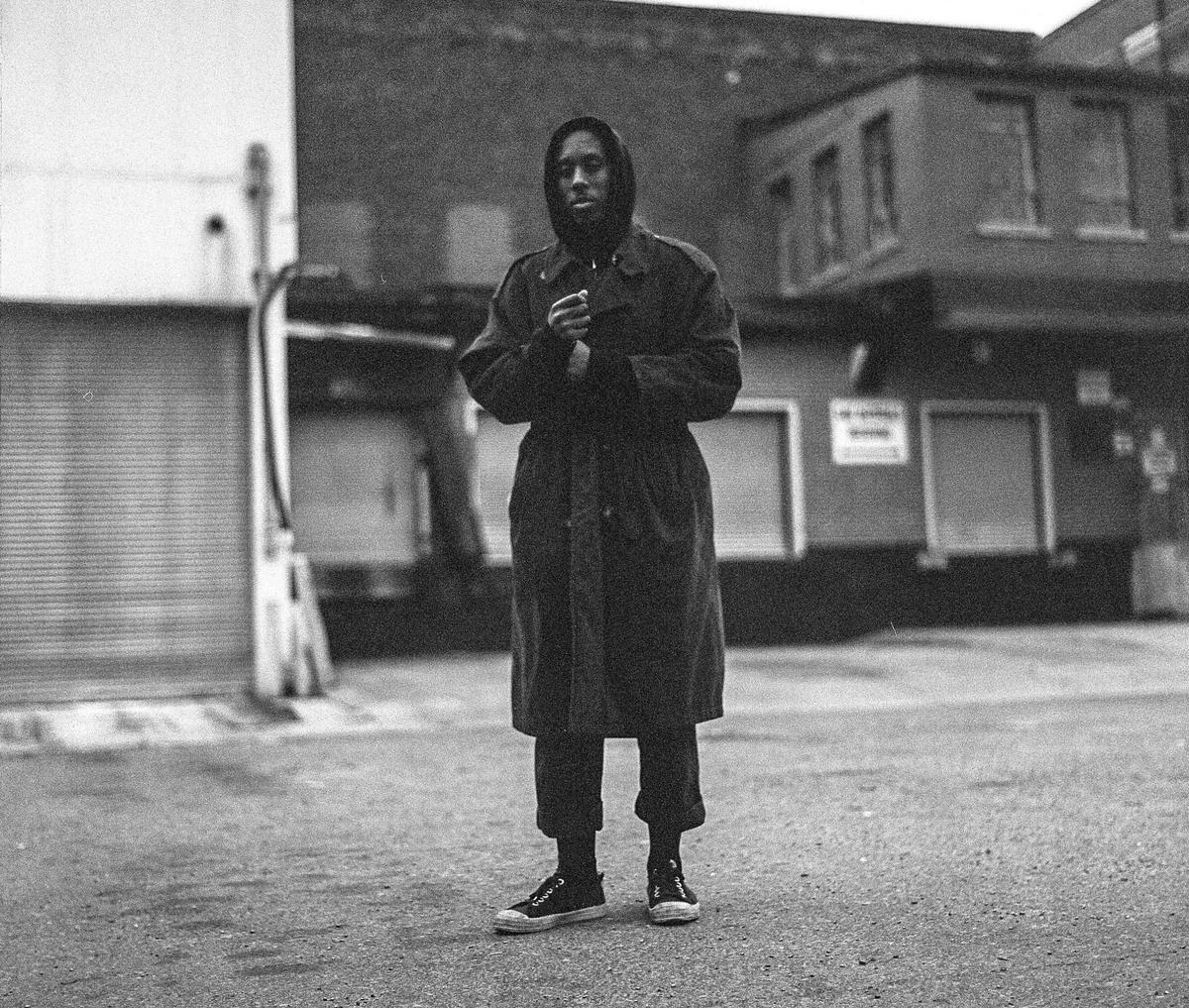 "Whatever Comes To Mind" is the glorious new offering from multi-talented artist MorMor
Toronto-based artist MorMor first impressed us with his stunning debut "Heaven's Only Wishful" and with his newest offering, he once again shines as a master of understatement.
Dripping with spacey synths and deeply soulful vocals, listening to "Whatever Comes To Mind" is an all-encompassing experience where MorMor delves deep under the skin to get hold of your very soul.
The multi-instrumentalist and producer is something of a creative maverick who manages to elegantly side-step away from any category that you might try to place his music within. "Whatever Comes To Mind" is a song that flits between genres, encompassing the purity of soul but pinching a pop sensibility as well as having something Jeff Buckley-esque about his wondrous lyrical cadences and the glimmers of guitar that interpose themselves at the end of the lines.
Part of it sounds like it actually comes from another age, as though you have stumbled across an incredible hidden gem in a record store, and it truly marks him out as a talent on the rise.