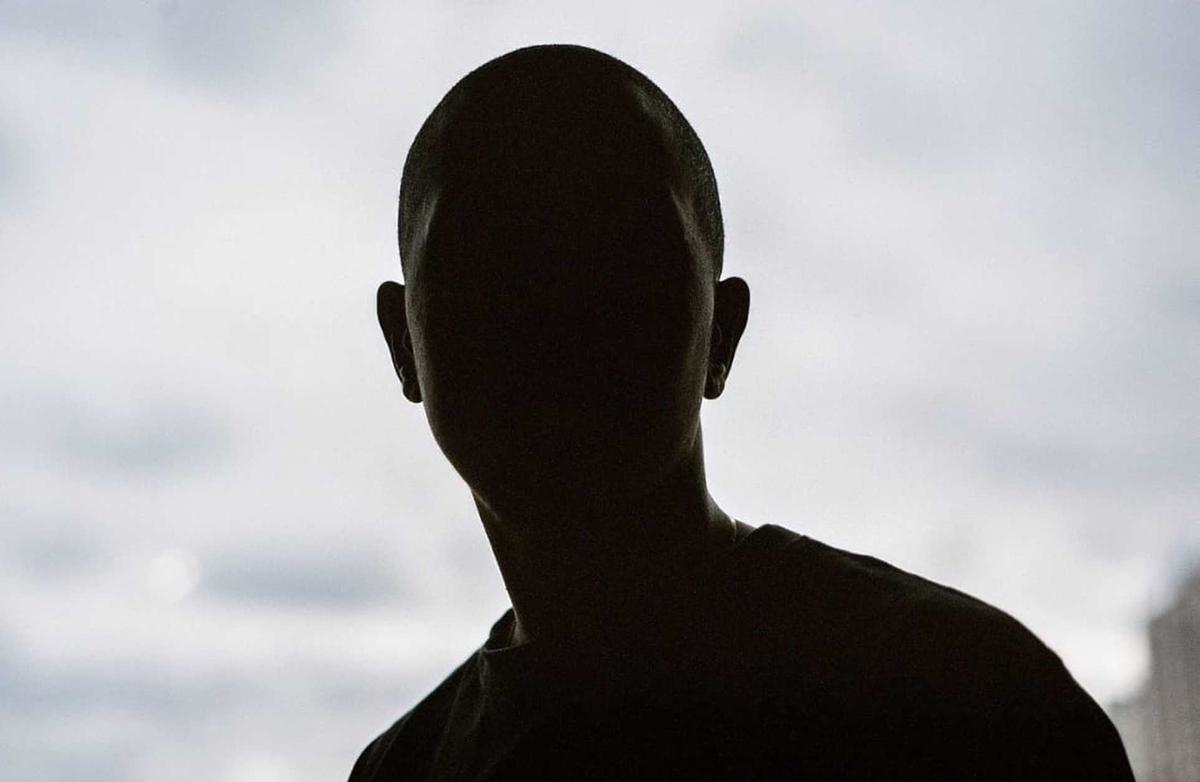 MorMor makes a bid for track of the year with the raw and hypnotic "Heaven's Only Wishful"
Out of Toronto from the same scene as BADBADNOTGOOD and Charlotte Day Wilson, MorMor has announced himself with an incredible debut.
"Heaven's Only Wishful" is the first single Seth Nyquist has produced, recorded and written as MorMor and it's truly special.
A rocksteady beat and chiming indie rock guitars are only the start of what makes this track so great; a piercing scream introduces MorMor's sweet and angelic vocal and slowly but surely the track develops into a synth pop track thanks to subtle keys and a wobbling high note that travels through the second part of the track.
What makes "Heaven's Only Wishful" is how casual and relaxed MorMor makes everything appear. The croaked "ahhh, whatever" which leads into a gorgeous outro with an electric solo and a cracked falsetto is so perfectly thrown away it's approaching genius.
There's a line early in track which goes "no-one heard you coming" and it captures the completely unexpected nature of this wonderful triumph.
"Heaven's Only Wishful" is out now.