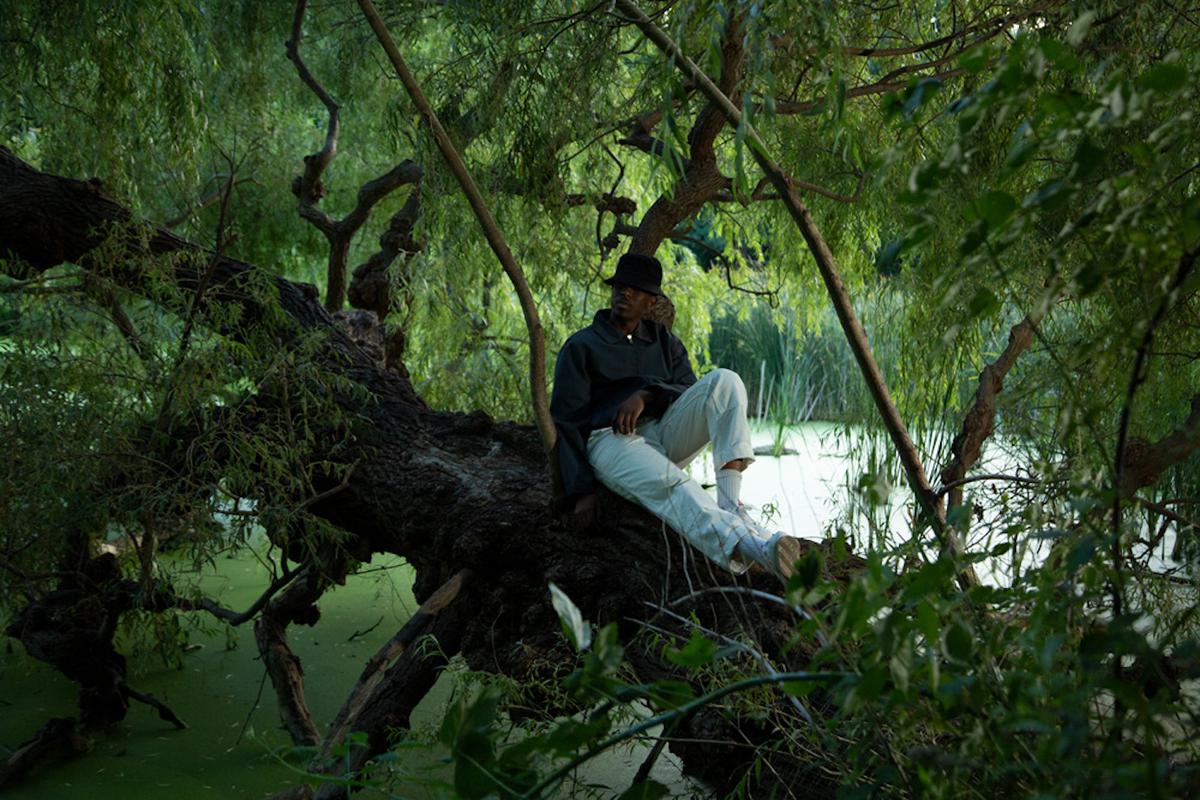 MorMor returns with arresting, atmospheric new single "Don't Cry"
Toronto-based artist MorMor shapes his music around feelings. This raw and heartfelt approach to artistic curation results in tracks that are an honest reflection of his current state of mind, and "Don't Cry" is a glimpse into the commonality of existential dread.
Accompanied by a black and white visual created by Otto Tang, MorMor's "Don't Cry" is an electrifying slice of atmospheric indie - a devilish turn from his usual celestial bodies of work. Filled with rumbling basslines and pulsating synths, it's a nightmarish sequence into the gloomful mundanity of lockdown - an echo into the abyss.
"I had started to write again in December with a few songs underway, but in March the world as we knew it came to a halt. Though I tried to continue writing it didn't feel right," MorMor (Seth Nyquist) explains. "I was told I was being hard on myself, but I have always used music as a way of making sense of things."
"Suddenly there were just too many things to make sense of: a global pandemic, the sudden lockdown, shortly followed by the protests. Voices were raised around the world because people have had enough. Mourning has become so painful that people are demanding changes. I felt I had to reflect that. Tears have fallen and we can no longer pretend that we're not all in this together."