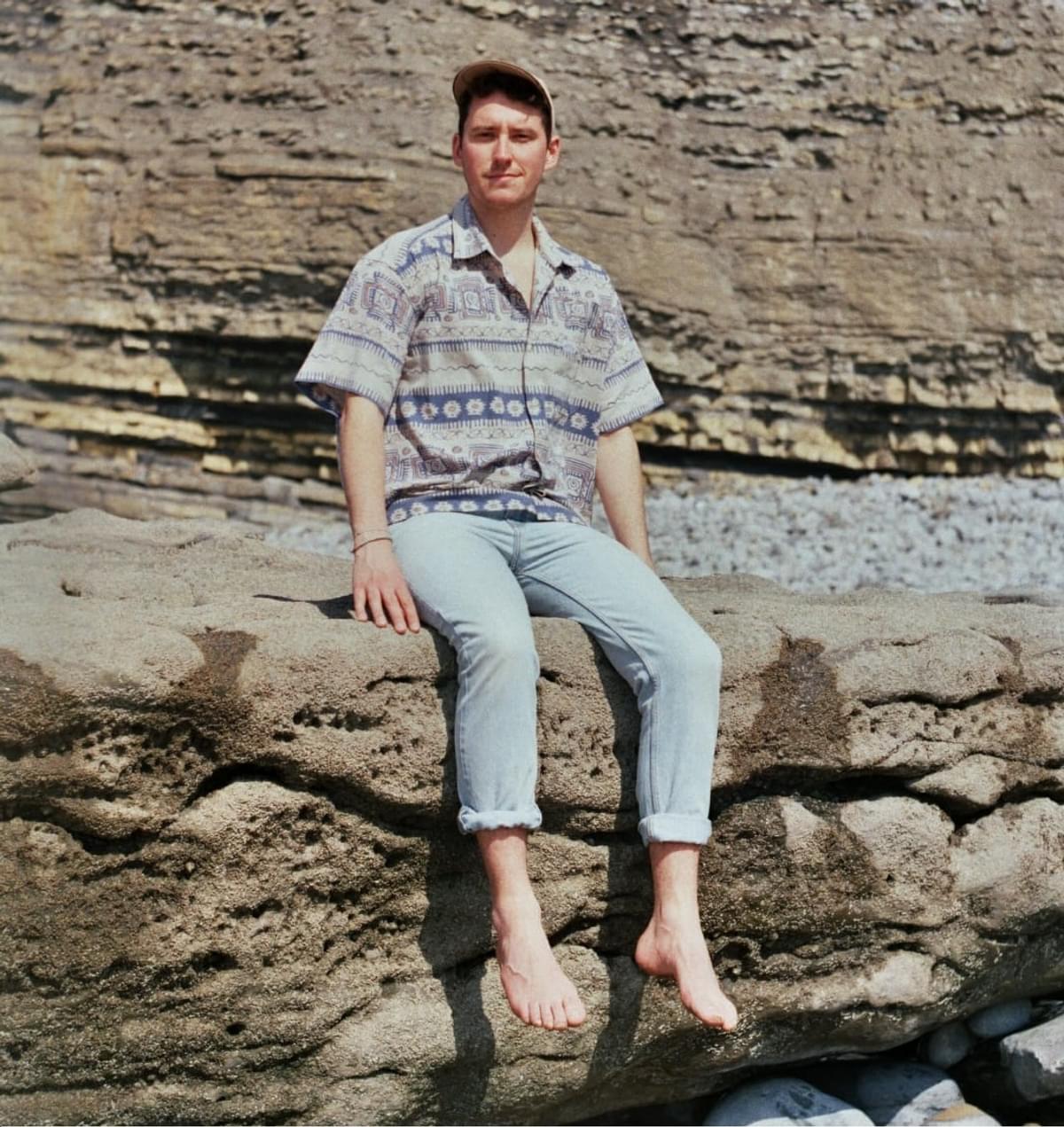 Mantaraybryn's "Honey" is a sweet slice of daydream pop that will help you escape your everyday woes
South East Cornwall export Mantaraybryn – or Bryn Evans as he is known in everyday life – returns with the spellbinding pop explosion of mouth-wateringly sweet new track "Honey".
"Honey" marks out Mantaraybryn's knack for combining earworm hooks with warm electronic textures that were built to be the backdrop of hot, long summer evenings.
The song opens with a gentle piano-led introduction, and you could be mis-led into thinking that this song might be a simple singer-songwriter number, but the sun-tinged song quickly develops into something else entirely. It grows and glitters with twinkling dance-inducing melodies that build until the chorus explodes into a firework display of electronically colourful sound that wraps you fully into Mantaraybryn imaginary world where you can escape - even if only a few minutes.
Speaking on the track, Mantaraybryn explains how the track was inspire by a series of dreams he had, saying "'Honey' explores a series of three dreams, all hopeful and sweet. However, on waking, these visions are not the reality. 'Honey' explores the division between sleep and awake; desperately trying to bring an image from a dream into the real world, like a forced prophecy. One cannot remain in a honeyed dream world when the reality is far more bitter."
"Honey" is the first song to come from Mantaraybryn's upcoming EP, entitled Black Kemble which is due to be released later this year.
"Honey" will be available everywhere on 6 July via AWAL.
Get the Best Fit take on the week in music direct to your inbox every Friday