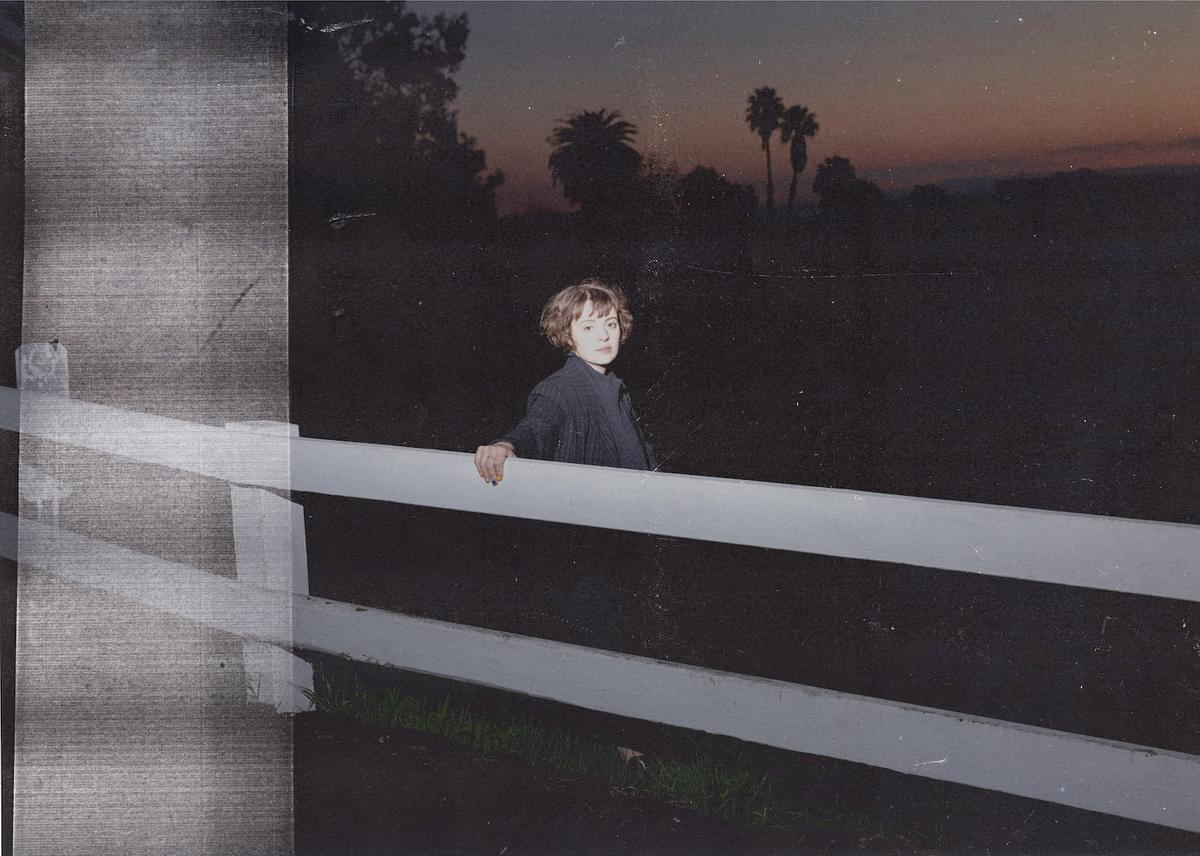 Madeline Kenney unveils intimate "Cut the Real" video inspired by Annie Lennox and Aldous Harding
Madeline Kenney has shared the visual for her Sucker's Lunch album track "Cut the Real", and she tells Best Fit that the concept was inspired by videos from Annie Lennox and Aldous Harding.
"Cut the Real" is one of the most lyrically confrontational tracks on Kenney's new album Sucker's Lunch. Today (25 August), Kenney has unveiled the accompanying self-directed visual filmed in Oakland that sees her dressed in a Rococo style suit and makeup, giving a heartfelt performance of the song's fierce lyrics.
Best Fit managed to catch up with Kenney about the new visual, collaborating with Wye Oak and Kurt Wagner from Lambchop, and releasing an album during the coronavirus pandemic. Check out the Q+A below the video.
BEST FIT: Can you tell us a bit more about the song and how you came up with the concept for the "Cut the Real" video?
Madeline Kenney: I wrote "Cut the Real" when I was feeling particularly insane / depressed /"out of my mind" as I was starting a new relationship. I really struggle with self confidence and found myself spiraling out into deep holes of self-loathing -- even though I knew what was going on I couldn't stop that cycle.
The concept was inspired by the aesthetic choices in recent Aldous Harding videos as well as old Annie Lennox videos. I wanted to put on a gender-neutral Rococo outfit and just really allow myself to ham it up, and occupy that same spinning-out headspace as I was in while writing the song.
Wye Oak helped create Sucker's Lunch with you, what was it like working with them on the album?
Jenn and Andy are dreams to work with, but we also lived with each other while we were all transitioning through different areas of our lives. So I think they had not just a musical grasp on what I was trying to achieve sonically, but also knew the topical impetus behind a lot of the songs. It felt natural to continue into the studio with them because they had heard all my demos as I was writing them.
Lambchop's Kurt Wagner features on "Sucker", is that a collaboration you've wanted to do for a while? How did it come about?
Andy [Stack] plays drums (and sometimes sax!) in Lambchop when they tour, so they would come to our house occasionally to rehearse. I've been a big fan of that band for a while, but just sort of got to know them through that link. I finally worked up the guts to ask Kurt to sing on "Sucker" and even when he agreed and sent the stems over, I was still in disbelief. I just really respect the trajectory of his career and writing so to have him on a song is a big honor for me.
You released your album during the pandemic (which we are very thankful for), how did you find the process?
I think the process was as it would have been pandemic notwithstanding, but the normal gratification and sense of completion was lacking because I can't play a big release show or go tour these songs for six months on end. I miss that more than I could say -- this album especially is meant to be shared in a room full of people echoing each other's shared experiences. I'm happy it's out, though. I have been sitting with these tunes for a bit and I'm ready to move on to the next thing.
Get the Best Fit take on the week in music direct to your inbox every Friday