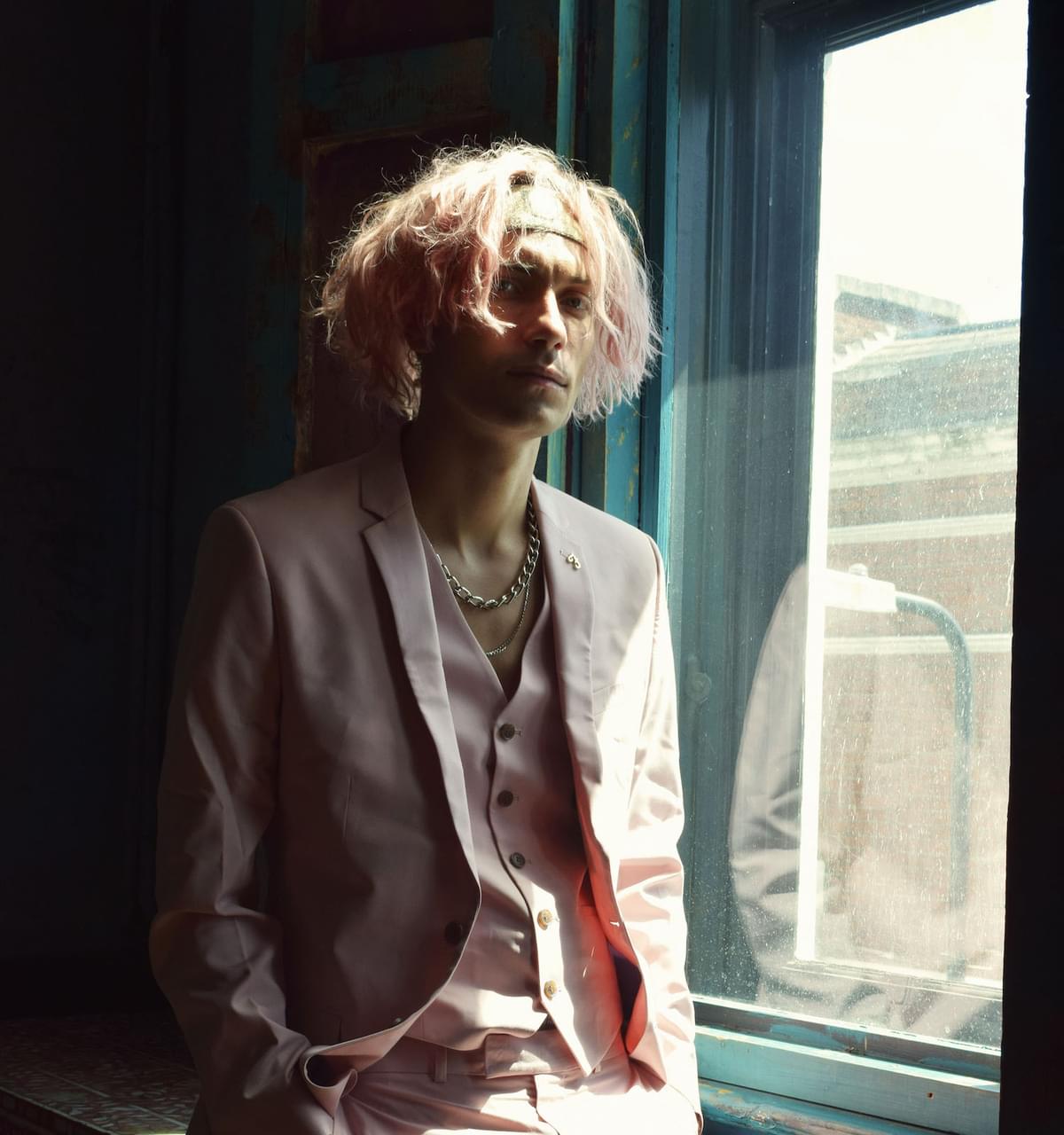 Lukey Storey lays bare in honest reflection "What It's Like"
Rapper Lukey Storey shines light on the darker side of his career with sincere reflection "What It's Like".
"What It's Like" sees Lukey Storey project his thoughts on his journey so far with perspective and hindsight now standing on his side.
The rapper's latest offering sees him utilise his evocative wordplay to depict the darker side of his life, and delivers it with elegance and charm over a timeless hip-hop beat.
Speaking about his new offering, Lukey Storey explains, ""What it's like" is my truth. A song written not just for me, but for anyone who struggles with their demons. If you relate to this song and know the pain I am talking about I love you dearly. We need each other."
Despite reflecting from the greener side of the grass, "What It's Like" highlights the constant battle between reverting to old ways, and trying to keep on a straight path.
The new track arrives with accompanying visuals directed by Max Reginald Robson, who collates a series of footage from Lukey Storey's younger years, showing his progression through the music indutry as a touring DJ.
There's a sense of urgency in the piano-led beat, as it swirls and stabs at the high notes to emphasise the uncertainty, and unpredictability of having your demons follow you around.
Now in a better place, Lukey Storey has found an outlet to express his thoughts, and hopes to help others with his perspective. "What It's Like" is out now via JJR / Broken Boy.
Find Lukey Storey on Instagram
.
Get the Best Fit take on the week in music direct to your inbox every Friday