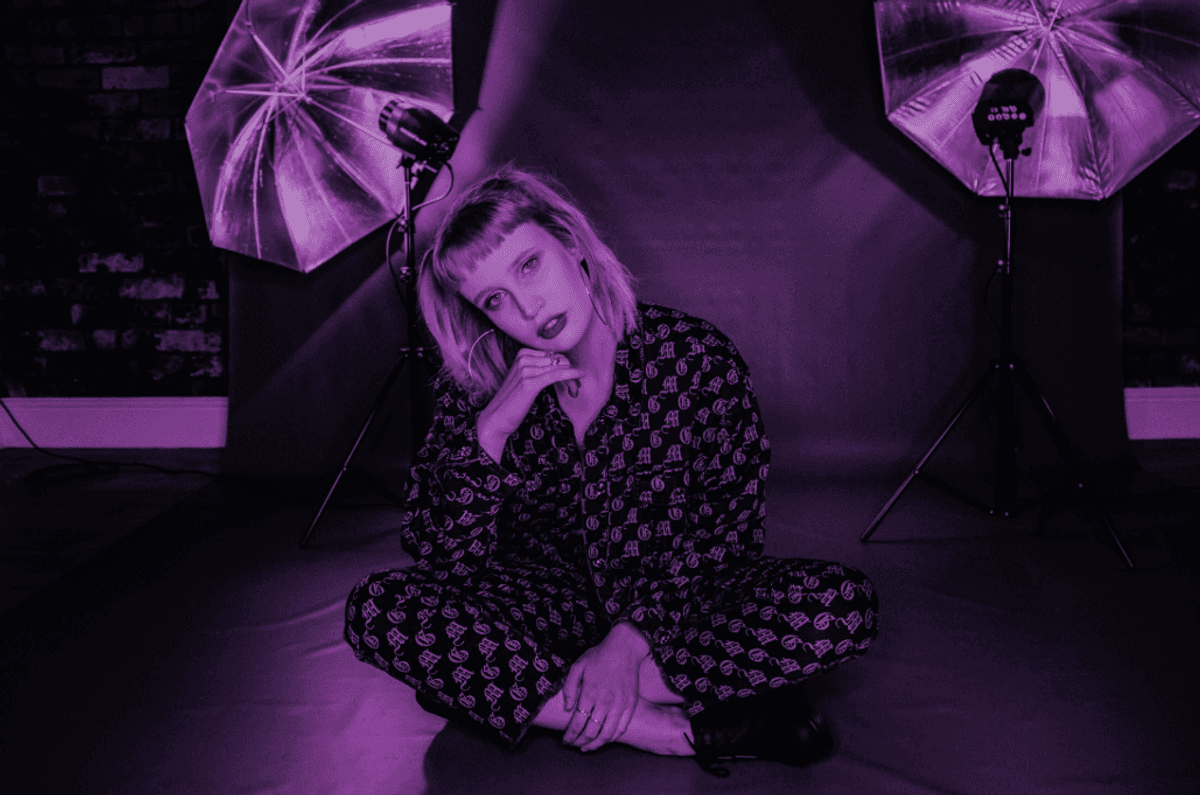 Pure Noise signee Lizzy Farrall chases loveliness on the yearning "Barbados"
Somebody out there needs an anthem to power through their unrequited feelings, and wherever they are, we've got good news. Pure Noise's Lizzy Farrall just rocked up with new track "Barbados" to knock you right out of that funk.
Nostalgia is always in vogue, but the people who do it best are those who add a modern twist. Farrall demonstrates this with aplomb, elevating her noughties-eqsue style with a gleaming pop vocal. She's an artist who describes herself as "a little bruised", and it's exactly that radical vulnerability that translates into her music. It's what sets her sound apart from peers such as The Aces, lending her immediate personability and relatable appeal as she turns self-pity into pithy indie-pop.
Whilst "Barbados" could almost be lifted from a decade-old American high school rom-com, Farrall actually hails from our side of the Atlantic. The Chester-based artist's discography currently consists of last year's "Makeup Sex" and debut EP All I Said Was Never Heard.
"Barbados" is out now via Pure Noise Records.
Subscribe for news and competitions