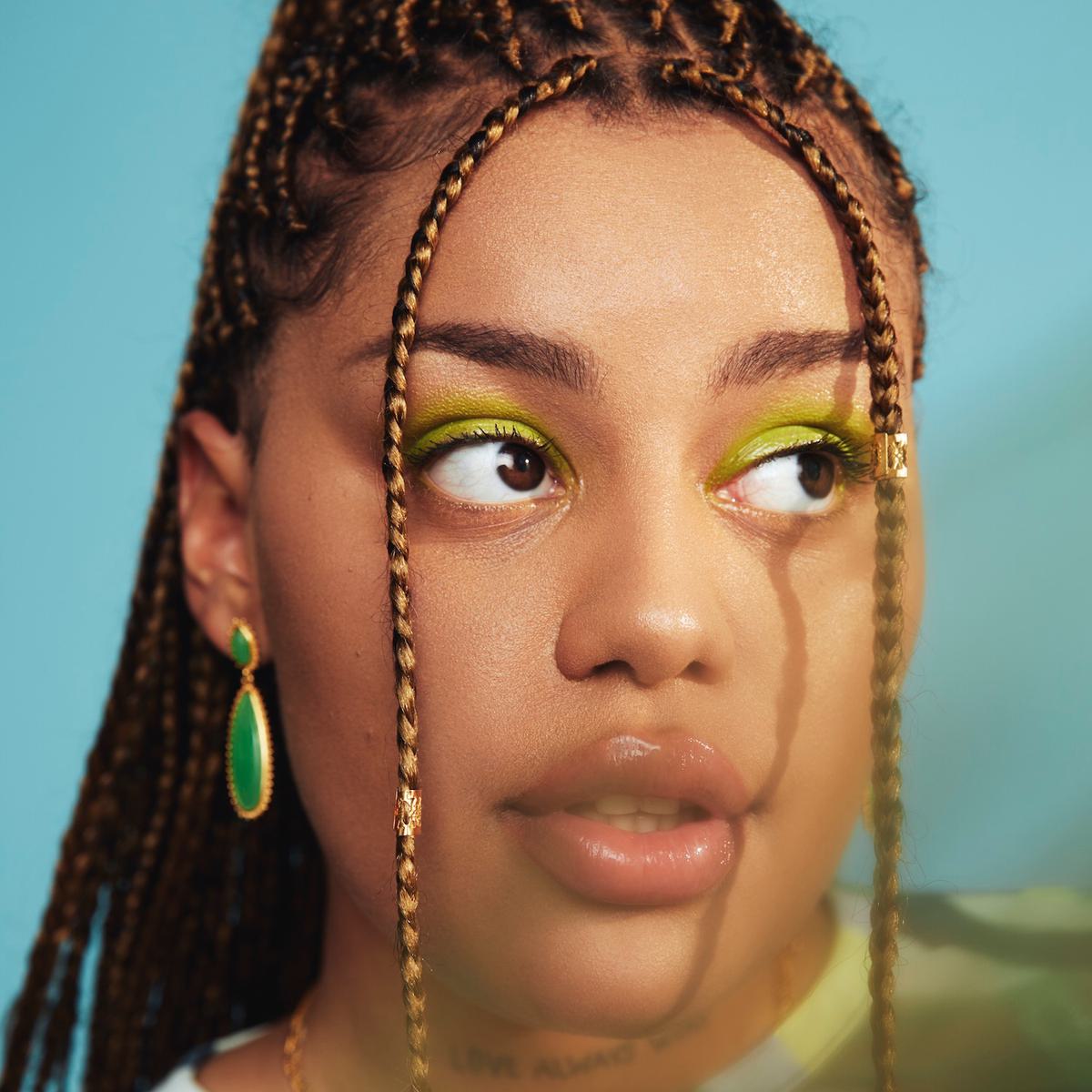 Oslo-based creative power Lil Halima needs her space on shiny new single "Glue"
With her first release of the year, Norwegian creator Lil Halima puts a positive spin on her commitment issues as she shines on upbeat new cut "Glue".
The future is scary. Crammed with uncertainty and even when you're led by the best intentions and follow the rules, things don't always work out the way you planned. The future can be even scarier if you've got big important commitments, set in stone, ready and waiting for you.

Lil Halima knows that commitment is hard and when it comes to relationships "it always gets to the point where [she's] scared the other person, preferably, would always want [them] to be glued together." That's where her new single comes in – and despite her fears of comittment, its lyric video stars her boyfriend.

"Glue" is catchy, infectious and addictive. Created with a team of songwriters responsible for penning tracks for the likes of Mahalia, Snoh Aalegra, Dagny and Nao, Halima's sound leans into a new direction.

Artistic integrity is key for everything Lil Halima does. Not just a singer and a songwriter, her talents stretch from visual art through to production and she is in complete control. Lil knows best, and in a forthcoming documentary, she explains why: "I don't want my image to be anything else than what I already am."



"Glue" is part of a growing catalogue of standalones,eclectic EPs and a mixtape that see Halima experiment with genre, content and collaborators. Mapping out her experiences as a young woman of colour growing up in rural Norway to romantic relationships, everything is channeled through her unique, artistic vision and visuals.