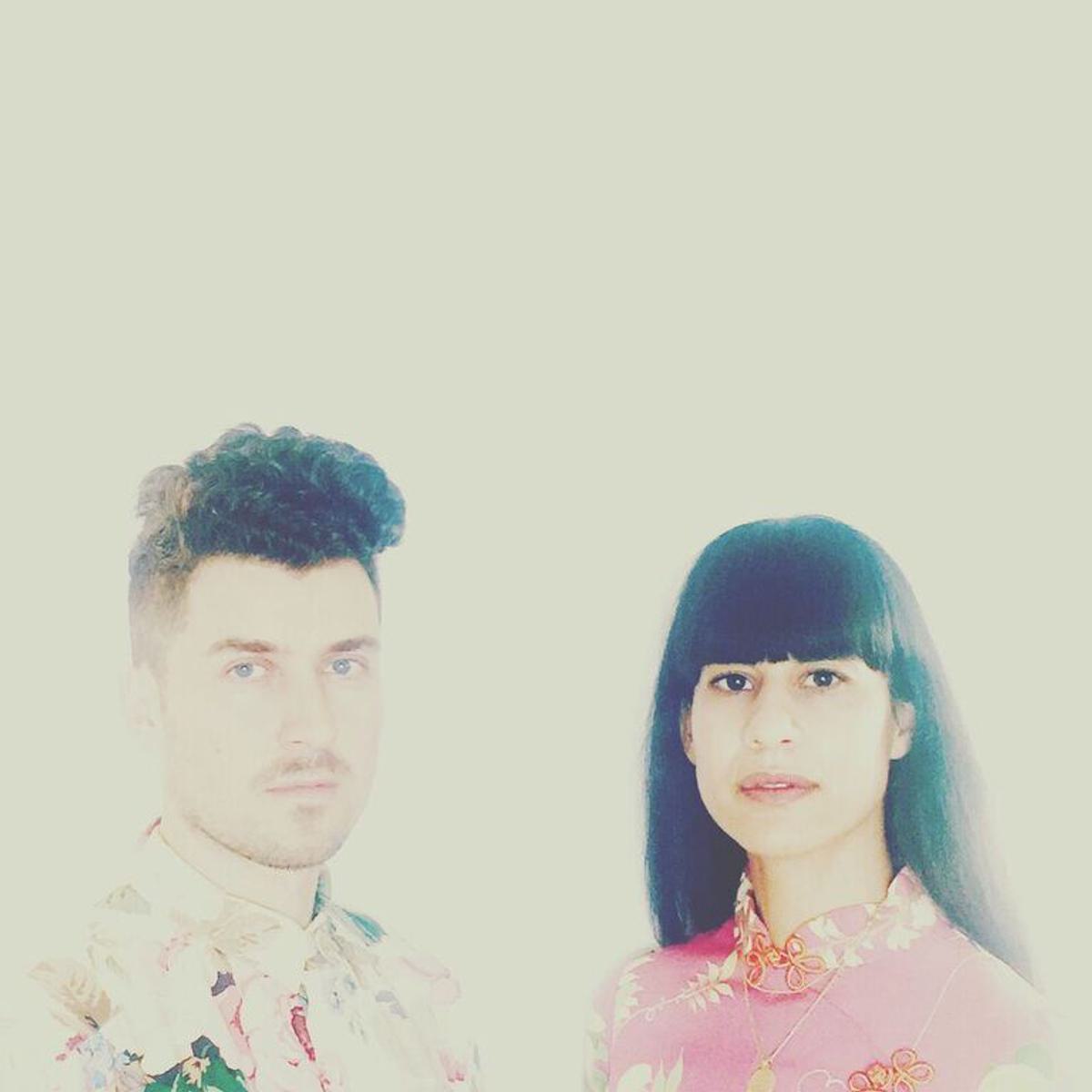 Lesser Pieces unveil off-kilter pop number "Never Think Of You"
An electronic project between Irish multi-dimensional producer Mike Slott and New York-born Egyptian singer-songwriter/composer Diane Badie, Lesser Pieces is a vulnerable take on modern popular music.
After collaborating on each other's solo records, Slott and Badie decided to put out a track together called "Nightingale" which went on to garner praise from Grammy winner Paul Epworth who introduced the duo to Patrick Ford, later to become a close friend and their producer.
From this union stemmed "Never Think Of You", a reflective and euphoric statement of intent from the pair mixing haunting, ethereal vocals with muted beats. In the same vein as Sylvan Esso and Oh Wonder, Lesser Pieces are making chilled grooves with big choruses in a personable and interesting way.
In their own words: "Never Think of You is about long distance relationships, falling in love, and the insecurities and fears that come with that. It's about the white lies in a dating scene that can make it pretty hard to be yourself. You stay up all night thinking of someone you really like, but you'll hide those feelings until you can't breathe."
"Never Think Of You" is out now via OCSNL.