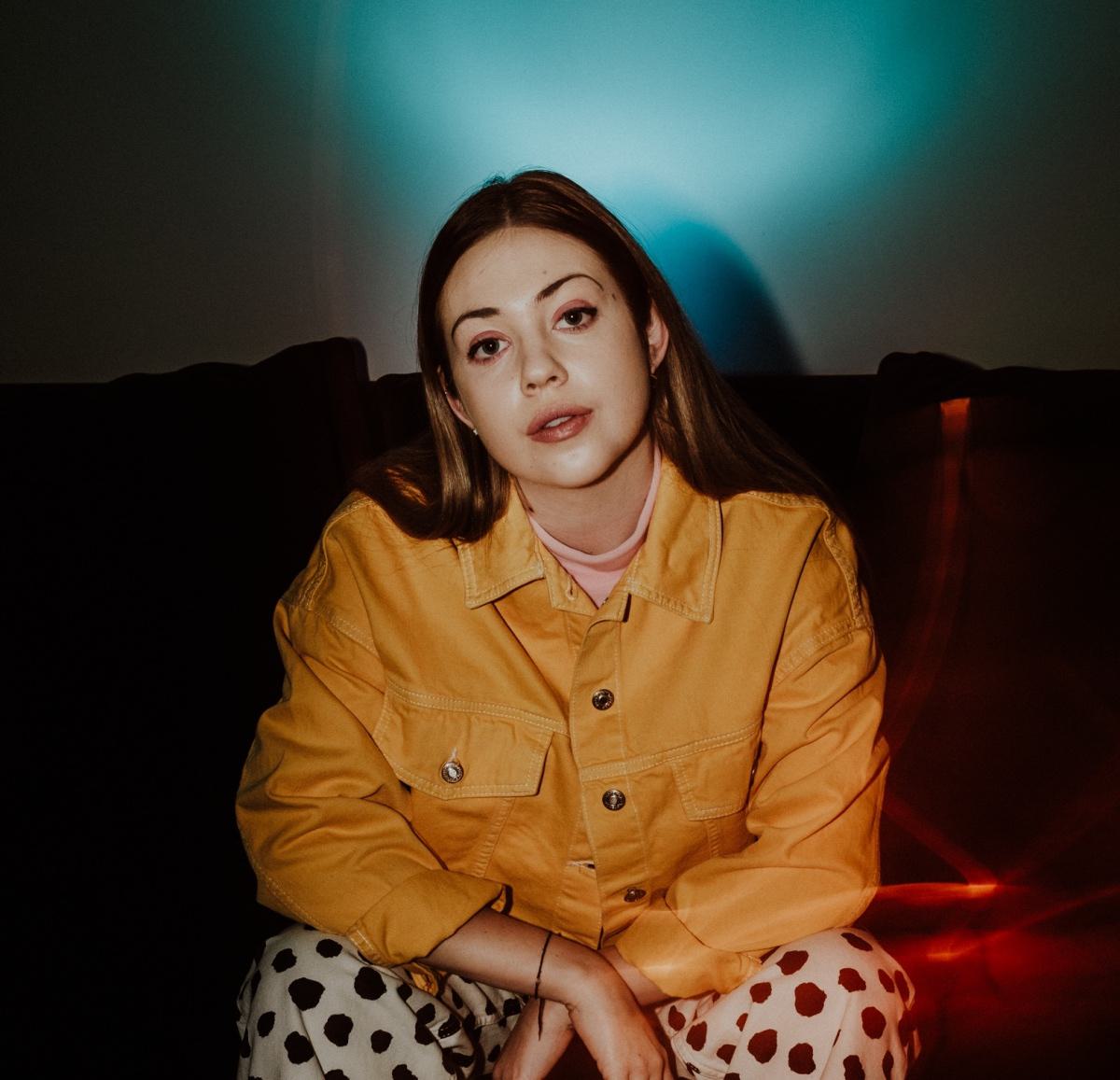 Lauran Hibberd's "Call Shotgun" is a playful indie pop anthem for her generation
Lauran Hibberd is an artist who has spent the past 12 months building a name for herself with her colourful brand of indie pop, and with "Call Shotgun" she continues on her upward trajectory in explosively exciting fashion.
"Call Shotgun" is one of those perfectly simple, condensed pop songs that packs more punch into two minutes fifty than you can begin to believe. It's catchy as hell and blasts with the energy of the relentless crashing guitars from the second you press play, Lauran Hibberd does not come up for air throughout the track, taking you on a crash course in sarcasm.
The track sees Hibberd explore the complexities of being young and foolish in today's world, calling out those who try too hard to impress others, whilst also appreciating how hard it can be to fit in. It's a fast-track tour of youthful anxieties and the lengths people we will go to to try to please our peers.
In her own words, she explains "Call Shotgun is a really generational track for me. I feel like it really highlights what it's like to be young in this day and age. It leads itself up to be a track about boy and girl, but really it's just about how difficult it is to fit in with people. Most days I find myself adapting my character to suit my surroundings. It's sarcastic really, 'Cool Shotgun, I want one'. It's really asking how far we would all go to fit in with our 'friends'."
Hibberd will be playing her debut headline show in Southampton on 5 July.