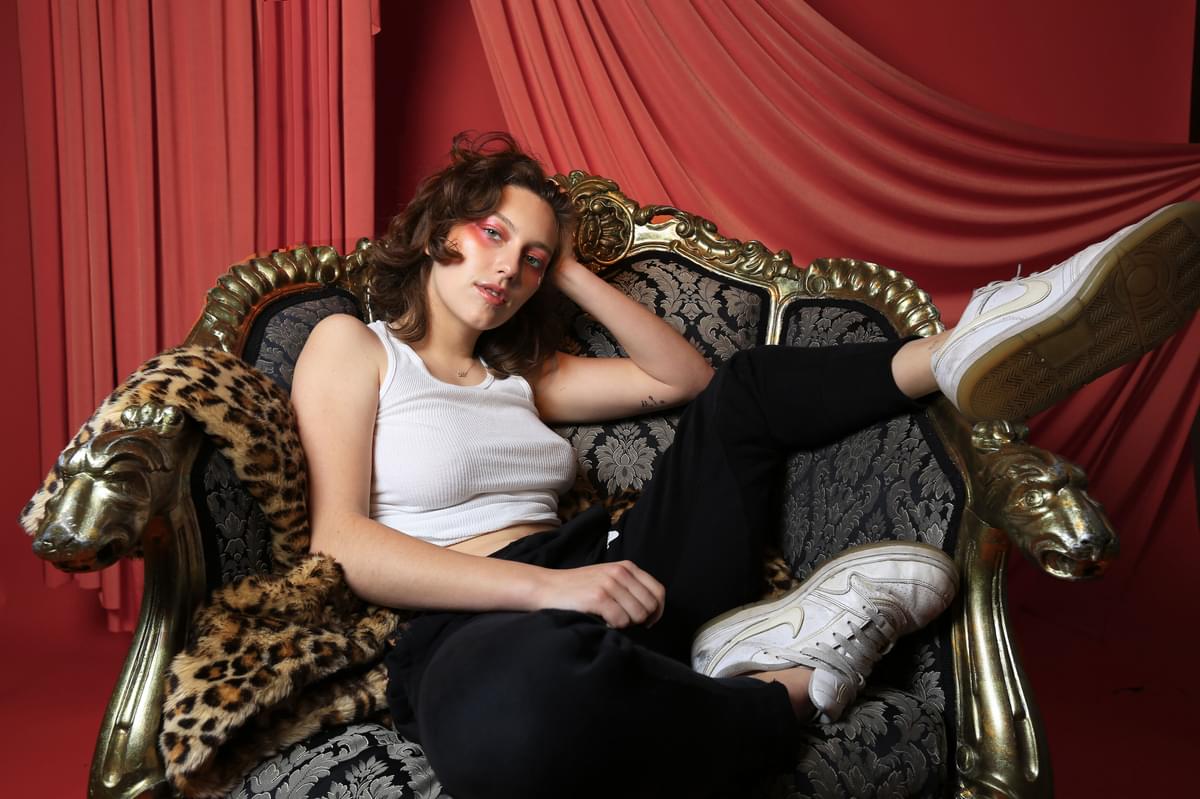 King Princess' debut single "1950" is a beautiful exploration of unrequited love
Something of a musical prodigy, the young talent from Brooklyn turned down her first record deal at the tender age of 11. Her debut single, "1950", is a demonstration not only of her well-crafted songwriting skills and effortlessly cool delivery, but also acts as an exciting glimpse of what is to come.
"1950" is a tender song that explores the experience of unrequited love through the lens of queerness, where King Princess sings and plays every instrument on the track. Its strength lies in the way that it delicately articulates that beautiful spark of young attraction. It innocently clings on to the hope that the other person may reciprocate the adoration, and sees King Princess shyly ask the object of her affection "Did you mean it when you said I was pretty?"
In her own words, the singer describes how the track is also about paying tribute to those before her who faced barriers in expressing their queerness, saying: "Queer love was only able to exist privately for a long time, expressed in society through coded art forms. I wrote this song as a story of unrequited love in my own life, doing my best to acknowledge and pay homage to that part of history."
"1950" is out now and you can get it from
iTunes
.
Get the Best Fit take on the week in music direct to your inbox every Friday