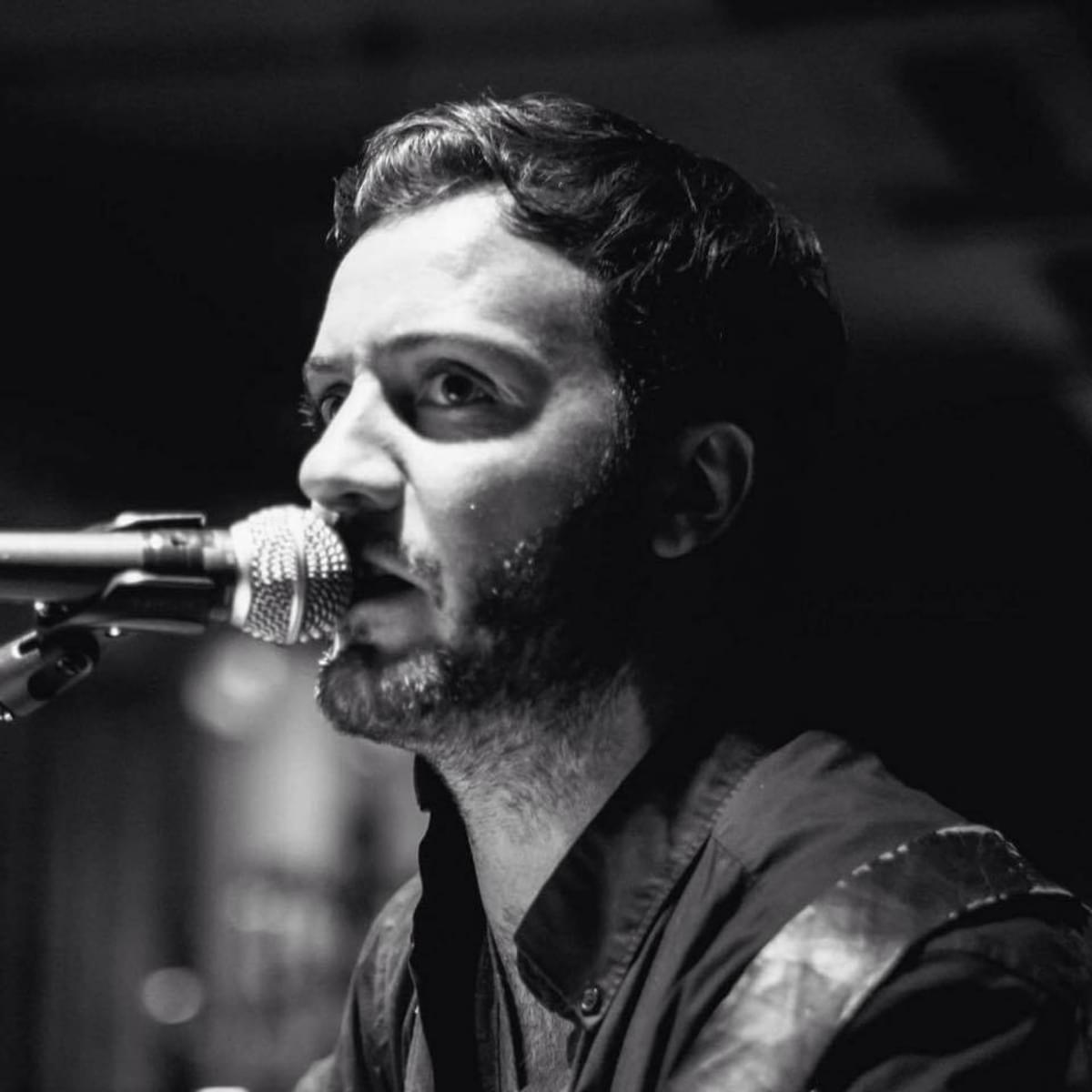 Keels splashes onto the scene with tearjerker debut "Surrender"
London-based Niall Keels sounds like an artist in the peak of his career - and he has only just started. Debut single, "Surrender", is emotive, reflective, and filled to the brim with a sense of musical and emotional experience.
Keel's use of ethereal guitar rifts, reverberating drums, and atmospheric vocals swell and combine to create a song of pure reflection. The accompanying video, directed by Kim Roden and Alfie Biddle, perfectly captures the beautiful sorrow that fills the song, visualising Keels' raw exploration of loss in age.
"'Surrender' started as a humble piano line but then took on a life of its own," says Keels. "The song felt as if it should be about loss and when I got in the studio, it all came together."
Having previously toured with The Augustines, Catfish and The Bottlemen, and Young Rebel Set, Keels' sophistication and maturity in songwriting is of no surprise. He is an affirmed talent and with a debut as powerful as "Surrender", Keels is poised to make an impact in the near future.
"Surrender" is out 24 November.
Subscribe for news and competitions