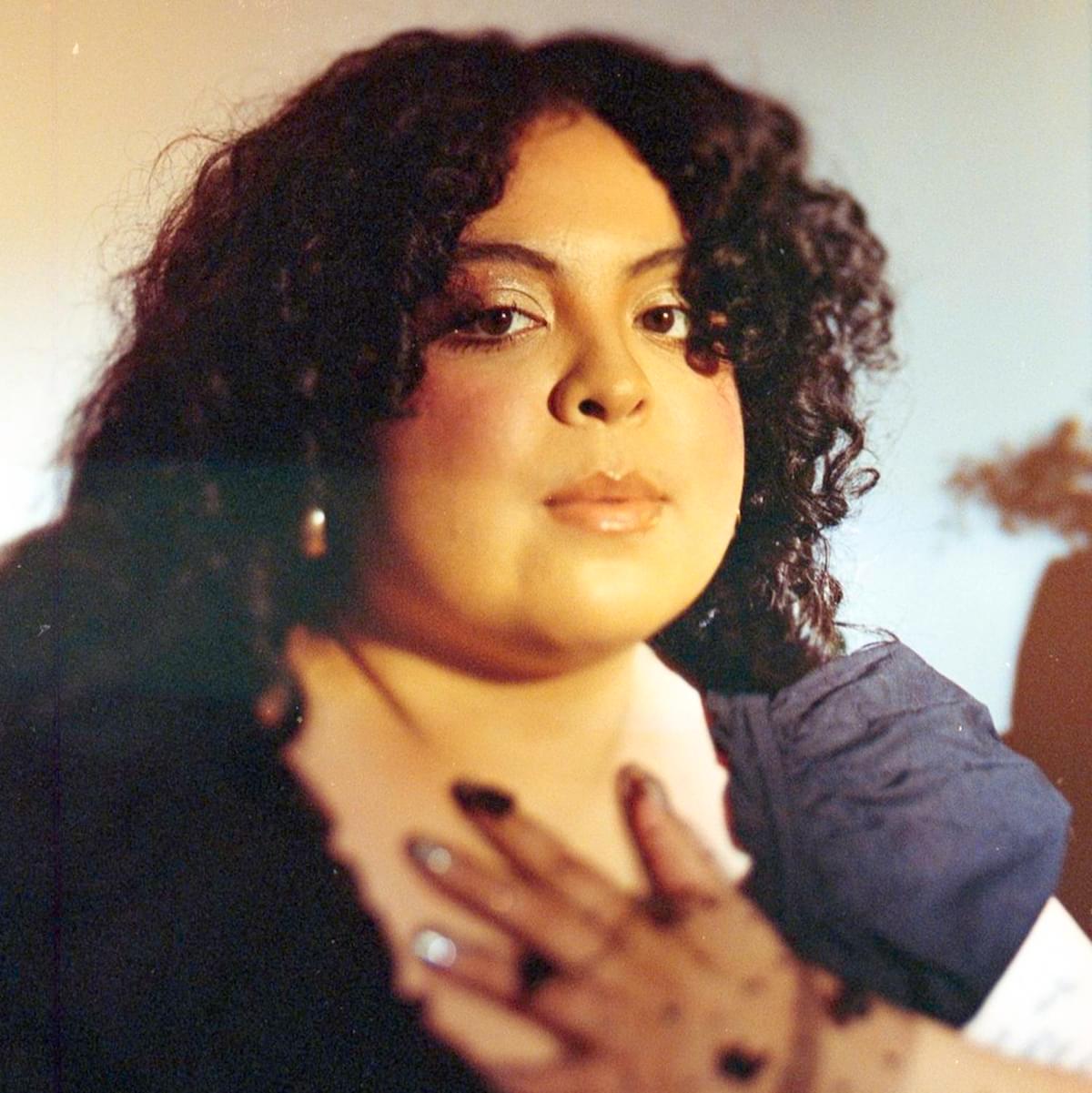 "Apple" is the soul-pop sound of KAINA embracing her inner child
Accompanying the announcement of her new album, It Was A Home, Chicago native KAINA has released her effervescent new single, "Apple".
Presenting itself as a psychedelic odyssey of a track, "Apple" floats through passages of progressive soul to soaring synth-led choruses, taking us on Kaina Castillo's journey of self-discovery and personal growth. As KAINA laments how she wishes she were more like the "Apple" that the song takes its name from, there is a gradual shift in the track's tone from funk riffs to short splashes of wonder as she comes to appreciate her imperfections.
Speaking about the subject matter, the singer and producer says, "like most people, I often overthink a lot and it's sort of just a silly song about wanting to appreciate the way I am and the way I exist at the purest form possible. I talk about being in my own way a lot, despite how hard I work and have good things going for me. Ultimately, I realise that it's up to me to have the compassion, patience, and care for myself as well as a little humour about things."
Taking influence from being raised by her Guatemalan and Venezuelan parents in Chicago, Castillo uses her experiences of being a first-generation kid and states that "through my songwriting, I'm able to reframe how I view those experiences by adding context and nuance." Here, on this latest single, we see this used to great effect as she comes to terms with her identity.
While her home city boasts several artists in adjacent musical lanes - stylistically pushing the boat out and testing the limits of pop, neo-soul and R&B - it's those KAINA has worked closest with that appear to have had the greatest influence. Whether it's the smoothness of Jamila Woods (who she has previously shared a bill with), the outright zaniness of former label-mate NNAMDÏ or the slickness of co-producer Sen Morimoto, all elements are seemingly melded together in perfect balance on "Apple", culminating in one essential listen.
As KAINA gears up to release her second album, which features further contributions as diverse as Helado Negro and Sleater-Kinney, there ought to be little need to speculate whether 2022 will be her breakout year – "Apple" alone is almost certain to make that a nailed-on certainty.
"Apple" is out now, with the new album
It Was A Home
set for release on 4 March via City Slang. Find
KAINA on Instagram
and catch her live at The Waiting Room, London on 21 April.
Get the Best Fit take on the week in music direct to your inbox every Friday