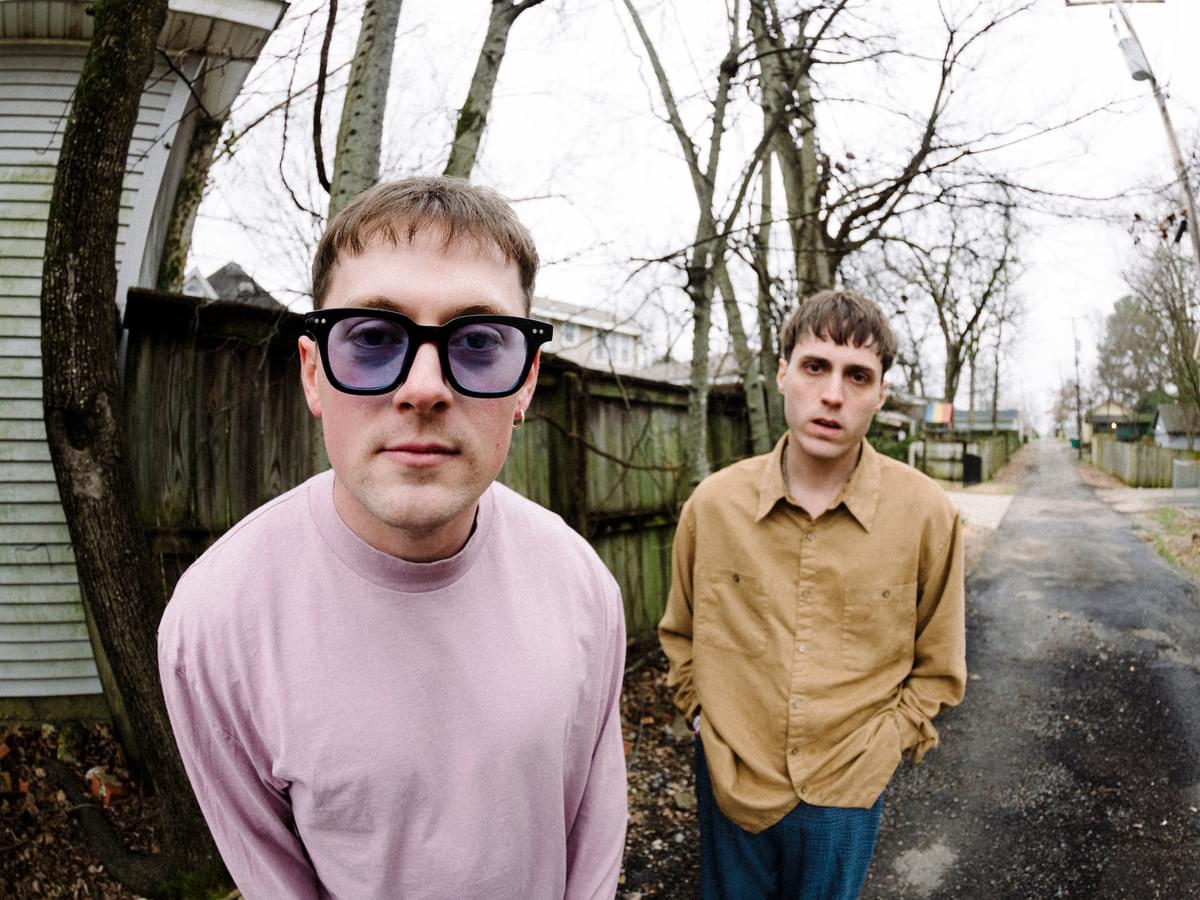 Everything falls into place for joan as they soar towards pop perfection on "magnetic"
Using their globetrotting touring schedule as inspiration, joan remind us nothing makes you miss home quite like the pull of love.
2020 is set to be quite the year for joan as they're determined to release more and more new music. The latest single from the Arkansas-based pop duo – consisting of friends Alan Benjamin Thomas and Steven Rutherford – "magnetic" is a shimmering, sentimental ode to missing someone who may be far away, but you can still feel their pull wherever you are in the world.

"We started working together while we were still in two separate projects" Rutherford explains. This song was originally released by a previous band which had Thomas at the helm, but having heard it in the studio Rutherford explains that "[they] joked back and forth for several years about making it a joan song. When we were in Asia last fall working on lyrics for a few songs, this song just fell into our laps again and made sense to release under our name."

The follow up to last month's "love me better", joan prove with each successive release that they're only getting better. In typical joan fashion, "magnetic" is drenched in nostalgia with the duo calling on influences from the '80s, '90s and '00s to deliver their saccharine ballad to not quite having their hearts broken.


Soaring boyband-style harmonies meet lush synthscapes as joan push towards pop perfection. It's not about pining over someone you've lost, it's all about getting some perspective and looking forward to a new future together after spending time apart.
Get the Best Fit take on the week in music direct to your inbox every Friday