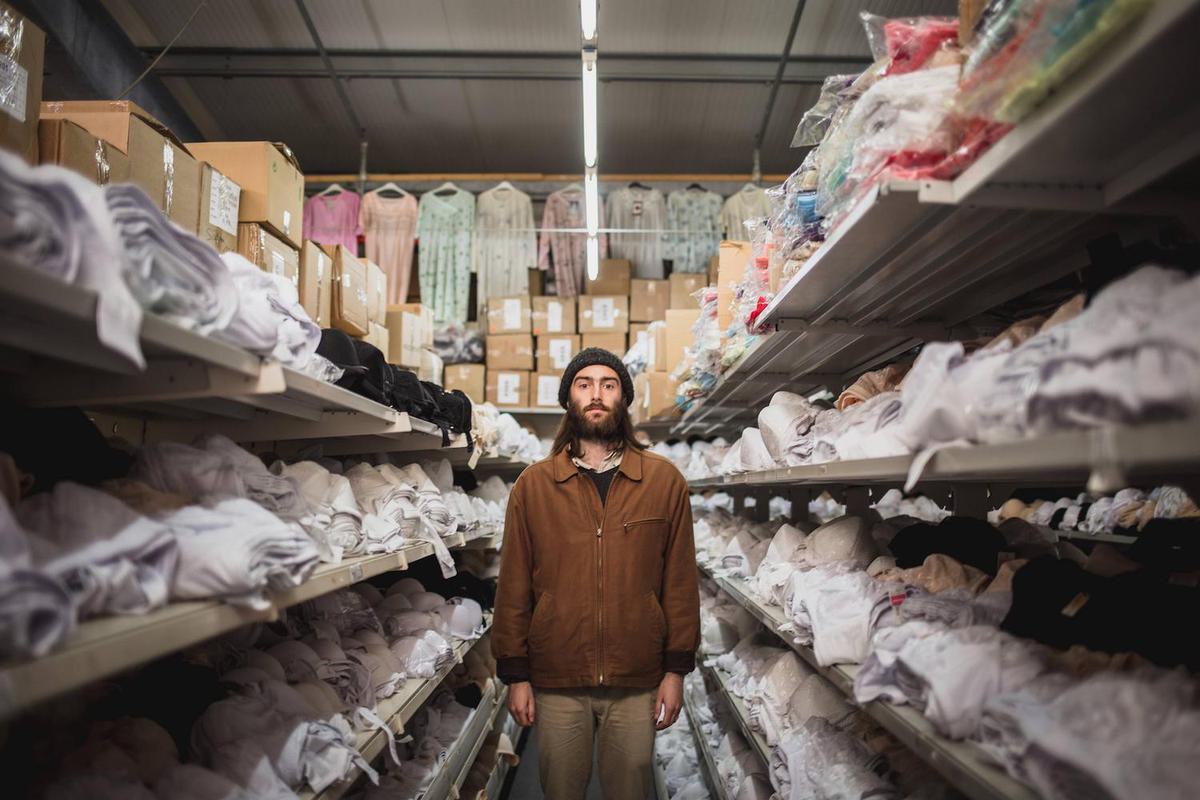 Jamie Cruickshank's atmospheric folk ballad "In The Autumn Evening Swoon" captures a sense of wonder
Relative folk newcomer Jamie Cruickshank shares "In The Autumn Evening Swoon" from his debut EP, Worn Through, out today.
Bristol native Jamie Cruickshank's name may not scream off the page or sound widely familiar, but that should all change soon. The singer-songwriter has released his first single of the year, and his exploration of guitar strings work in accord with one's very own heartstrings, pulling and tugging at every chance it's allowed. Cruickshank keeps his listeners near with a frosty chill on the exterior, but brings them closer in when this deep warmth is uncovered before the track's completion.
Tucked away in the soundscape of folk rock and Americana, "In The Autumn Evening Swoon" yields to the sense of deep longing. With previous singles, "I Can See Totterdown," "Loserville," and "New Shoes," Cruickshank works inside a sonic territory of lush tendencies and introspective tales. With a keen sense of his surroundings, accompanied by the positive and negative aspects of life, Cruickshank is crafting music that's on the pulse of the profundities of truth and the complexities of youth, both of which are in unison together.
On the subject of his new EP, Cruickshank explains: "Worn Through is a record on the subject of my Chronic Fatigue Syndrome and my family. CFS is a devastating illness that has serious and far-reaching effects on a sufferer's internal and external lives, as well as the lives of those around them.
"I'm a mathematician, and the themes through the record are mathematical descriptions of nature and family relationships and communication. I tried to show that family support networks are fractals: space-filling patterns that are infinitely detailed - I compare lines of family communication with natural fractals such as the silhouettes of winter trees, coastlines, and clouds."
"In The Autumn Evening Swoon" single and
Worn Through
EP are available now via
Breakfast Records.
Follow Jamie Cruickshank on
Facebook
.