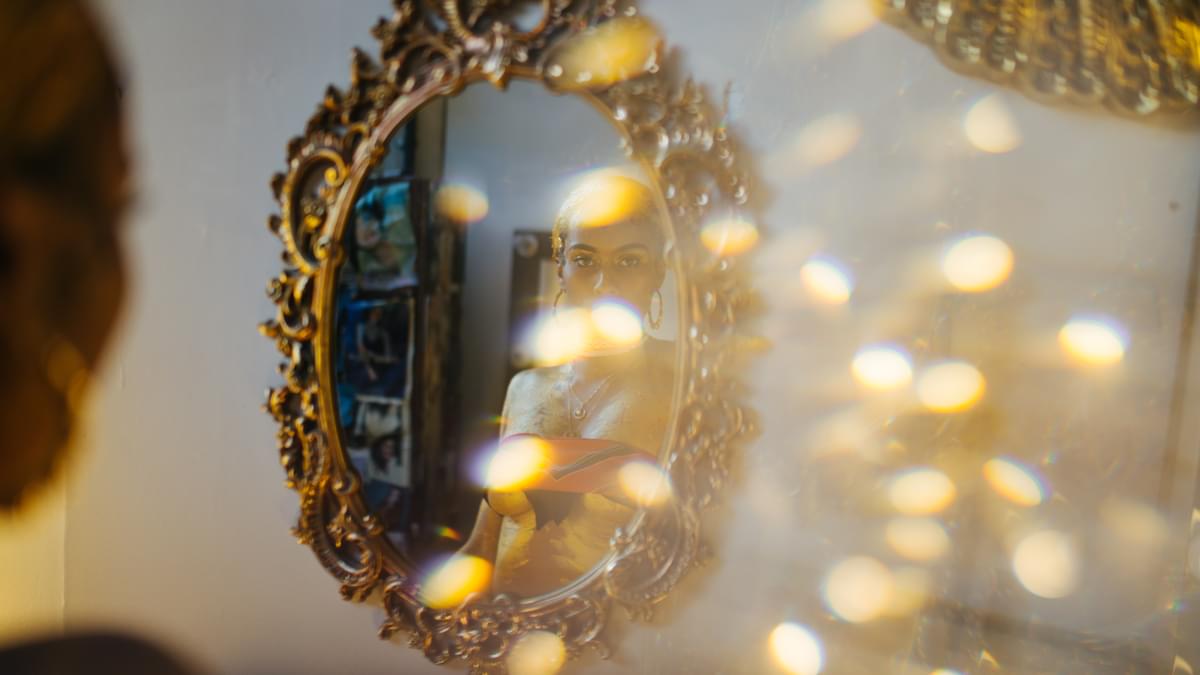 IAMDDB throws shade on the haters in a classy FU from Manchester
Raised in Manchester, IAMDDB was exposed to music via a musician father and an environment of creatives and instruments. She started making music in 2015 but a six-month stint in Africa "doing jazz" gave her the focus to hone her voice and sound.
She made her mark last year by offering her own take on a Flying Lotus cut and cites Bob Marley and Nat King Cole among her influences.
"Shade" is an early statement of intent from the 21-year old singer and songwriter that buzzcuts a jazz-tinged vocal over a raw trap groove. It's stark in the right places: fuck you swagger drenched in personality and bold enough to stand apart from her contemporaries.
The song's taken from the Hood Rich EP, also announced today. What the hell is "Hood Rich"? "[It's] a female who has had enough," IAMDDB tells us. " It's a female but coming from a male perspective. I had enough of guys calling women bitches. I was like: cool, if that's what you want to hear and say, I'll do my version too. That's where 'I get bitches too, uber uber everywhere' came from, just saying mad erratic shit. Like, okay. Fuck it, whatever."
The video for "Shade" had no budget, she explains: "I used my girl for make-up and clothes. Videographer liked the track and didn't worry about payment. Me and my booking agent did a quick draft that night. Then we had Shade and were like 'Yo, we're actually out there doing this'. It's that thing – that hunger, you can't teach it, it's in you, it's that perseverance for wanting more, doing more."
The Hood Rich EP is out on 1 September via Union IV.
Get the Best Fit take on the week in music direct to your inbox every Friday