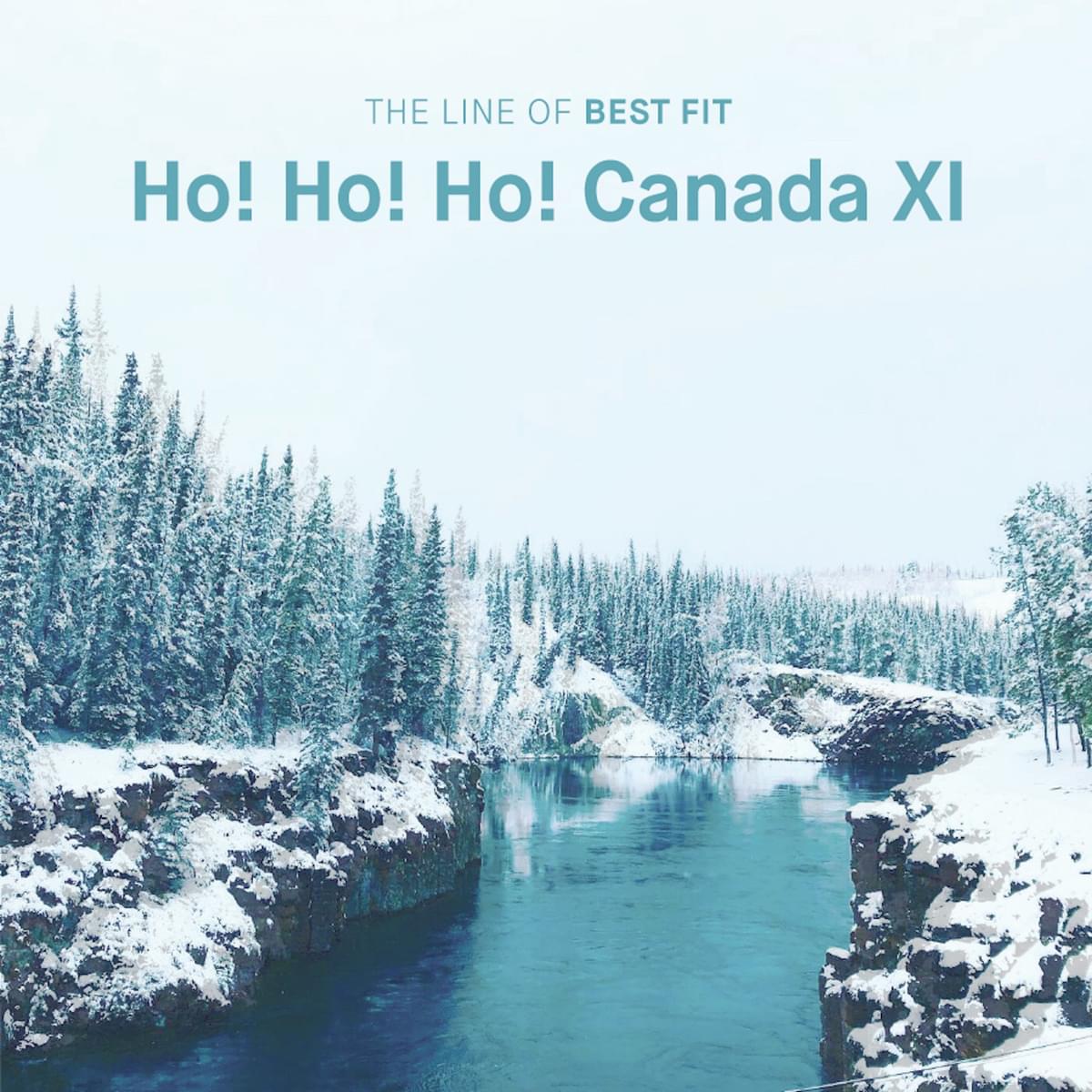 Download Ho! Ho! Ho! Canada XI: Oh! Canada's alternative seasonal soundtrack
16 December 2019, 16:00
| Written by
Ro Cemm
Ho! Ho! Ho! Canada is our way of providing an alternative to the same old, same old seasonal songs we here from November 6th onwards. Each year we reach out to some of our favourite Canadian acts, and each year they come back with musical wonders. From throat singing and ambient drones via Finnish folk songs and power-pop, Ho! Ho! Ho! Canada XI has you covered.
DOWNLOAD Ho! Ho! Ho! Canada XI
Many of the tracks here were exclusively recorded for this compilation, while we have also handpicked some other favourites that we felt were too good not to include. Each artist has been given free reign to explore whatever aspect of the season is important to them.

A huge thanks goes out to all of the artists who have given up their time and talents to make Ho! Ho! Ho! Canada possible this year, and every year.

An extra hat tip to Jon Neher (for the third year) and Seb Dehesdin for helping everything to run smoothly behind the scenes as well. The cover photo was taken by our own Lauren Down in Whitehorse, Yukon.

All of these songs have been given free for your listening pleasure. We hope you enjoy them and have a fantastic festive season. At this time of year especially there are hundreds of good causes all seeking your help. We hope that, in keeping with the spirit of giving, if you enjoy this compilation you might consider giving a donation to one of them.
Get the Best Fit take on the week in music direct to your inbox every Friday