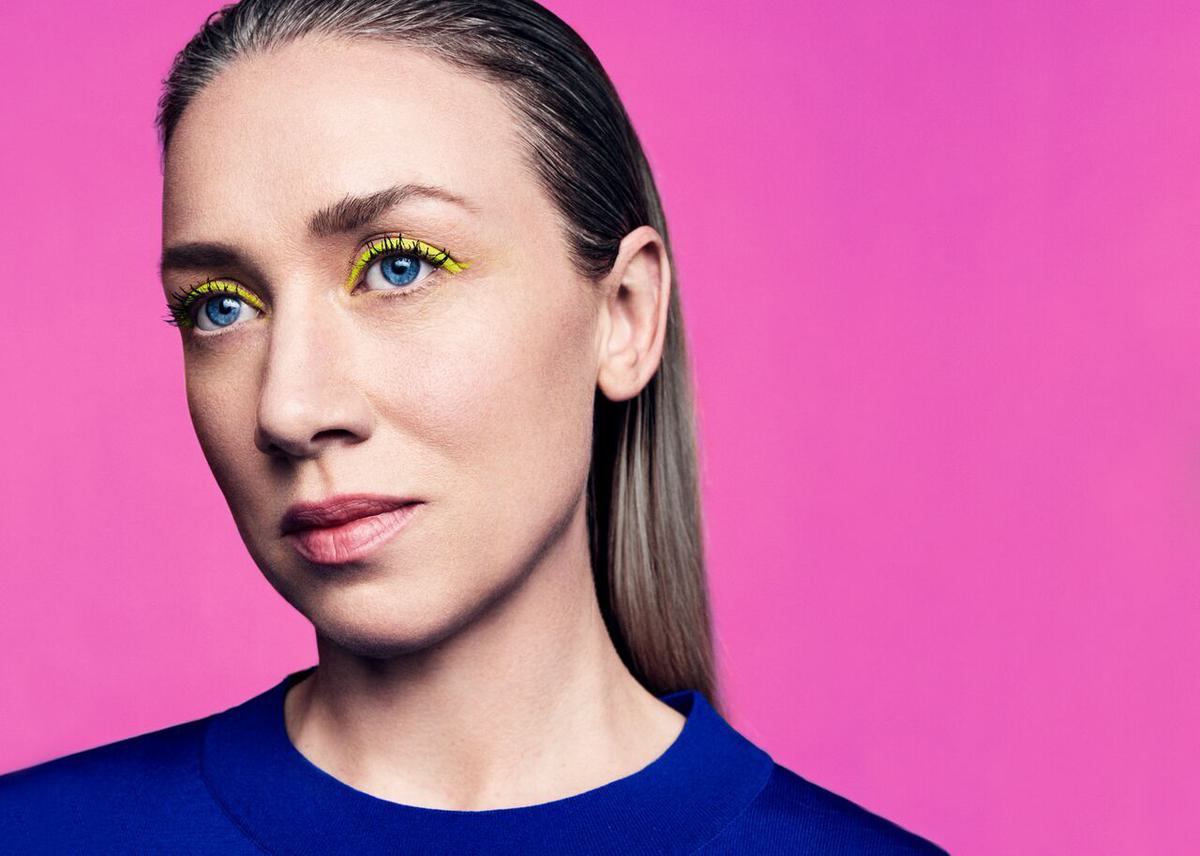 After five years away, Hanne Hukkelberg returns with the magnificent "The Whip"
One of Norway's greats, Hanne Hukkelberg hasn't released an album since 2012's Featherbrain but today she's back with a stunning new single.
Featuring the vocals of Highasakite's Ingrid Helene Håvik (with whom Hukkelberg has collaborated in the past), "The Whip" is classic Hanne Hukkelberg in that it's innovative, challenging and ever-so-slightly warped pop music.
As the track opens, burbling synths give way to off-kilter, almost trap beats before Hukkelberg's gorgeous voice takes over, elongating words and vowels, filling each line with unparalled passion. As the galloping chorus kicks in and races off, Håvik's lower register vocal takes over, accompanied by bass rumbles, and is a perfect counterpoint to Hukkelberg's higher register. It's clear the two Norwegians know each other's strengths and it's a match made in heaven. "The Whip" is a multi-layered gem and unveils further riches on each listen of its warm electronic tones.
"'The Whip' is a combination of personal experience and a wider observation of society and how I feel people are living their lives, striving for this unrealistic idea of perfection," Hukkelberg explains. "I wanted to write about how nice - and necessary – it is to need someone. To be vulnerable in a society that encourages us to look like someone that has everything, all of the time, and doesn't actually need anything."