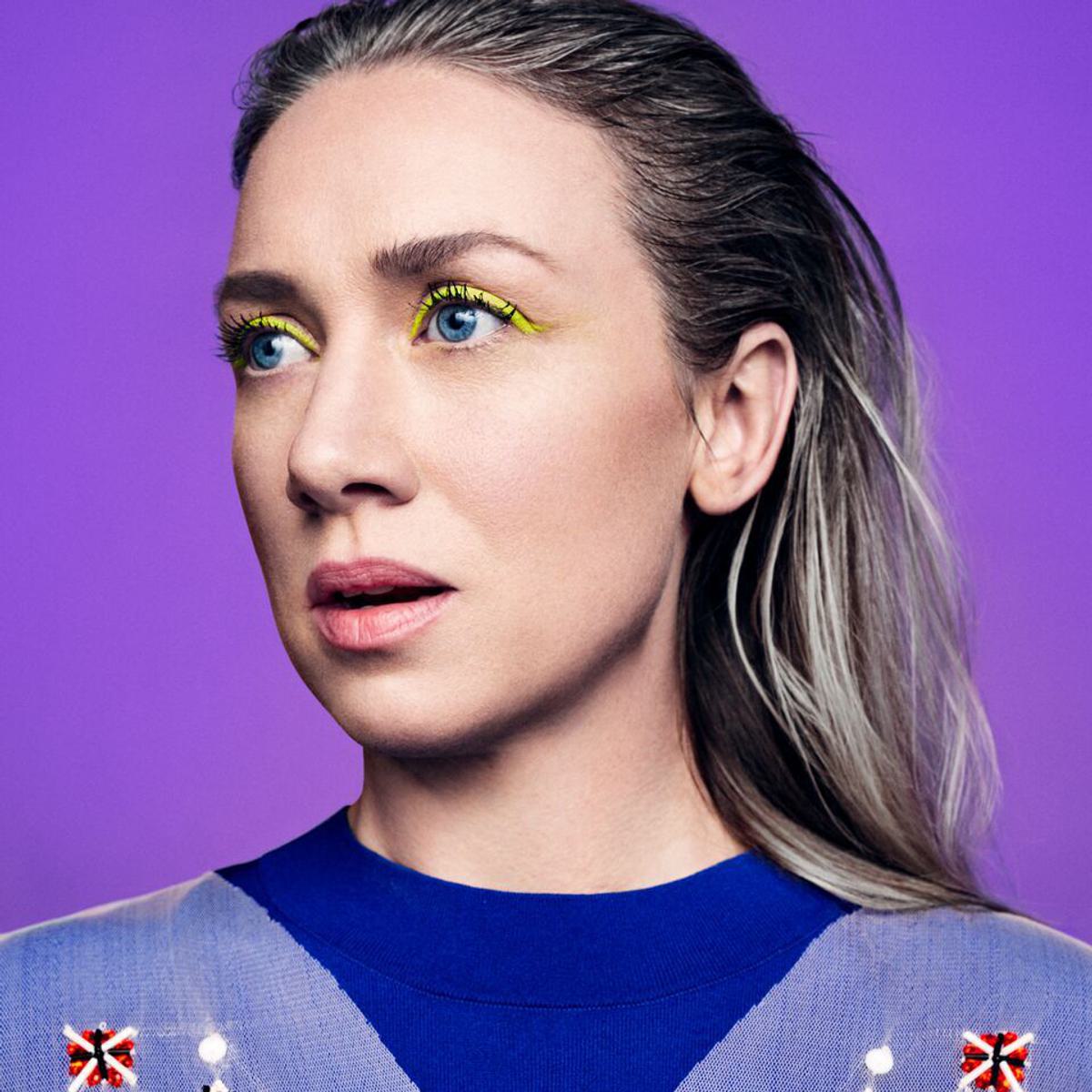 Hanne Hukkelberg loses herself online in the twisting electronics of "IRL"
Following on from the excellent "The Whip", Norway's Hanne Hukkelberg is back with another taste of her forthcoming new album.
"IRL" carries on Hukkelberg's search for perfection in her previous track, and delves into the online world to find something real.
However, amid the found-sound samples, gorgeously fluttering electronics and pitch-bent vocals Hukkelberg loses the "I". In the artifice of an online world where we build alternate, heightened personas on Twitter and Facebook the Norwegian highlights the danger of ending up knowing even less about ourselves than when we started. We become living avatars, breaking through the looking glass and leaving shards of a shattered sense of self.
"The lyric is inspired by the parallel reality we live in – the digital reality, internet and social media especially," says Hukkelberg. "This has such an impact on my life and I'm often made aware of how addicted I am to this 'beast'.How can something that is not part of our basic nature be so consuming?"
The track, though, cements Hanne Hukkelberg's position as one of the best writers of electronic pop music the Nordics has produced in the last decade. Her new album is set to be something special.