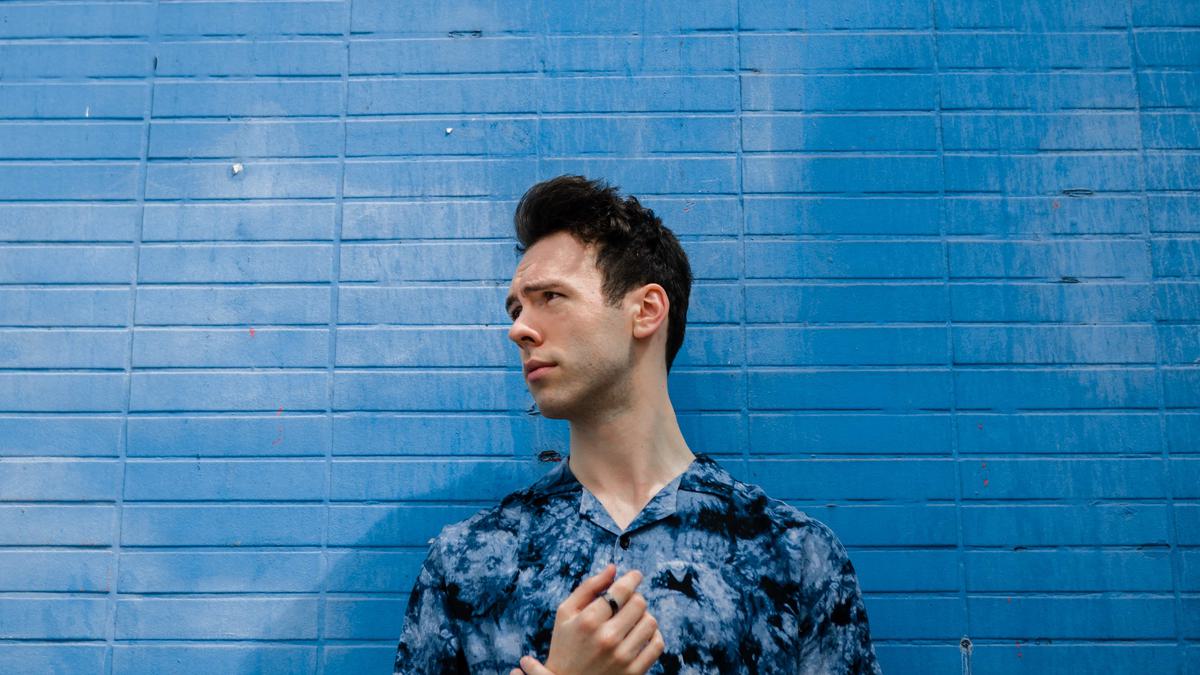 London singer/songwriter Gorran showcases another example of the glowing pop talent that's arising from the city in new single "I Don't Love You Anymore".
The passionate release brims with emotion and honesty from the dramatic melodies to his heart wrenching vocals. Reminiscent of Billie Eilish meets Rex Orange County, the young songwriter has developed a vivid and authentic sound aimed to evoke real emotions for the listener. A fresh take on composing has allowed the songwriter to branch into different realms of genres.
The BRIT School alumnus credits his time there for feeding his inspiration, as well as his ability to produce polished and compelling music. On his latest release, Gorran touches on themes of love and loss. The songwriter shares more on the meaning of the single, "I was finding it incredibly difficult to express exactly what I was trying to say lyrically in those last few weeks of being with her - it was only once we ended the relationship that I found I was able to completely let go and properly finish the song. It really helped me come to terms with how I was feeling, and how I had been feeling for quite a while."
"It became clear that the verses were a poetic summary of the fundamental weaknesses in the relationship. The middle eight was the last section I wrote, and were some of the most painful lyrics I've ever had to write, as I realised whilst writing it that it was one final parting note to the person I thought I loved. The song honestly means more to me than almost anything."
Gorran hopes to provide an underlying message of self-love and self-care, emphasising the importance of doing what makes you happy and to always put your mental health first. This poignant statement is backed up with the ideology that music is a crucial component of therapy, and similar to Gorran's own story, can help people heal in their times of need.