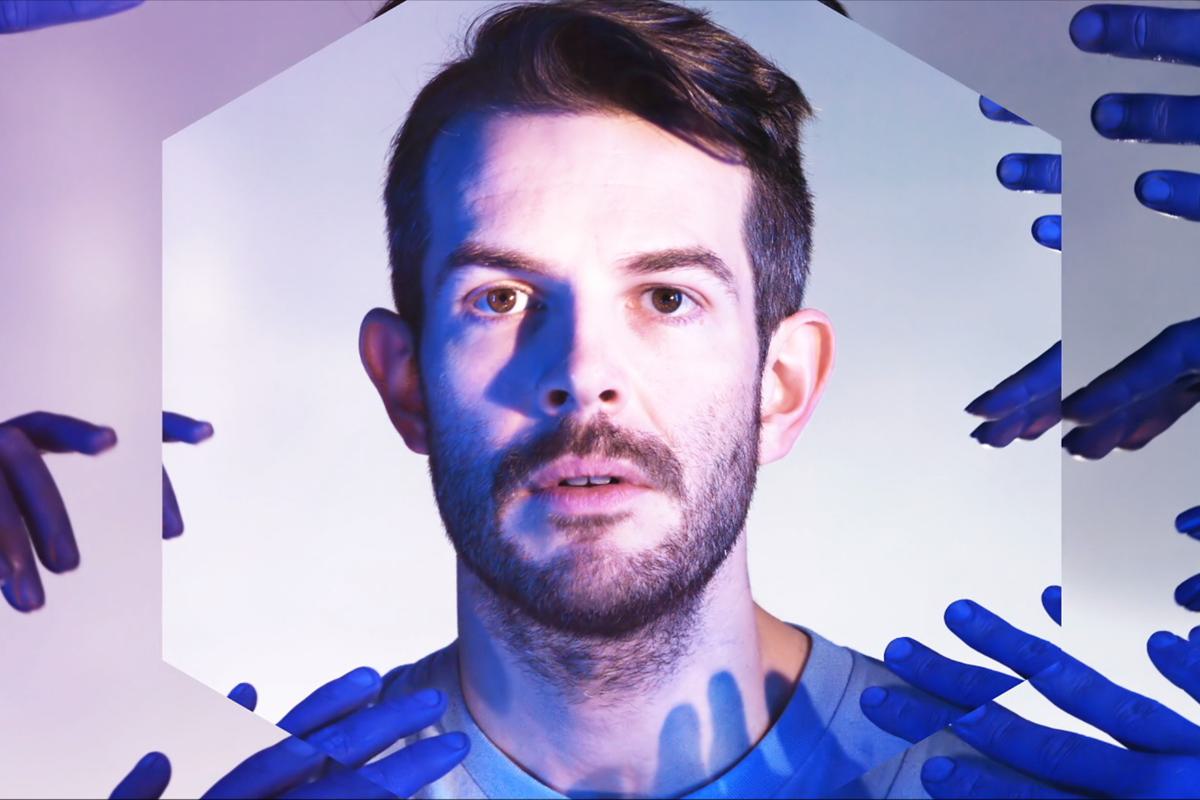 Bright Light Bright Light shares new track "Go Long"
Choreography, Thomas' most recent full-length record, was deeply influenced by film soundtracks of the 1980s - so much so that in November, Thomas released a full EP covering his favourite movie songs. In the mix were tracks from Mannequin and Hedwig & The Angry Inch, amongst several others. The campy, theatrical style of these cuts overflows into "Go Long", adorned with its glimmering synth lines and subtle saxophone.
Despite feature slots from Sir Elton John on previous releases, and visual art direction from Scissor Sisters' Del Marquis, Bright Light Bright Light remains an incredibly independent affair. Although recently signed to Mute Song for publishing, Thomas is his own label boss, A&R manager, tour manager, and in the past even his own booking agent. This approach shines through in the absolute clarity of every record, and "Go Long" is no exception.
"Go Long" is available to preorder 20 January.