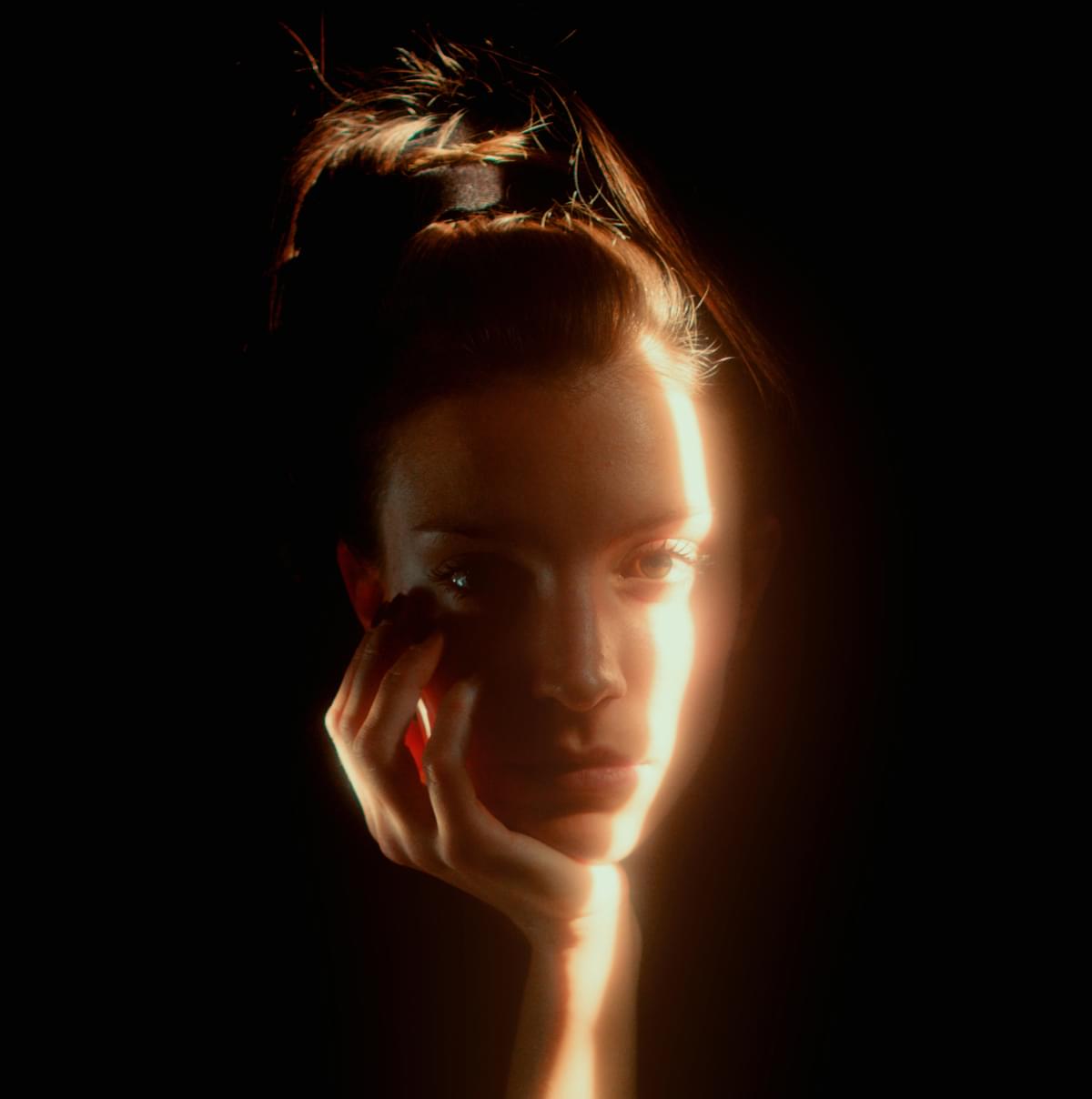 Italy's GINEVRA is at one with nature on angelic new offering "Forest"
Turin's GINEVRA is inspired by her home surroundings on expansive new track "Forest".
"Forest" has an eerie warmth to it, like rays of sunshine breaking through the masses of trees to illuminate the quiet beauty a space owned by jagged bark and wide canopies.
Commencing as an angelic lullaby, the burning electronica melody adds a stillness to the near-accapella performance from GINEVRA.
The cracking beat is sharp to the ear, acting like an intruder trampling on the fallen branches of the silent, yet flourishing environment.
GINEVRA's voice is a stark contrast, moving elegantly from a benign tone to a ritual-like humming melody, that layers to depict the echo of solitude, contrasting with the quiet chaos of the forest.
Expanding on her new track, GINEVRA says, ""Forest" is my safe place. The song allowed me to express everything I needed at the beginning of my creative process. I tried to recreate the smell and the colours of a forest because they always made me feel good, and I needed to feel safe again after a broken love. You might need a Forest when you try so hard to save yours but you can't make it, and in the end you just feel exhausted. In this song I'm very vulnerable but not hopeless because I said everything I wanted to say and after that, I felt free. Forest was my healing."
"Forest" is out now via Factory Flaws.

Get the Best Fit take on the week in music direct to your inbox every Friday