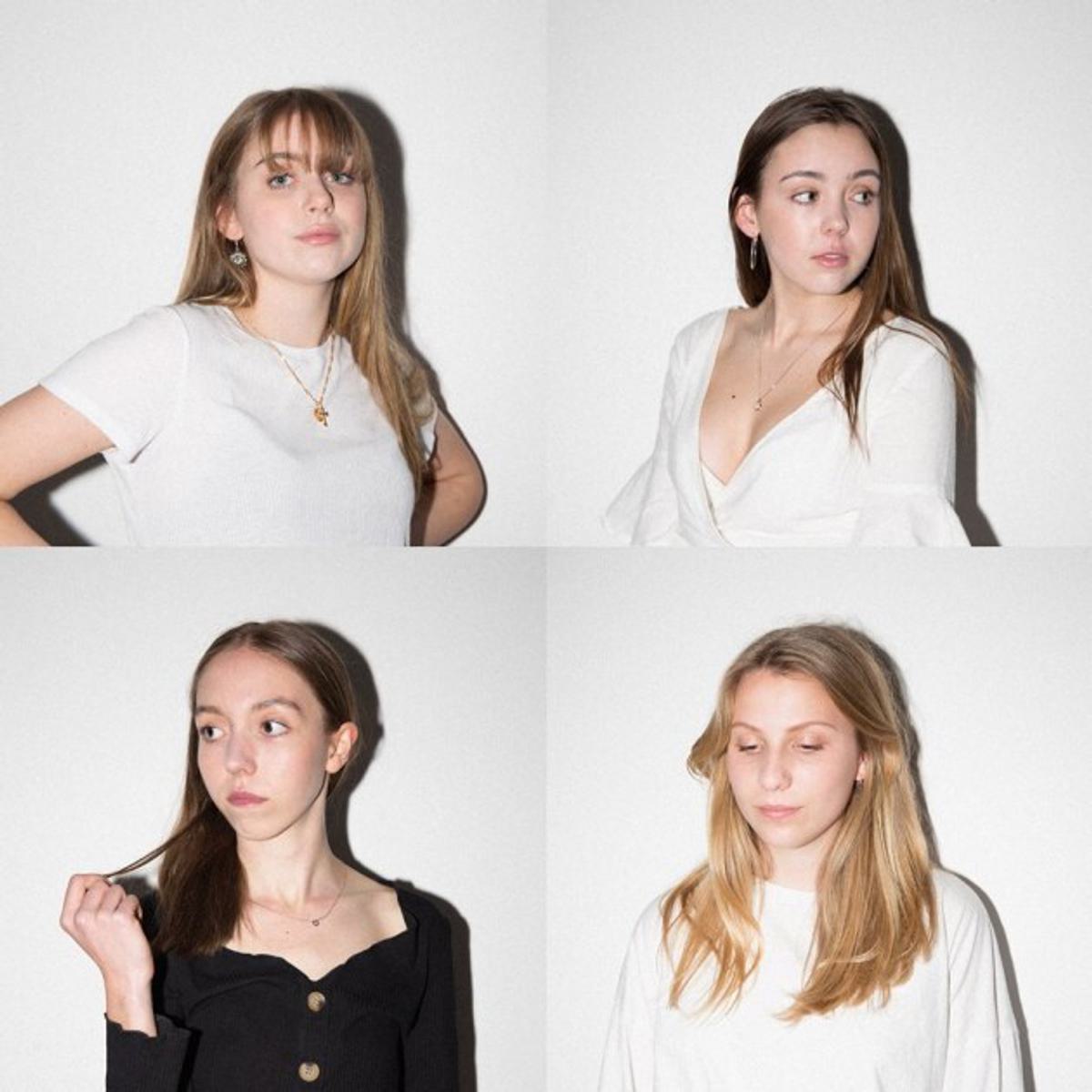 Future Classic-signed schoolfriends Erthlings are the real deal
Young Sydney four-piece Erthlings are from the same label home as G Flip and Flume, met at music school and are living every 16-year old's dream right now with the most impressive debut single you'll hear this year.
"Bridges" is everything forward-looking guitar music should be. Remember how awesome that first Warpaint EP was? Remember the first time you heard Superorganism? It's that good, with nods to disco and a truly dramatic, sweeping chorus.
"It's never been a weird thing for us that we're a young, all-female band. We've never thought about it twice," vocalist Issy told Pilerats recently. "I think we're doing what most people in music are doing. We're just trying to write about what we know."