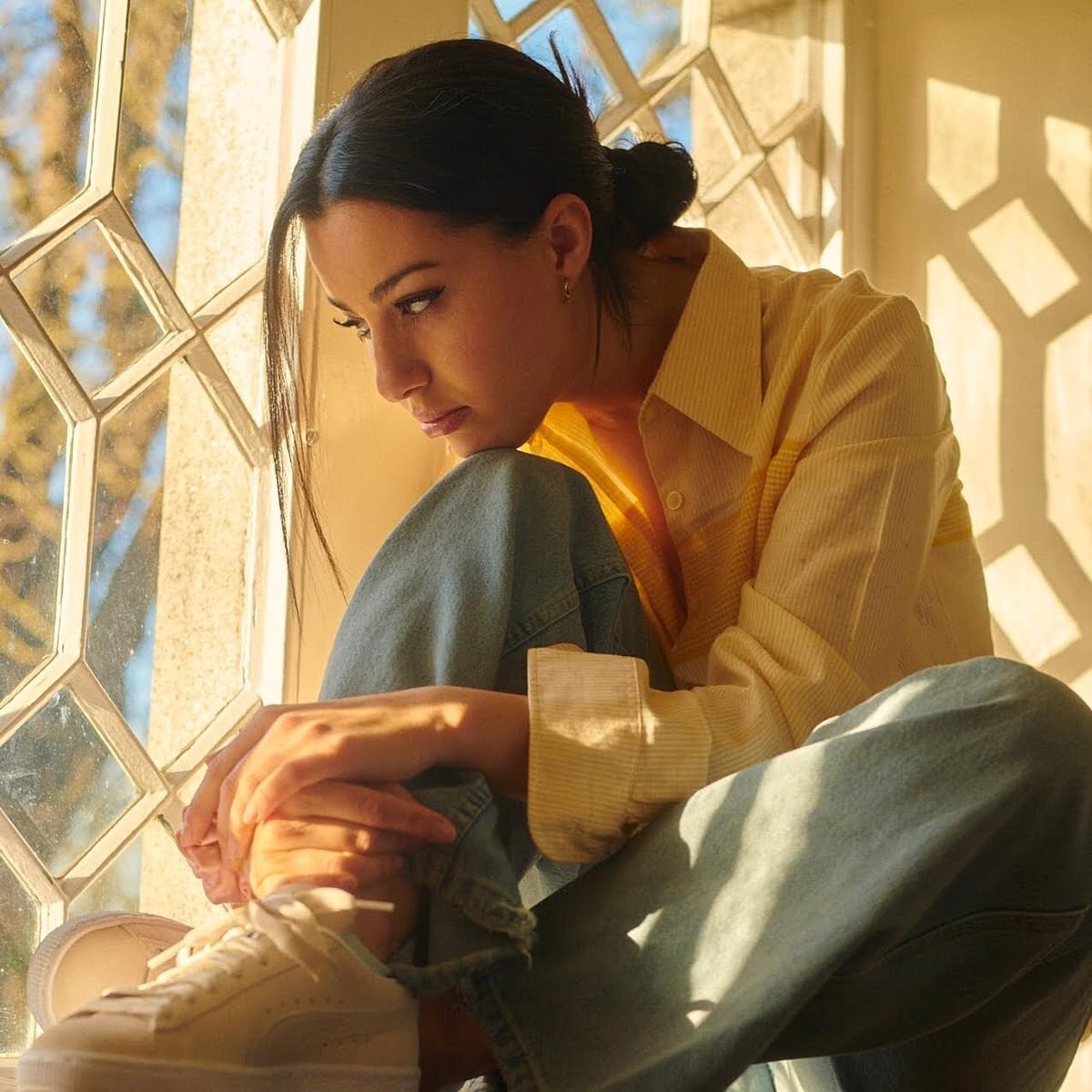 Fia Moon takes the first steps to moving on with new single "By Now"
Dripping in raw emotion and the pain of unrequited hope, Irish pop singer-songwriter Fia Moon returns with a moving reflection on what it means to move on, and what it takes to let go of what you once held to be the truth.
"By Now", the first of a series of releases scheduled for 2022, is Moon's most poignant work to date and the depth of its lyrics are only accentuated by the track's melancholy piano accompaniment, which builds throughout the track into a crescendo of strings and choir-esque vocal cover.
"I wanted to keep the production super-minimal with the focus on the vocals," Fia Moon recalls of the track's production by Philip Magee (Kodaline, Miles Kane, The Script), "they are mostly from the original demo, which was recorded in one take."
"The inspiration for "By Now" came from some deep-rooted feelings that I thought I had already processed," Moon adds of "By Now", which was written in collaboration with fellow Irish artist DAY_S. "When a relationship ends, you can lose touch with the other person, so when you discover they've moved on to a new relationship it can come as a surprise - and it can sting! This song was about me figuring out some of those feelings."
"This song is so raw and personal to me and there are few people out there who I can be this vulnerable with - [DAY_S] gave me such a safe space to create."
"By Now" is Fia Moon's 11th single since the release of her debut, "The Fall", in 2018. Acclaimed as one of Ireland's most exciting alt-pop artists, Moon has been performing since the age of five, inspired by a childhood soundtracked by jazz and soul greats like Ella Fitzgerald, Billie Holiday, Eva Cassidy and Norah Jones. Moon's magnificent, soaring vocals are oftentimes in direct contrast to her raw, unconcealed lyrics, which have in the past seen her reflect on relationships new and old, and the moments between the heartbreak that make everything worthwhile.
With a backlog of music on the way, 2022 looks set to be a breakout year for an artist already on people's radar. With tracks such as "By Now", anything is possible.
Get the Best Fit take on the week in music direct to your inbox every Friday