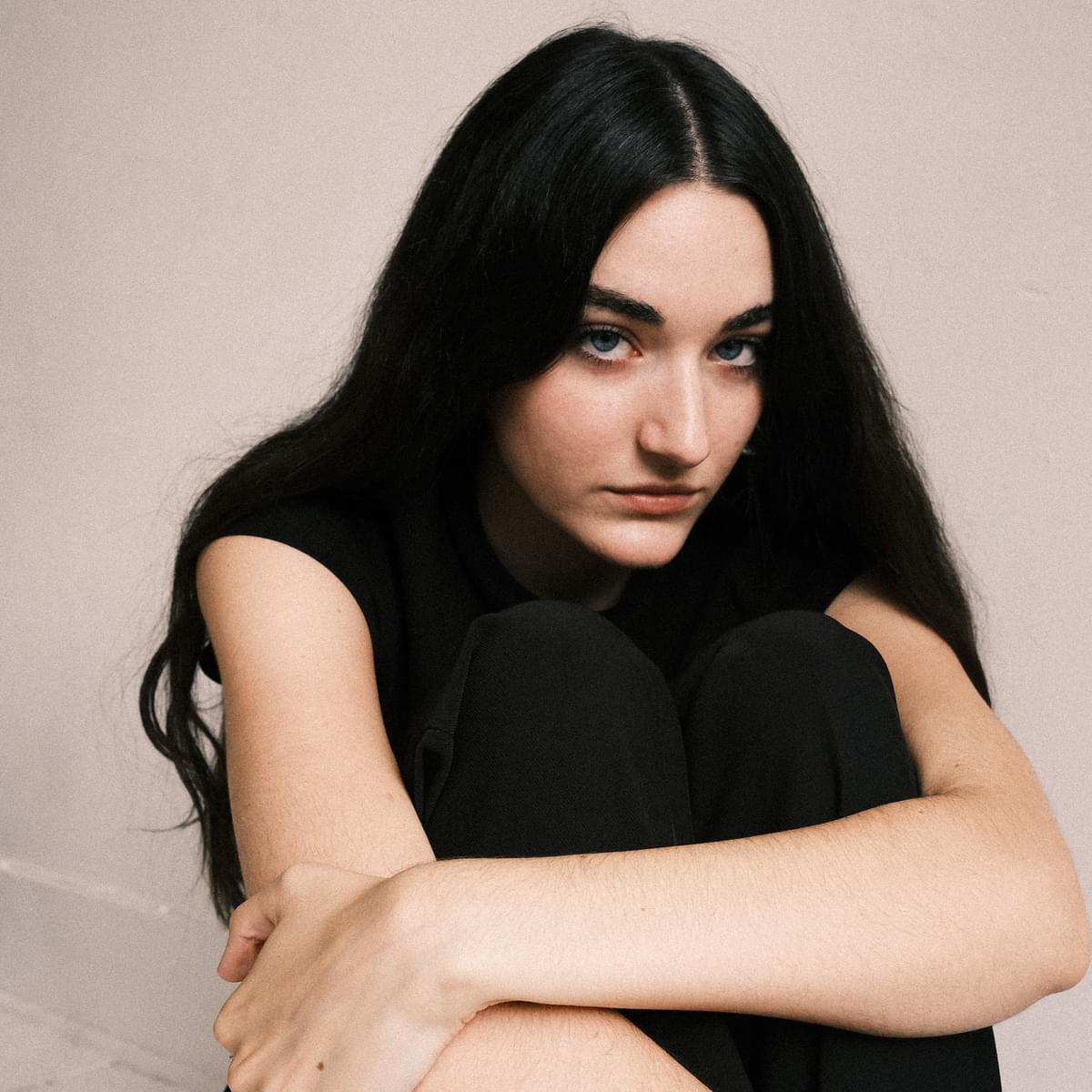 Etta Marcus and Matt Maltese hit an emotional high on "Salt Lake City"
After stunning listeners on her debut single "Hide and Seek", Etta Marcus continues to establish herself as a stunning songwriter on "Salt Lake City", a gem of emotional storytelling.
Marcus' home is in Brixton, London, but you wouldn't know it listening to "Salt Lake City". Aside from the obvious hint in the title, her sound is soaked in sprawling Americana and a sensual timelessness that transcends location.
Though only 20 years old, Marcus encapsulates a sense of nostalgia with her emotional depth giving nods to classic songwriters from years gone by. She credits Jeff Buckley, David Bowie, and Joni Mitchell as her earliest inspirations, but her earnest and honest tracks now recall similarity to Laura Marling and Big Thief.
"Salt Lake City" is a tale of going somewhere new in the hopes of a better life with someone, yet the instrumental is steeped in sadness. Comprising a slow strumming guitar and a bassline that meanders thoughtfully beneath the vocals, a haze is cast over the track that can only be penetrated by Marcus' soulful vocal. It's reminiscent of some of Lana Del Rey's best, particularly in the richness of her delivery.
A collaboration with fellow twenty-something crooner Matt Maltese, his verse is the perfect juxtaposition to the velvet vocals from Marcus' side. From a soar to a murmur, the duo brings together intimacy and grandeur to inject the track with its emotional core: a devastating dialogue between two people who are trying but failing.
"Salt Lake City is wrapped in delusion," Marcus explains. "The idea of moving somewhere for someone and thinking that it will mend things when deep down you know it won't. I think it's something a lot of us have done, not necessarily moving to another country, but compromising a little too much for someone that isn't worth it."
"I had been listening to a lot of Americana influenced music, and I suddenly became totally obsessed with the sound of lap steel guitar. As soon as I was able to play one, the whole song fell into place. Alongside the shimmery guitars, the reverb-heavy tambourine, and Matt singing the second verse, it turned into this Nancy and Lee, Some Velvet Morning, meets Mazzy Star type of concoction. It was such a fun and exciting experience."
Get the Best Fit take on the week in music direct to your inbox every Friday