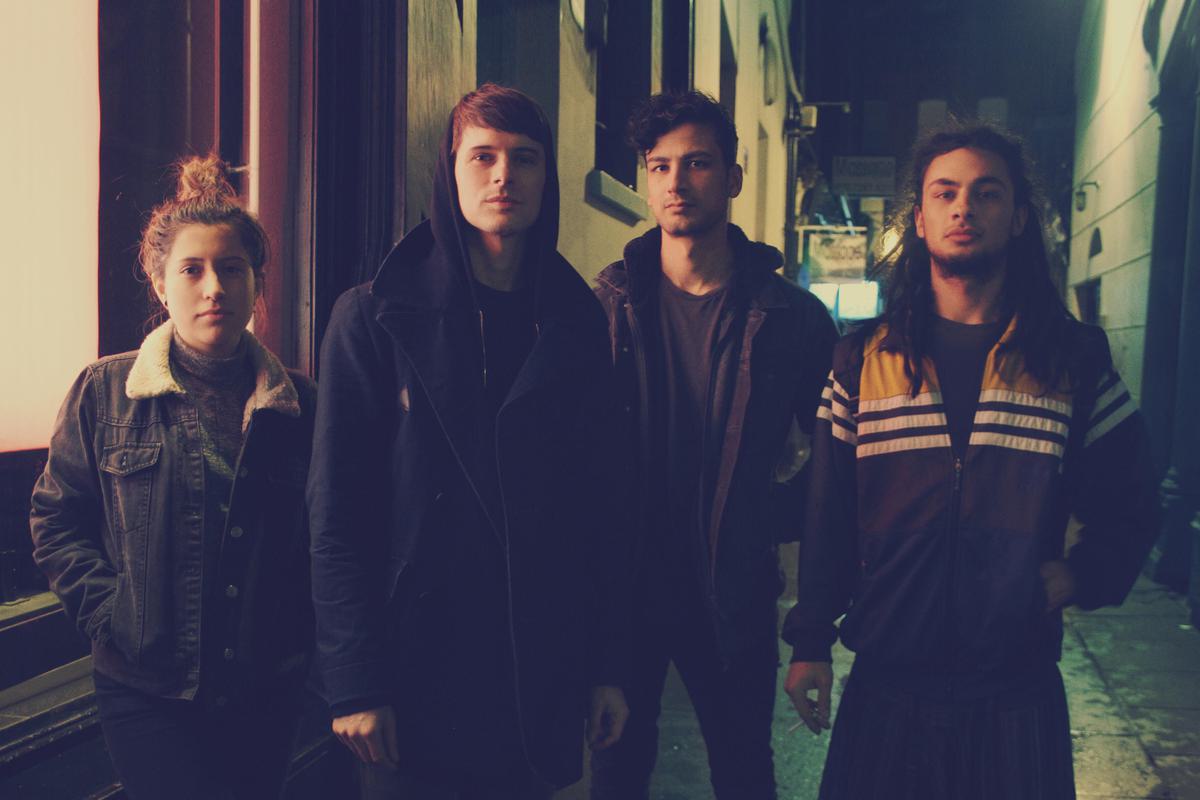 Empathy Test's brand of brooding electro shines on "Vampire Town"
Taken from their upcoming EP By My Side, due at the end of the week, electro-pop duo Empathy Test share new track "Vampire Town".
Mixing their trademark analogue synths with lashings of '80s influence, "Vampire Town" sees Empathy Test employ their pop songwriting sensibilities on a huge, sweeping chorus. The haunting, repeated promise that "we will always be friends" twines through the song like an echo of a classic film soundtrack. It's a song that wouldn't sound out of places snaking into the soundtrack of Netflix series Stranger Things' second season.
By My Side follows 2016's Demons | Seeing Stars release, building on the foundations of the groups prior releases to captivate an even wider audience.
By My Side is out 17 February.