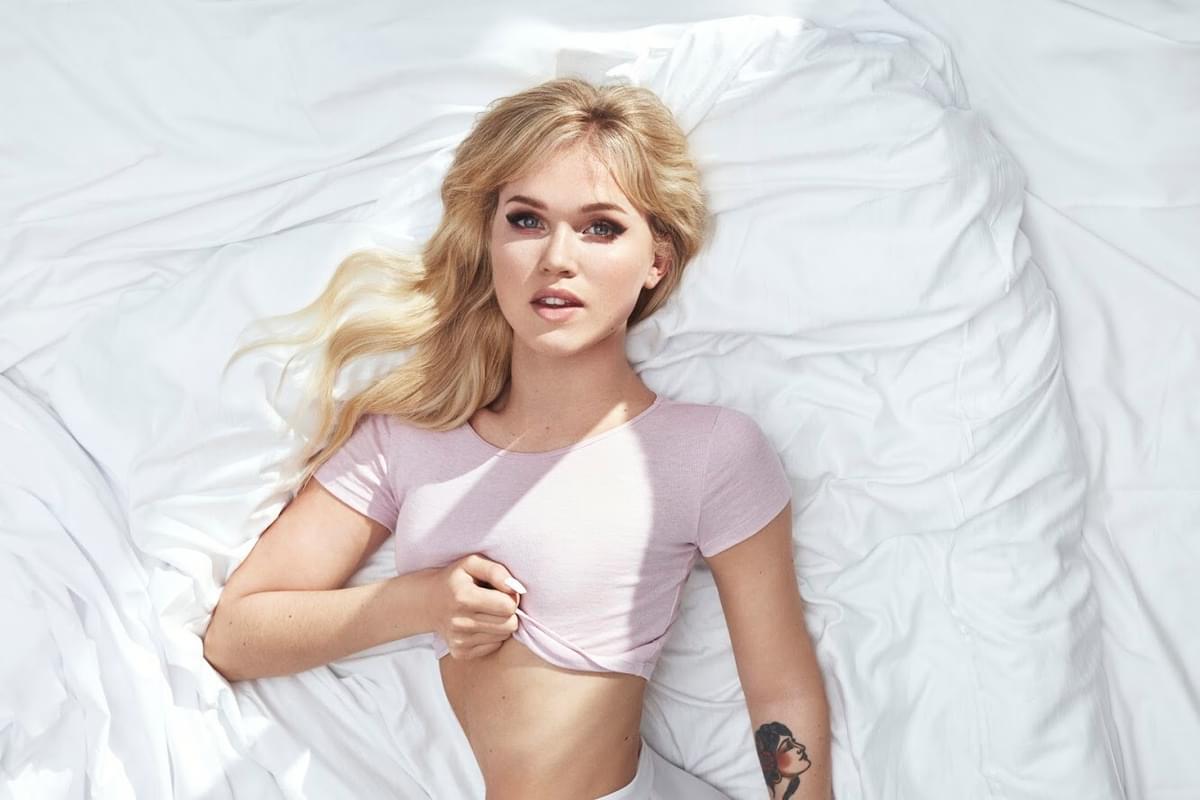 Emma Jensen joins the growing list of brilliant Norwegian women with new single "Make You Mine"
On her debut single "Closer", Norway's Emma Jensen hinted at great things. On her new track she fulfils that early promise.
"Make You Mine" is thrillingly minimal; with Jensen's slightly throaty croon all the way up in the mix there's very little else needed to make this track a winner.
In the background there's throbs of keys, a slowed heartbeat pulse of a groove and snatches of looped vocals - but they're like fleeting visitors, friendly ghosts around Jensen's intense and intimate voice.
"It's a love story and it's about that feeling when you regret not making a move or saying what you feel right away," says Jensen. "When you just want a carefree relationship with a person without having to play games and spend time waiting for a possible next time. I did the song together with Tayla Parx in LA, who's a true top liner star. I produced some of it myself, then I brought it to the Norwegian producers Earwulf and Kid Joki who did their little magic touch on it. I would say 'Make You Mine' has a pretty different vibe to it than my first single 'Closer', but it's still in the same stripped down, ambient universe."
Having written and produced "Closer", there's no doubt Jensen has the ear for what makes a great pop song. The slow, laser-guided focus of the track's theme matches the Norwegian's focus on production - "Make You Mine" bangs, but in the most subtle of fashions. It's completely wonderful.
"Make You Mine" is available from tomorrow. Emma Jensen appears alongside GOSS and Many Voices Speak at Ja Ja Ja's club night at London's The Lexington on 28 September. Tickets are on sale now
via Billetto
; it's £7 in advance and £5 for Ja Ja Ja members.
Get the Best Fit take on the week in music direct to your inbox every Friday